Videos are a great way to view Montessori education at work. If you are thinking of enrolling your child in a Montessori preschool, these videos are very helpful, although only as a first step before visiting the school you're considering. They're also great to watch if you want to use some Montessori principles in your own home or classroom.
Here's a short video from Cottage Montessori that tells what's most important to look for when visiting a school.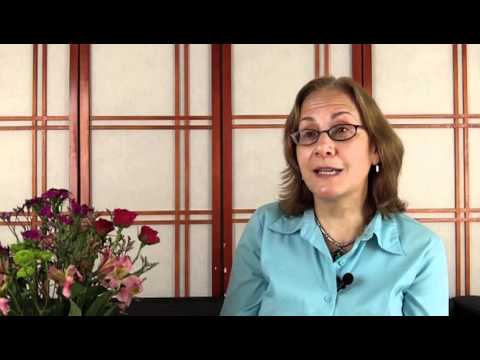 Here's an example of a positive Montessori classroom environment from LePort Schools along with lots of ideas that can be used with your own child at home.