I never expected to raise athletes. As a former scholar/band geek, I was surprised to be doing more than giving a basic overview of different sports and exercises during our homeschool P.E. Instead, I was led deeply into the world of athletics.
My husband, Terry, and I started our homeschool P.E. by introducing a number of different sports. Our oldest child, Will, just wasn't that interested in any of them, although he loved bike riding. That remained the case … until Terry took Will skiing about a month before his eighth birthday.
Will was natural at skiing and fell completely in love with it. Christina and I joined in and learned to ski shortly before Christina's third birthday. Before we knew it, we were skiing almost every day in the winter as a family. Within a couple of years, Terry and I found ourselves living in Vail, Colorado, with two ski racers for children.
We had also become a roller-skating family after roller skating with our homeschool group. Then we were invited to join a roller-skating club … which led to figure skating … which eventually led to Terry and me becoming the parents of international figure-skating competitors.
I guess you'd call that child-led P.E. Very Montessori-like, even though the awards and competitions of sports certainly aren't Montessori-like.
So, how did we use Montessori principles to teach P.E.?
1. We followed the child. That part was easy. Will wasn't interested in baseball, basketball, football, soccer, or the other traditional school sports. We introduced a number of sports but went with Will's interests. Will loved skiing … and then loved figure skating as a pairs skater even more. Interestingly, as an adult Will enjoys playing basketball, tennis, racquetball, beach volleyball, and other sports for fun.
Christina, on the other hand, loved all sports and still does. It sounds so un-Montessori-like that she started ski racing at age 3 and was a NASTAR national ski racing champion at ages 4, 5, and 6 (before she "retired" from ski racing to have time for her figure skating). But actually, we were following Christina's interests. She wanted to ski race like her brother. Then she wanted to figure skate.
2. We emphasized enjoyment of the process and of the competitive performance. Montessori education isn't about tests, grades, and rewards. It's about the love of learning. That's a difficult concept when it comes to sports because sports are so competition- and award-oriented. And I really don't know how to avoid competitions and awards for children who love particular sports and follow an interest that gets them intensely involved.
But I do know that athletes perform better and are happier when they focus on the process and on the enjoyment of performing/competing. We didn't focus on Will's and Christina's placements as much as we did on them getting the most out of each competition in terms of enjoyment, knowledge, experiences, and character development.
I think those principles can be used with any sport. And if we follow the child and emphasize the enjoyment of the process, then I think our children will end up achieving the real goal of P.E. Even as adults, they'll be active, healthy individuals with a love of sports and fitness.
UPDATE: Another post about our homeschool P.E. experiences: Homeschool Freedom from Uniforms and Uniformity.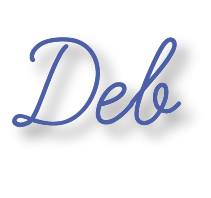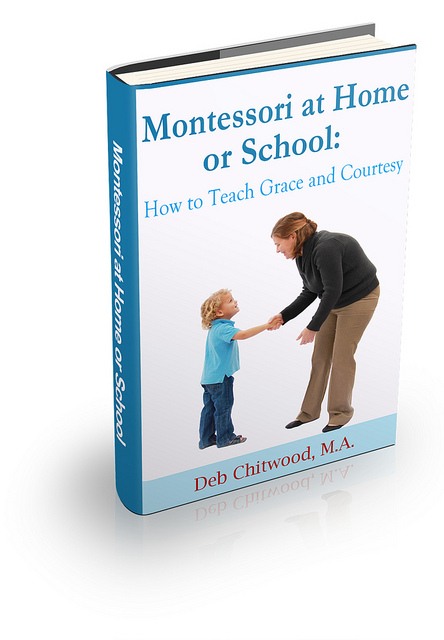 Learn more about my eBook Montessori at Home or School: How to. Teach Grace and Courtesy!
If this is your first time visiting Living Montessori Now, welcome! If you haven't already, please join us on our Living Montessori Now Facebook page where you'll find a Free Printable of the Day and lots of inspiration and ideas for parenting and teaching! And please follow me on Pinterest (lots of Montessori-, holiday-, and theme-related boards), Instagram, and YouTube. You can find me on bloglovin' and Twitter, too.
And don't forget one of the best ways to follow me by signing up for my weekly newsletter. You'll receive some awesome freebies in the process!