I'm using this post to organize all the DIY Montessori materials posts I've published. I realized I've published too many for you to find them easily by using the category or tags in the sidebar.
I'll be adding to this post whenever I publish a new DIY Montessori materials post. You'll find resources here for homeschools or schools. There will be a new tab under the "About Montessori" tab at the top of the site with links to some of my main Montessori resource posts.
Photo Credit: Background Photo by Scott Robinson at Flickr Creative Commons.
A good place to start is with my post on how to make your own Montessori materials.
Then check out my list of Montessori materials I have DIY Montessori tutorials for:
DIY Practical Life Materials
DIY Dressing Frames and Alternatives
Montessori-Inspired Activities for Care of Self
Practical Life Activities Posts
DIY Sensorial Materials

Inexpensive and DIY Geometric Solids and Extensions
DIY Easter Egg Sound Shakers for Babies and Toddlers
DIY Montessori Tasting Bottles and Activities
DIY Tactile Boards and Extensions
Inexpensive and DIY Thermic Materials
DIY Language Materials
Learning to Read Can Be Just a Fun Game
Inexpensive and DIY Sandpaper Letters
Inexpensive and DIY Movable Alphabets
DIY Math Materials
Inexpensive and DIY Sandpaper Numerals
DIY Number Rods and Alternatives
DIY Cards and Counters and Do You Need to Buy Montessori Cards and Counters?
DIY Addition Strip Board and Strip Board Presentations
DIY Cultural Materials
Montessori-Inspired Art Appreciation
Montessori-Inspired Music Appreciation
DIY Geography Materials
DIY Cosmic Nesting Boxes, Map Towers, and "Me on the Map" Activities
Montessori-Inspired Fun with Land and Water Forms
DIY Science Materials
Montessori Plant and Animal Sorting
Sink and Float Plus Extensions
Montessori Magnetic and Non-Magnetic Activity
DIY Montessori-Based Religious Education Materials
Fitting Montessori-Based Religious Education into Your Home
How to Add Godly Play to Your Homeschool
Creative Godly Play at Home – Old Testament
Creative Godly Play at Home – Parables
Montessori-Based Lenten Activities
How to Use Godly Play at Home During Advent
Important Montessori Principles to Keep in Mind When Preparing Montessori Materials
More of My Lists with Ideas for Materials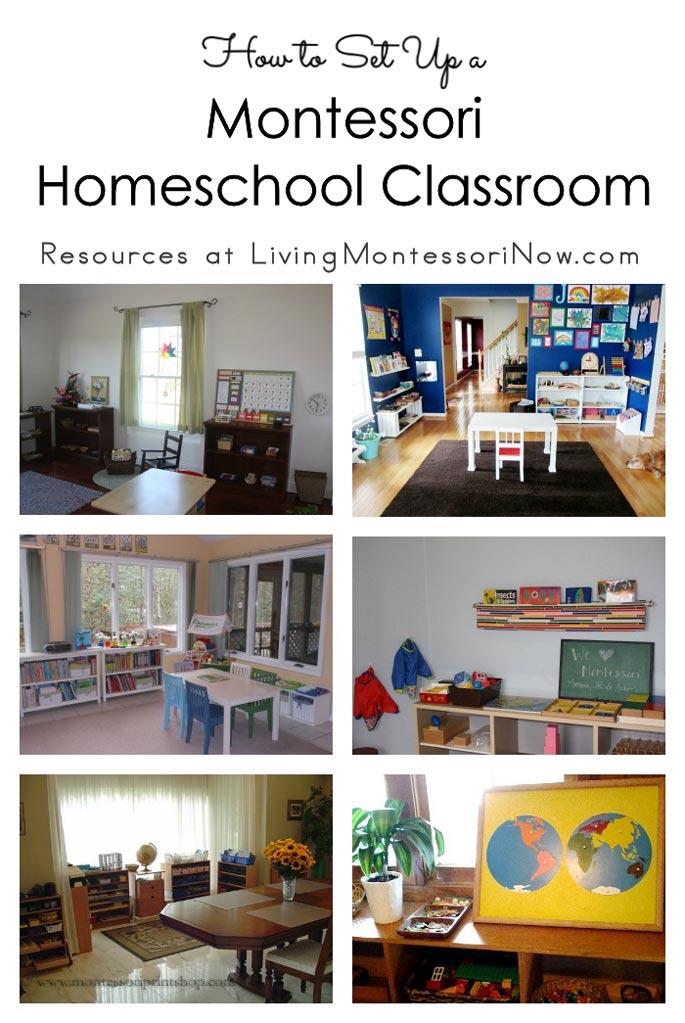 How to Set Up a Montessori Homeschool Classroom has many more links for preparing a classroom.
Montessori Resources Page is filled with links to many of my main Montessori posts.
Should You Use Unit Studies? has a list of the Montessori-inspired unit studies I've published. The unit studies contain many themed Montessori-inspired materials.
Good Luck with your material making! 🙂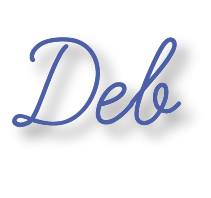 If this is your first time visiting Living Montessori Now, welcome! If you haven't already, please join us on our Living Montessori Now Facebook page where you'll find a Free Printable of the Day and lots of inspiration and ideas for parenting and teaching!
Linked to Tuesday Tots, The Mommy Club Resources and Solutions at Milk and Cuddles and Crystal & Co. , The Weekly Kid's Co-op, Living Life Intentionally Linky Party, Preschool Corner, Saturday Show & Tell, Show-and-Share Saturday, The Sunday Showcase, Link & Learn, Discover and Explore: ABC's and 123′s