Maria Montessori believed that young children have inner aids that help their development. You can help your child by watching for and encouraging those inner aids.
I wrote before about one of the inner aids – the young child's "absorbent mind." Another inner aid is what Maria Montessori called "sensitive periods."
Sensitive periods are blocks of time when a child is almost exclusively absorbed with one characteristic of the environment. When a sensitive period is at its height, your child might appear to be obsessed with an activity, repeating it over and over. Repetition is a good sign that your child is fulfilling an important need in his or her development. During a sensitive period, new skills in that area are learned almost effortlessly.
In the Secret of Childhood, Dr. Montessori wrote about sensitive periods:
The inner sensibilities we have mentioned determine the selection of necessary things from a many-faceted environ ment, and of circumstances favourable to development. This guidance is exercised by making the child sensitive only towards certain things, leaving him indifferent towards others. When he is sensible of something, it is as if a light came from him, illuminating that and no other, and of such things his world is made.
Here are some common sensitive periods during the early years. The exact ages, of course, can vary from child to child.
Birth-1½
*Movement
Birth-6
*Language with a sensitivity to vocal sounds. From 1½ -3, there's often a "language explosion" and a receptivity to proper terminology from 2½-3. The sensitive period for language continues from 3-6, with the child showing an insatiable need to learn new words, including scientific terms.
1½-4
*Interest in small objects and details
2-4
*Refinement of movement
*Concern with truth and reality. To aid this sensitive period, answer your child's questions honestly, and provide real, child-sized tools whenever possible.
*Order (with a peak at 3). An orderly environment is important because it helps your child develop internal order.
2½-6
*Refinement of the senses
*Grace and courtesy
3½ -4½
*Writing
*Drawing or handling geometric shapes
4½ -5½
*Reading
Have you noticed your child repeating activities and showing an intense interest in one thing during a specific sensitive period?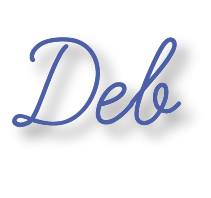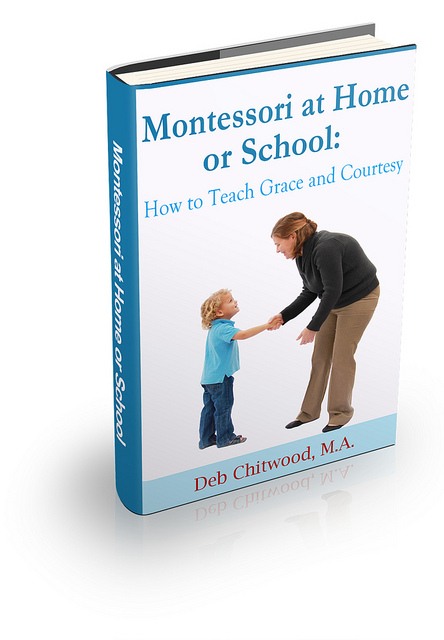 Photo Credit: Photo by Nikolay Suslov
Learn more about Montessori at Home or School: How to Teach Grace and Courtesy!
If this is your first time visiting Living Montessori Now, welcome! If you haven't already, please join us on our Living Montessori Now Facebook page where you'll find a Free Printable of the Day and lots of inspiration and ideas for parenting and teaching! And please follow me on Pinterest (lots of Montessori-, holiday-, and theme-related boards), Twitter (blog posts by me and others along with the Parent/Teacher Daily and other interesting information), and Google+ (post updates and Montessori Community). You can find me on bloglovin' now, too. I'm also a Parenting Expert on Sulia. Thank you for following me there. And don't forget one of the best ways to follow me by signing up for my weekly newsletter in the right sidebar. You'll get two awesome freebies in the process!
May be linked to Afterschool Express, Thoughtful Spot, Tuesday Tots, The Mommy Club Resources and Solutions, Mom's Library, The Natural Homeschool's Linky Party, The Weekly Kid's Co-op, Homeschool Link-up, Learn & Link, TGIF Linky Party, Preschool Corner, Ultimate Homeschool Pinterest Party, Sharing Saturday, Saturday Show & Tell, Share It Saturday, Show-and-Share Saturday, The Sunday Showcase, Link & Learn.