If you haven't heard about it already, I have a WONDERFUL offer for anyone who signs up for my newsletter. Karen Tyler, who is American Montessori Society (AMS) certified, is offering her downloadable geography album as a gift to my blog readers! Note: this great album is not normally free and is MUCH nicer than albums you can typically download for free (which is not to say that they aren't very appreciated and helpful resources).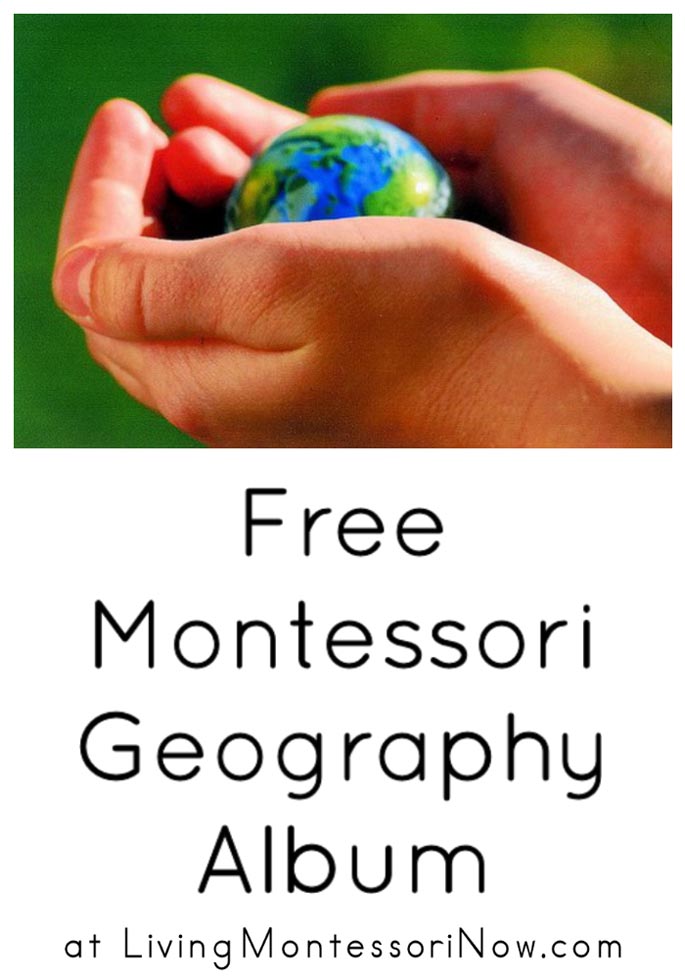 Living Montessori Now Newsletter Signup Form
You can sign up for my newsletter here. In addition to the geography album, you'll get a monthly freebie and access to my subscriber resource library!
KHT Montessori (Updated information)

Karen Tyler of KHT Montessori (formerly World Wide Montessori) teaches an online Montessori teacher training course for people who are unable to take formal Montessori training. Here's what KHT Montessori says about the course in the Course Overview (more at link):
We offer a 12 Month Online Montessori Certificate Course. This course is created and lead by Karen H. Tyler a Montessorian with 30 years experience (more detail about Karen on the About page). Her dream is to provide knowledge and the manuals needed to teach the Montessori Method in an affordable and convenient online classroom. Although many of our students have gone on to accept positions as teachers and teaching assistants in Montessori schools this course is not intended to take the place of a course taught at a certified Montessori teacher training school. Please see this FAQ for clarification.
Even though I've had formal Montessori training, I took Karen's first online Montessori Course in 2007 to refresh my training and to gain another perspective. There are variations among training courses, and it's interesting to compare the differences. In the late 70s, I worked with a number of teachers who were AMS certified, and I always liked that orientation. For me, having another perspective was especially helpful as I completed my master's program and dissertation in England in 2007.
Taking the Montessori course allowed me to print out the AMS-based practical life album before I started my dissertation on using Montessori methods to teach courtesy in a traditional nursery setting. It was great to compare notes on the best way to teach the courtesy lessons I used. And now it's wonderful to have access to Karen's entire collection of albums. I highly recommend the course for Montessori teachers who would like a refresher as well as parents who can't take a formal training course at the time. By the way, this course has no tests.
Cost and Course Syllabus for KHT Montessori

Even though the Montessori Album Class isn't for formal Montessori certification, the content is amazing! Karen is very sweet and caring AND an excellent trainer. The 12 albums and class discussions with Karen are worth a tremendous amount. You'll find information on different price options here: Course Pricing. Be sure to check out the Interactive Course Syllabus. And don't miss the KHT Montessori blog information about the course, including "Questions from the KHT Montessori Classroom."
.
For $25 off the KHT Montessori Online Training Course, click on this link and use the coupon code LMN72019 at checkout. This coupon code doesn't expire.
For more information on course pricing and payment see the page here.
(Side Note: You can find out the results of my dissertation research in my eBook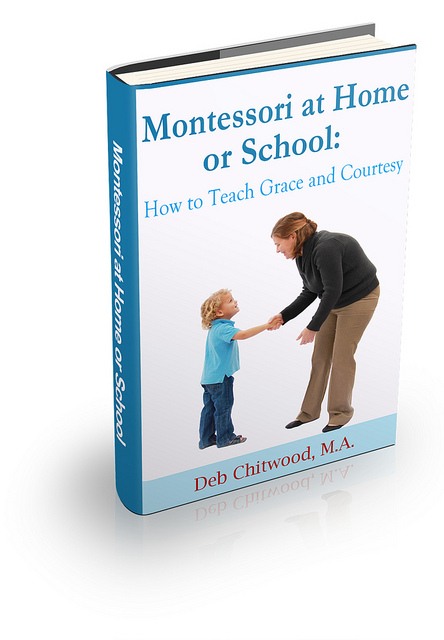 Montessori at Home or School: How to Teach Grace and Courtesy! And you can learn how to teach grace and courtesy to children ages 2-12.)
All the Freebies from KHT Montessori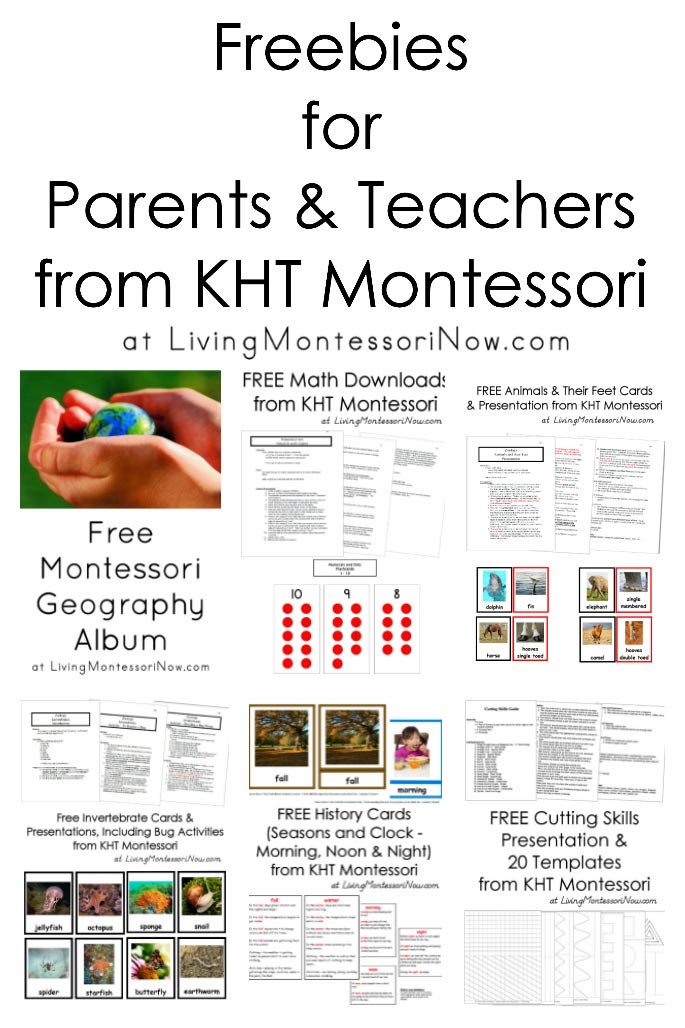 To get all the freebies (instant downloads except for the subscriber freebie geography album) from KHT Montessori and see my latest KHT Montessori post, go to my "Freebies for Parents and Teachers from KHT Montessori" post.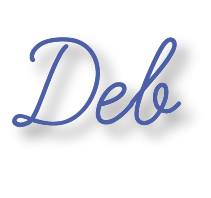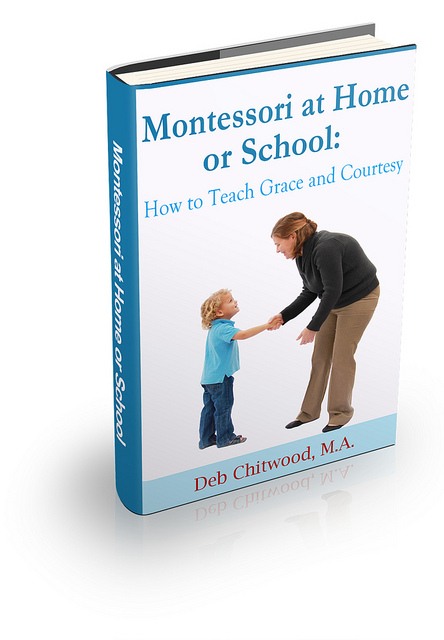 Learn more about my eBook Montessori at Home or School: How to. Teach Grace and Courtesy!
If this is your first time visiting Living Montessori Now, welcome! If you haven't already, please join us on our Living Montessori Now Facebook page where you'll find a Free Printable of the Day and lots of inspiration and ideas for parenting and teaching! And please follow me on Pinterest (lots of Montessori-, holiday-, and theme-related boards), Instagram, and YouTube. You can find me on bloglovin' and Twitter, too.
And don't forget one of the best ways to follow me by signing up for my weekly newsletter. You'll receive some awesome freebies in the process!