I always considered natural learning an important part of our homeschool, of our family life in general. Natural learning can be an important part of your home whether you homeschool or not. Here are my favorite recommendations on how to help your child through natural learning.
1. Take the lead from Maria Montessori, and follow your child.
Maria Montessori added much to the world of education, but her biggest contribution is probably the concept of observing and following the child. It's important to observe your child for teachable moments and for the stages of development when your child can learn a concept most easily. Maria Montessori's concepts of the "absorbent mind" and "sensitive periods" can help you discover how and when your child learns various concepts and skills most easily.
2. Know and nurture your child's natural learning style.
It's very helpful to identify your child as a visual, auditory, or kinesthetic learner. There are a number of helpful systems for classifying learning styles, but visual, auditory, and kinesthetic are the most commonly mentioned learning styles.
The traditional school system relies heavily on visual learning. I think it's good for children to have exposure to each style of learning with the greatest emphasis on their natural learning style. Both my children liked learning visually but were also very strong in the kinesthetic learning category. Montessori education and unit studies were very fun and stimulating for my children's kinesthetic tendencies.
Here's a quick learning style assessment from School Family that works whether your child is homeschooled or in a traditional school setting. Here's information on supporting young children's learning styles from Baby Center.
I also think it's very helpful to focus on your child's primary love language. The 5 Love Languages are Words of Affirmation, Quality Time, Receiving Gifts, Acts of Service, and Physical Touch. There's an online assessment of the 5 Love Languages and suggestions for identifying your child's primary love language. Knowing the favorite way for your child to receive love is helpful for learning at home. Both my children's favorite way to receive love is through physical touch. We spent a lot of time cuddled up on the sofa, reading together.
3. Emphasize hands-on learning, especially during your child's early years.
We used Montessori methods almost exclusively during my children's preschool years. Montessori education presents concepts by using concrete materials before attempting abstract learning. Later on, we homeschooled with some Montessori materials and with unit studies, which emphasized hands-on discovery learning for many subjects. If your child is a kinesthetic learner, hands-on learning may be essential. For any type of learner, hands-on learning can make a much more dramatic, memorable impact as an educational experience.
What examples of natural learning do you see in your family?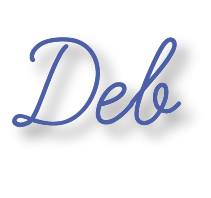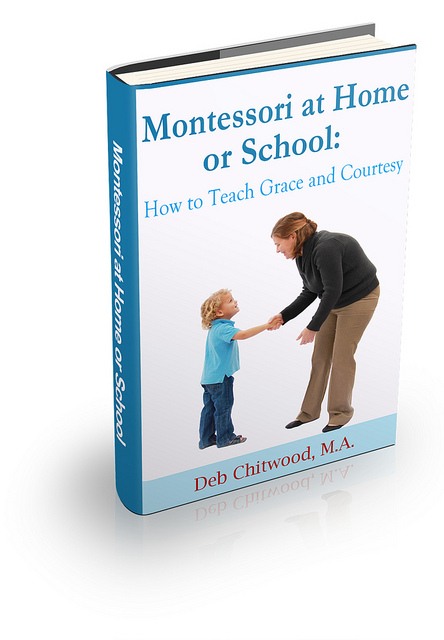 Learn more about my eBook Montessori at Home or School: How to. Teach Grace and Courtesy!
If this is your first time visiting Living Montessori Now, welcome! If you haven't already, please join us on our Living Montessori Now Facebook page where you'll find a Free Printable of the Day and lots of inspiration and ideas for parenting and teaching! And please follow me on Pinterest (lots of Montessori-, holiday-, and theme-related boards), Instagram, and YouTube. You can find me on bloglovin' and Twitter, too.
And don't forget one of the best ways to follow me by signing up for my weekly newsletter. You'll receive some awesome freebies in the process!