Care of the Environment in My Family
I was lucky. I taught both of my now-adult kids to help take care of our home environment from the time they were toddlers. And it stuck. We didn't have chores because they simply helped care for our home.
It certainly helped that my kids liked to have clean rooms and live in a clean house. But I know that the Montessori lessons they received as toddlers and preschoolers had a big influence on their appreciation of order, cleanliness, and work in general. It also helped that my children had access to real, child-sized cleaning tools as toddlers and preschoolers.
Montessori-Inspired Sweeping Activities
Disclosure: This post contains affiliate links (at no cost to you).
Today, I want to share some Montessori-inspired sweeping activities from around the blogosphere. Sweeping activities are wonderful to use as some of the first practical life activities children will work on to develop skills in taking care of the environment.
Montessori Sweeping Presentation from Info Montessori
Sweeping the Floor Presentation from Montessori Commons
Sweeping Presentation from Shu-Chen Jenny Yen's On-Line Montessori Albums
Sweeping with a Long Broom, Care of Carpeted Areas, and Care of the Carpet Sweeper from Montessori World
Sweeping Stars from Counting Coconuts
Sweeping and Dusting Lessons: care for the environment exercises in the Montessori preschool from Montessori Discoveries
The Sweeping Square from The Montessori Motherload
Montessori Activity: Sweeping with Brush and Dustpan from Family FECS
Sweeping Beans from My Montessori Journey
Sweeping Tray from Rockabye Butterfly
Sweeping Snow Crinkle Paper into a Dustpan from Discovery Kidzone Discovery Adventures
Sweeping with a Broom While Using a Dustpan from The Work Plan
Practical Life at Sixteen Months – Sweeping and Using the Dustpan from How We Montessori
Sweeping from How We Montessori
Creating a Cleaning Station from How We Montessori
Practical Life: Sweeping the Floor from Montessori at Home
Montessori at Home from Trillium Montessori

Sweep Away, My Son from Our Montessori Home
Teaching Kids to Sweep from Mommy Life
Activity of the Day – Sweeping and Using Dustpan and Brush from Montessori Life as We Know It
New Practical Life Activity from Our Montessori Story
Practical Life, including sweeping activities from Just Montessori
Montessori Sweeping with a Twist from Confessions of a Montessori Mom
Sweeping Materials and Activities available for purchase from Montessori Services
Melissa & Doug Sweep and Mop Set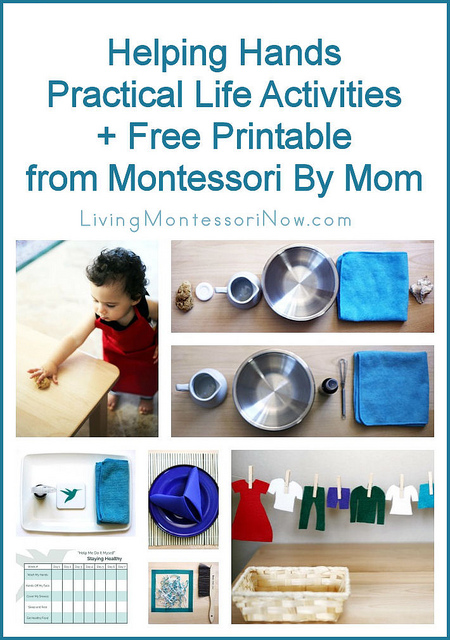 Helping Hands Practical Life Activities +Free Printable from Montessori By Mom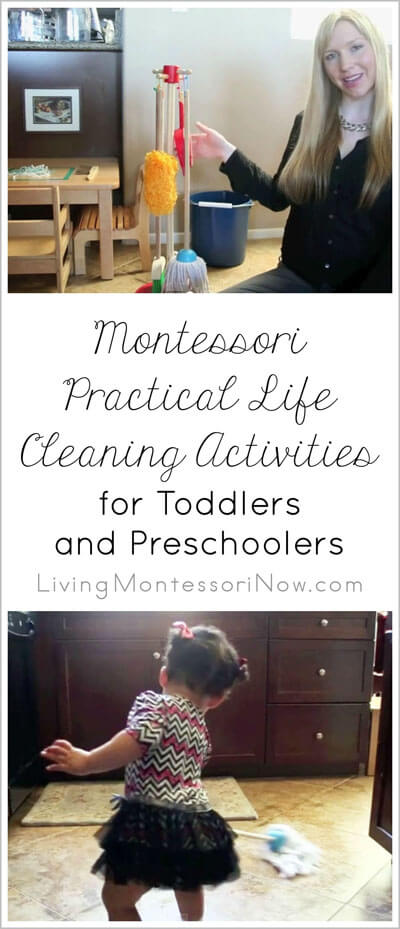 Montessori Practical Life Activities for Toddlers and Preschoolers
Have you used any Montessori-inspired sweeping activities with your child/ren?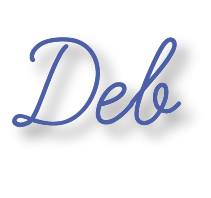 This post was written for inclusion in the monthly Carnival of Natural Parenting hosted by Code Name: Mama and Hobo Mama. This month our participants have shared stories, tips, and tricks on tackling household chores. Please read to the end to find a list of links to the other carnival participants.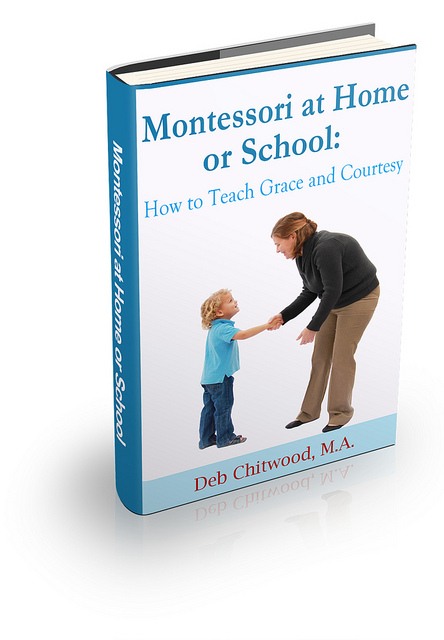 Learn more about Montessori at Home or School: How to Teach Grace and Courtesy!
If this is your first time visiting Living Montessori Now, welcome! If you haven't already, please join us on our Living Montessori Now Facebook page where you'll find a Free Printable of the Day and lots of inspiration and ideas for parenting and teaching! And please follow me on Pinterest (lots of Montessori-, holiday-, and theme-related boards), Twitter (blog posts by me and others along with the Parent/Teacher Daily and other interesting information), and Google+ (post updates and Montessori Community). You can find me on bloglovin' now, too. I'm also a Parenting Expert on Sulia. Thank you for following me there. And don't forget one of the best ways to follow me by signing up for my weekly newsletter in the right sidebar. You'll get two awesome freebies in the process!
May be linked to Afterschool Express, Thoughtful Spot, The Mommy Club Resources and Solutions, Mom's Library, A Little Bird Told Me Linky Party, The Weekly Kid's Co-op, Homeschool Link-up, TGIF Linky Party, Preschool Corner, Ultimate Homeschool Pinterest Party, Sharing Saturday, Share It Saturday, Link & Learn.