I LOVE visiting the zoo in the spring or summer. When I had a Montessori preschool, we took a field trip to our local zoo each May before the end of the school year.
But I love zoo visits at any time of the year. My family has had a great time visiting zoos during every season. My husband and I took our kids to zoos locally and when we traveled when they were little. And we still enjoy visiting the San Diego Zoo with our now-adult kids and kids-in-law.
For a zoo animal unit, you can have a systematic study of animals starting with living/non-living; then plant/animal; animals and their groups; vertebrate/invertebrate; types of vertebrate/types of invertebrate, etc. Or you can start with a relaxed summer unit, adding classification framework as it becomes relevant to your study.
Here are some great ideas for Montessori-inspired zoo animal units from around the blogosphere (especially good for preschoolers through early elementary):
Montessori-Inspired Zoo Animal Activities
Discovery Days and Montessori Moments has a wonderful zoo unit.
Making Montessori Ours has a fabulous variation of the Montessori grammar farm … Miniature Zoo Environment for Reading and Grammar
My post on Montessori Continent Boxes has links to lots of ideas for studying the animals of each continent.
Leptir has an impressive hands-on activity for sorting animals by continent.
Montessori Print Shop has many animal activities helpful for any animal unit.
Pink and Green Mama had a creative Zoo Sensory Box. (The blog is no longer available.)
From A to Z: Our Tot School Adventure has a cute Zoo Sensory Bin.
Trial & Error Mama has a Wild Forest sensory tub with activities about each animal's characteristics and food.
Homeschool Escapade wrote about Animals of the World Activity using Animals of the Continents cards from Montessori Print Shop. Homeschool Escapade also wrote about Montessori Print Shop's work on Animal Camouflage.
Sunrise Learning Lab wrote about the Animal Skin Match and Animal Tracks work from Montessori Print Shop.
Montessori MOMents wrote about Animals of Africa from Montessori Print Shop. (Blog is now private, so you have to request an invite.)
My Oatmeal Kisses placed animals on continents made of playdough.
The Work Plan had an Animals of Seven Continents work. The Work Plan also had an Animals of the World puzzle and then added Montessori Print Shop materials to focus on animals of each continent
Montessori for Everyone has some free Zoology cards and other Zoology activities.
Montessori Materials has a number of free Animal Language cards and Animal Classification cards.
My Montessori Journey created a Farm Animals/Zoo Animals sorting activity.
Spell Outloud has Noctural and Diurnal Animals free printable for sortin
You can also add studies of individual animals, such as the bear-themed unit at The Adventures of Bear (Photo by Julie at The Adventures of Bear).
I have a Zoo Animal Unit Study Pinterest board with activities of all types and for many different levels.
Have fun at the zoo and at home learning about zoo animals! 🙂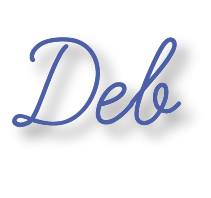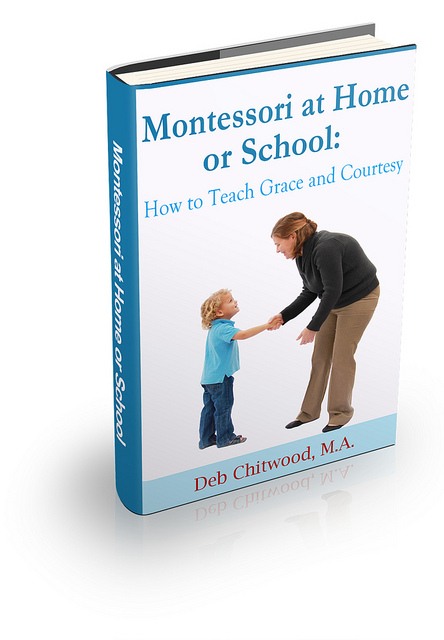 Learn more about my eBook Montessori at Home or School: How to. Teach Grace and Courtesy!
If this is your first time visiting Living Montessori Now, welcome! If you haven't already, please join us on our Living Montessori Now Facebook page where you'll find a Free Printable of the Day and lots of inspiration and ideas for parenting and teaching! And please follow me on Pinterest (lots of Montessori-, holiday-, and theme-related boards), Instagram, and YouTube. You can find me on bloglovin' and Twitter, too.
And don't forget one of the best ways to follow me by signing up for my weekly newsletter. You'll receive some awesome freebies in the process!