Whether you're a preschool teacher, homeschooler, or parent in general, there are many different ways you can use Montessori techniques to introduce phonics. I used Montessori methods to easily teach children to read as a Montessori teacher and with my own children.
Today I'm going to share some of the posts I've published with DIY Montessori phonics ideas you can use at home or in a classroom. Montessori activities don't have to be expensive, so you'll see lots of creative ways to prepare your own activities.
In the posts, you'll find ideas for presenting Montessori phonics activities as well. While there's a Montessori language sequence you can follow completely, you can also use Montessori phonics for the beginning phonics activities and then just follow your child's needs for reading activities later on.
Learning to Read Can Be Just a Fun Game
How to Teach Phonics with Montessori Letter Work (includes embedded video)
How to Share Alphabet Books the Montessori Way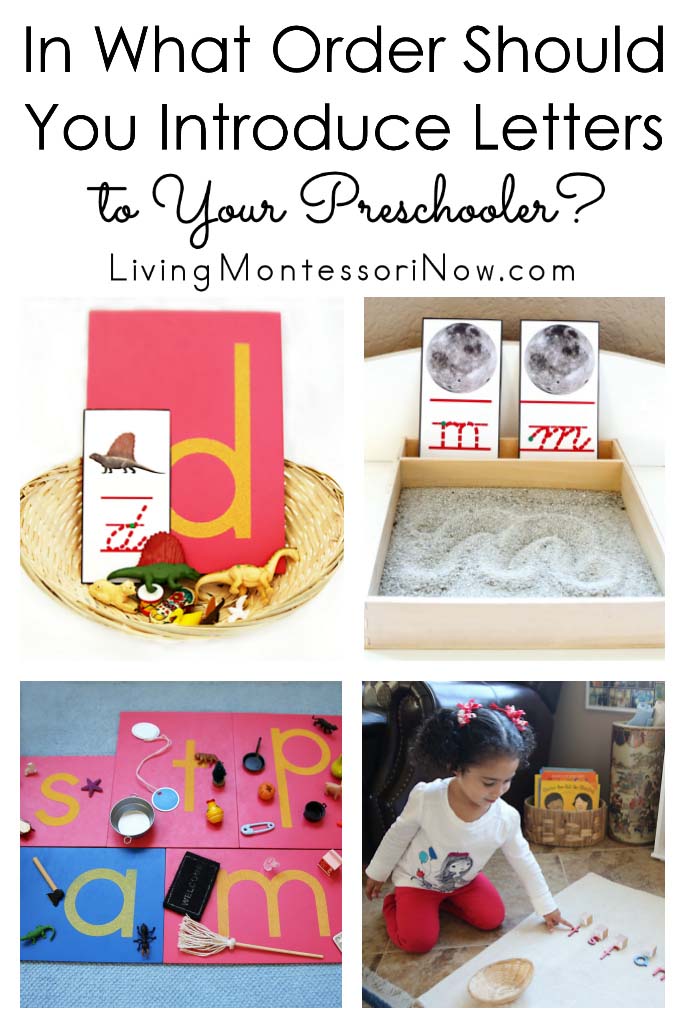 In What Order Should You Introduce Letters to Your Preschooler? tells why Montessorians don't follow traditional alphabetical order and what we do instead.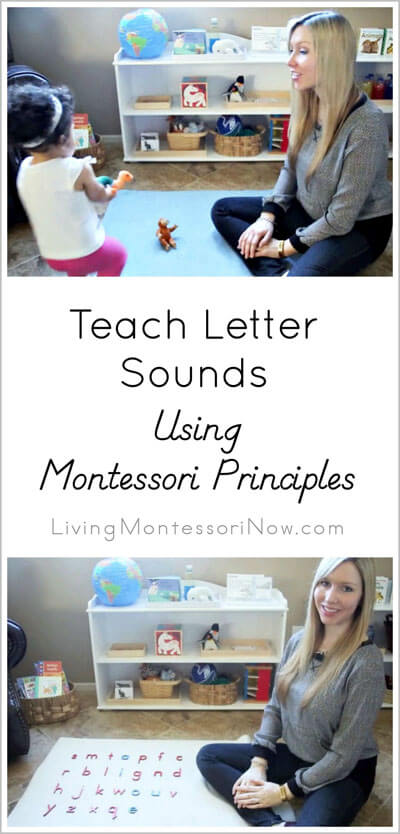 Teach Letter Sounds to Your Child Using Montessori Principles (includes embedded video with a suggested order for teaching letter sounds, pronunciation for each letter sound, and a simple phonics game for toddlers)
Reinforcing Letter Sounds with Phonics Songs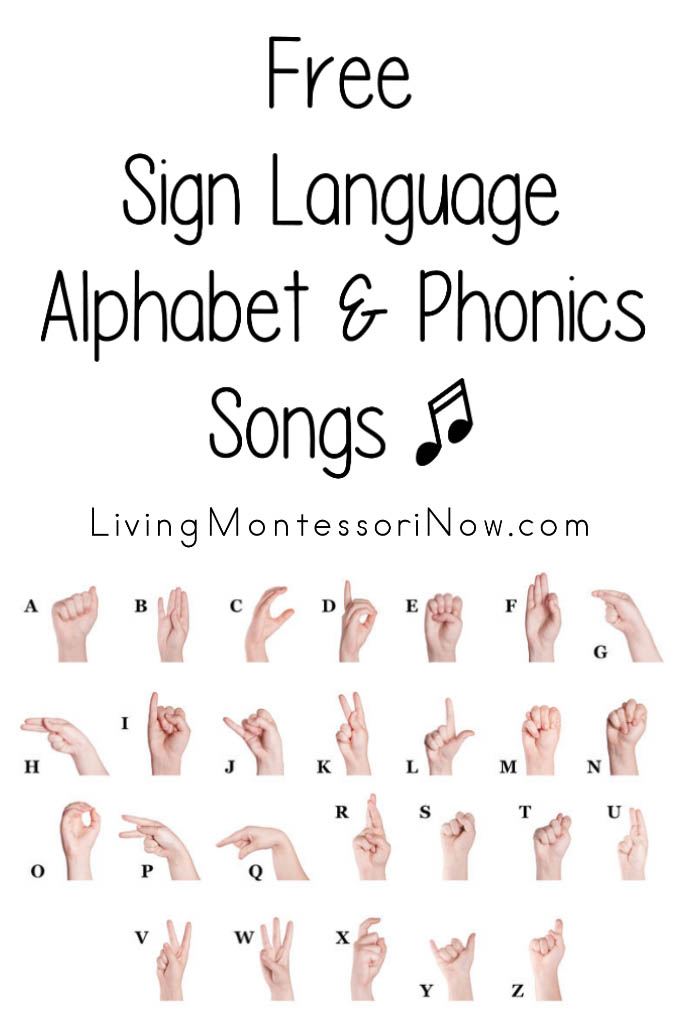 Free Sign Language Alphabet and Phonics Songs
How to Introduce Words Starting with Phonograms
Inexpensive and DIY Sandpaper Letters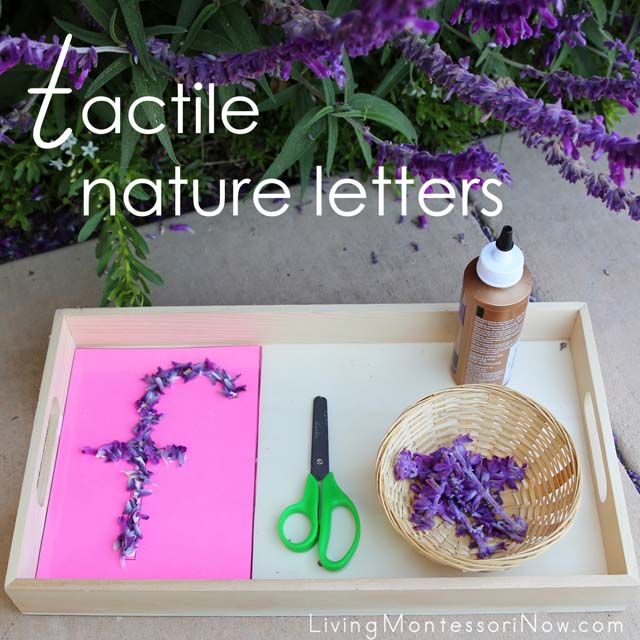 Tactile Nature Letters with Free Printable Letter Templates
DIY Alphabet Box Multi-Level Printables and Resources
Inexpensive and DIY Movable Alphabets
Using Montessori Services Language Objects to Make Your Own Phonics Activities
Special Focus on Montessori Letters and Sounds Work
You'll also find lots of ideas for creating your own Montessori-inspired phonics activities in my language category and in my Montessori-inspired unit studies that you'll find in my post "Should You Use Unit Studies?" Of course, some of the most important ways to encourage reading are mentioned in my post "How to Help Your Child Treasure Books." 🙂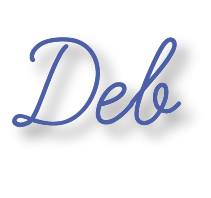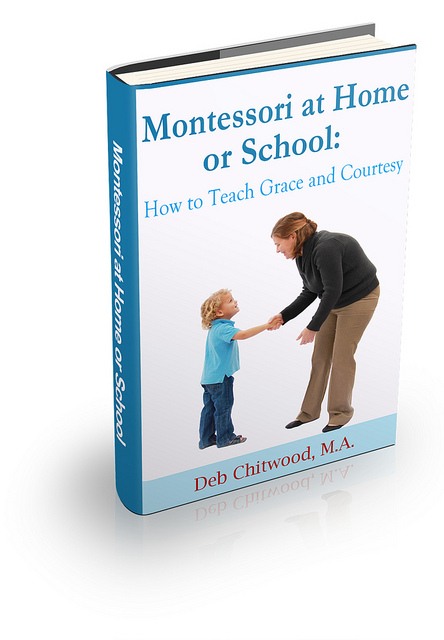 Learn more about my eBook Montessori at Home or School: How to. Teach Grace and Courtesy!
The Montessori at Home! eBook and Montessori at Home! eBook and Materials Bundle are AMAZING resources! You can learn more about them here. Buy them in the Living Montessori Now shop.
If this is your first time visiting Living Montessori Now, welcome! If you haven't already, please join us on our Living Montessori Now Facebook page where you'll find a Free Printable of the Day and lots of inspiration and ideas for parenting and teaching! And please follow me on Pinterest (lots of Montessori-, holiday-, and theme-related boards) and Twitter. You can find me on bloglovin', Instagram, and YouTube , too.