I had never thought about making Montessori number rods until I discovered some amazing examples online. For a homeschool, I would probably purchase the regular-size pink tower, brown stair, and red rods to give the child an accurate sensorial impression of size. Of course, if you'revery crafty, even those can be made by hand.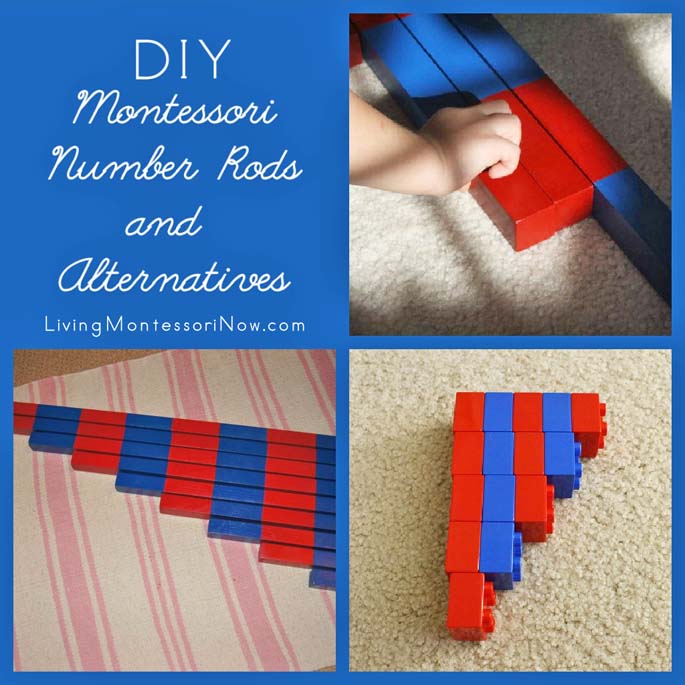 But I don't think following the traditional Montessori number-rod size is as important. There are many different options that work well for number rods. There are some inexpensive options for small number rods or very inexpensive versions of DIY number rods. If you want yours to look like the traditional Montessori number rods, number rods won't be an easy material to make. But there are tutorials for beautiful handmade versions of the traditional materials and for some amazingly simple alternatives that could be used for a homeschool.
DIY Montessori Number Rods and Alternatives
Making Montessori Ours made traditional wooden number rods with number cards from wood ply and red vinyl numbers.
Maybe Montessori made wooden number rods with red and natural-colored wood sections.
Montessori MOMents made traditional Montessori number rods of solid oak (top right picture in the collage). The blog is no longer available.
A Handmade Childhood made wooden number rods with red and natural-colored wood sections.
Earth Friendly Mama made number rods from a Jenga game.
Julie from The Adventures of Bear at Totally Tots has Duplo number rods.
Montessori Print Shop has a free printable that can be used to make a small printable version of number rods.
Number Rod Presentations and Extensions
Montessori Primary Guide has a presentation for number rods and cards.
The Adventures of Bear has an extension matching number rods to various number cards.
I have a post with a list of all my DIY roundup posts: DIY Montessori Materials. For an intro to Montessori math activities: Montessori Math Activities.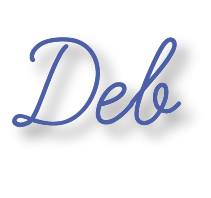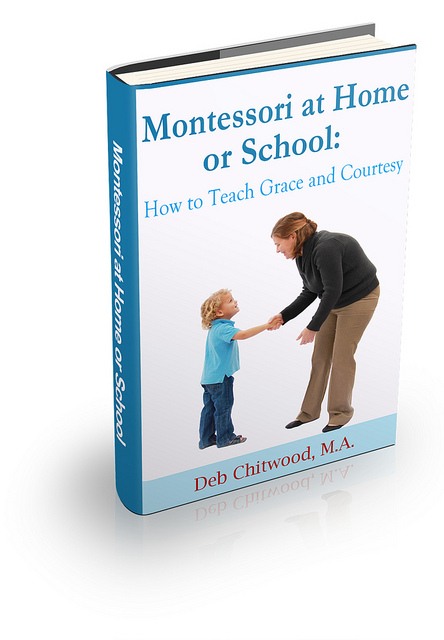 Learn more about my eBook Montessori at Home or School: How to. Teach Grace and Courtesy!
If this is your first time visiting Living Montessori Now, welcome! If you haven't already, please join us on our Living Montessori Now Facebook page where you'll find a Free Printable of the Day and lots of inspiration and ideas for parenting and teaching! And please follow me on Pinterest (lots of Montessori-, holiday-, and theme-related boards), Instagram, and YouTube. You can find me on bloglovin' and Twitter, too.
And don't forget one of the best ways to follow me by signing up for my weekly newsletter. You'll receive some awesome freebies in the process!