Cultural is the last curriculum area in my Free Montessori Video Lessons Series.
Here's the rest of the series:
I have another category of Montessori videos that I continue to add to. It's always helpful to see Montessori in action: Montessori Schools – Video Ideas and Inspiration.
The Montessori cultural curriculum typically includes geography, history, general science, botany and zoology, music, and art. I have a post with a number of cultural resources: Montessori Cultural Activities. I also have a number of DIY Montessori cultural material posts if you'd like to make your own Montessori cultural materials: DIY Montessori Materials.
Here's an "Overview of the Cultural Curriculum" by Eric Johnson:
The most thorough source of Montessori cultural videos is My Works Montessori. You'll see the list and progression of videos for the cultural area and other curriculum areas here: My Works Montessori. Here are all the My Works Science and Cultural Videos on YouTube.
Here's the first My Works Montessori cultural video: "Montessori – What is Cultural & Science?"
You'll find all the My Works Montessori videos at the My Works Montessori YouTube Channel.
I also like the Info Montessori Channel for clear, simple presentations that are true to Montessori principles. There are only two Info Montessori cultural videos: "Sandpaper Globe" and "Painted Globe."

Here's the "Sandpaper Globe" video, which is helpful for introducing one of the early Montessori geography activities.

Montessori Live has "Advanced Introduction to Montessori Land and Water Forms," "Land and Water Forms Extension." "Introducing Electromatgnetism to Elementary Students," "Teacher Discussion: Introducing Electromagnetic Spectrum," and "Encouraging Imagination: The Montessori Cosmic Education."
You'll find links to more Montessori cultural videos at the Livable Learning Online Montessori Video Library.
UPDATE: We now have a Living Montessori Now YouTube channel with videos for parents!
Here's an example of one of our cultural videos:
Carolyn Lucento also has a YouTube channel with lots of Montessori music videos.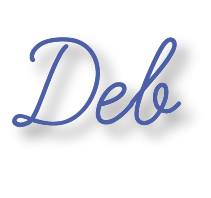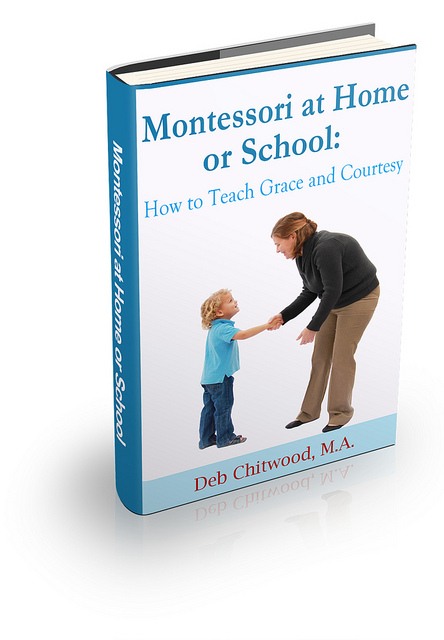 Learn more about my eBook Montessori at Home or School: How to. Teach Grace and Courtesy!
If this is your first time visiting Living Montessori Now, welcome! If you haven't already, please join us on our Living Montessori Now Facebook page where you'll find a Free Printable of the Day and lots of inspiration and ideas for parenting and teaching! And please follow me on Pinterest (lots of Montessori-, holiday-, and theme-related boards), Instagram, and YouTube. You can find me on bloglovin' and Twitter, too.
And don't forget one of the best ways to follow me by signing up for my weekly newsletter. You'll receive some awesome freebies in the process!
Save
Save
Save