I published a post previously about "Montessori Practical Life Materials I Recommend Buying." Today, I want to share ideas of sensorial materials I recommend homeschoolers buy.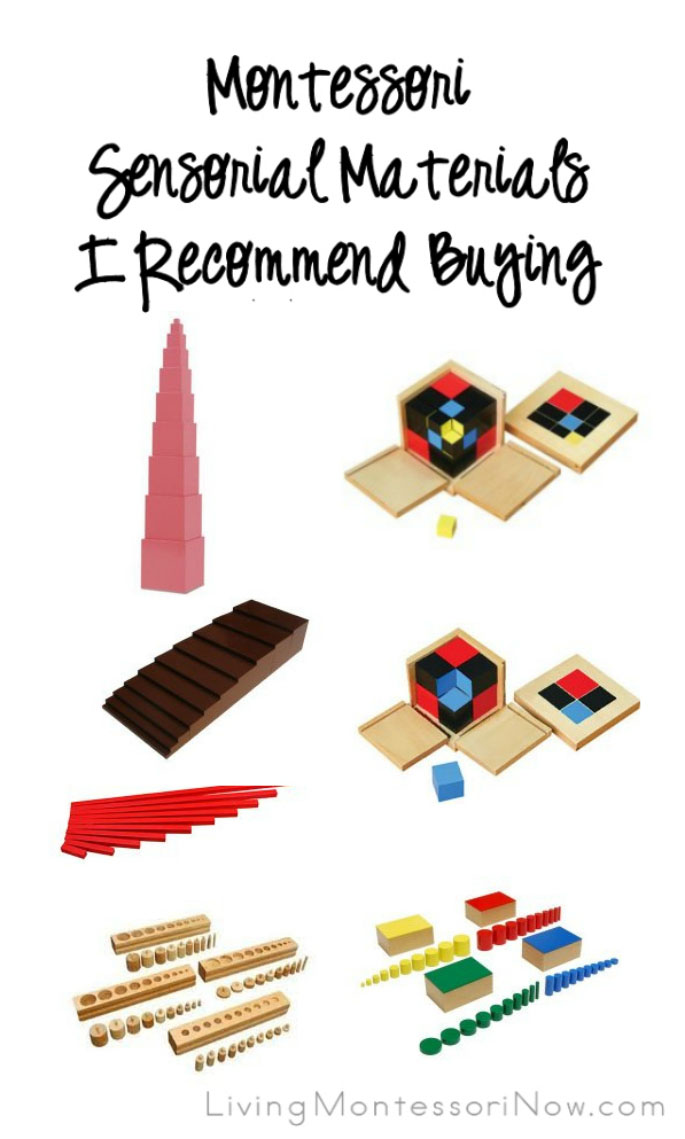 I'm always hesitant to give my opinion since each homeschool is unique. Because I've often been asked, I'm going to give some recommendations. But feel free to choose materials according to your child's needs and interests and your family's budget.
Disclosure: This post contains some affiliate links (at no cost to you).
For more information on sensorial activities in general, you'll find lots of resources in my Montessori sensorial activities post.
Sensorial Material Recommendations
Practical life purchases and sensorial material purchases are very different for Montessori homeschoolers.
Practical life activities are easy to prepare inexpensively. Many of the sensorial materials can also be created as DIY materials. Sensorial materials are the major expense I recommend, however. Well-built sensorial materials are beautiful, precise, and some of the main materials that helped me fall in love with Montessori education.
Sensorial Materials to Purchase if Possible
If possible, here are the Montessori sensorial materials I recommend buying because of their beauty and because they're more difficult to make yourself unless you have access to a talented woodworker.
I reviewed these Alison's Montessori value-line sensorial materials: Pink Tower, Brown Stair, Red Rods and Stand, and Natural Geometric Solids in my first Alison's Montessori Review. In another post, I reviewed Alison's Montessori value-line Cylinder Blocks and Knobless Cylinders: Alison's Montessori Cylinder Blocks and Knobless Cylinders Review. You'll learn more about Alison's Montessori materials and my impressions of them from the reviews. (Note: I really like the quality of all the Alison's Montessori materials I've reviewed.) Even though the number rods are a math material, there are some wonderful sensorial extensions you can do with the red rods and number rods together.
The images are materials available on Amazon, which I have access to as an Amazon affiliate. You might prefer these or ones from companies like Alison's Montessori or one of the other companies listed in my post on "Where to Buy Montessori Materials." There are many comments and reviews in that post that can help you decide which company's materials are best for your homeschool.
Brown Stair

Red Rods
Cylinder Blocks (traditional sized)

Knobless Cylinders

Geometric Solids
Binomial Cube (if possible)

Trinomial Cube (if possible)
Sensorial Materials that Work Well as DIY Montessori Materials
Fortunately, many Montessori sensorial materials can be made quite easily. I've published posts with links to lots of tutorials and presentations for sensorial materials. Here are the DIY sensorial posts I've published:
Inexpensive and DIY Geometric Solids and Extensions (I recommend purchasing wooden geometric solids – either the traditional blue geometric solids or natural wooden geometric solids such as the Alison's Montessori natural geometric solids that I reviewed. DIY geometric solids are great as extensions.)
DIY Easter Egg Sound Shakers for Babies and Toddlers
DIY Montessori Tasting Bottles and Activities
DIY Tactile Boards and Extensions
Inexpensive and DIY Thermic Materials
Again, it's fine to just do what's best for your family and your budget. You might need to purchase materials over more than one year. Maybe you'll need to find alternatives to some Montessori materials for your homeschool. For more ideas on how to set up a Montessori homeschool classroom and to see how other homeschoolers have prepared their classrooms, check out the posts on my Montessori Resources page.
Regardless of what type of materials you end up purchasing or making, enjoy your Montessori homeschool journey!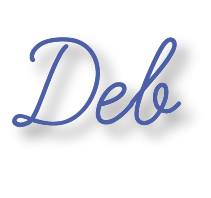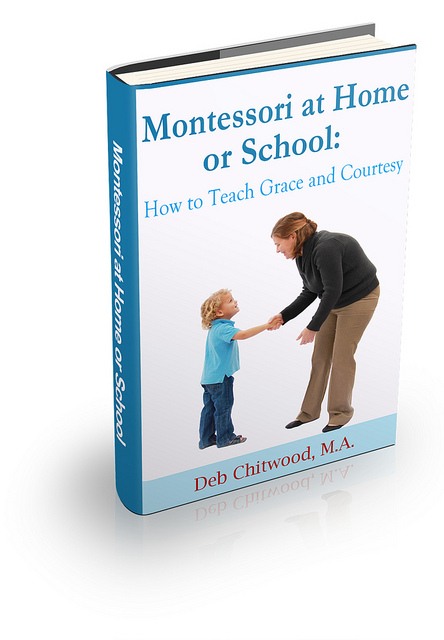 Learn more about my eBook Montessori at Home or School: How to. Teach Grace and Courtesy!
The Montessori at Home! eBook and Montessori at Home! eBook and Materials Bundle are AMAZING resources! You can learn more about them here. Buy them in the Living Montessori Now shop.
If this is your first time visiting Living Montessori Now, welcome! If you haven't already, please join us on our Living Montessori Now Facebook page where you'll find a Free Printable of the Day and lots of inspiration and ideas for parenting and teaching! And please follow me on Pinterest (lots of Montessori-, holiday-, and theme-related boards), Instagram, and YouTube. You can find me on bloglovin' and Twitter, too.
And don't forget one of the best ways to follow me by signing up for my weekly newsletter. You'll receive some awesome freebies in the process!