A nature tray or nature table is a wonderful addition to any classroom or home. If you haven't begun the tradition of having a nature tray or table, now is a perfect time to start.
Nature Trays
If you want to have a nature tray, you could have a seasonal one. Or you could have a themed nature tray, like the one in the photo from Montessori for Everyone, which has a tree/forest theme. In the post with the nature tray, Montessori for Everyone has other great nature ideas such as creating biomes and animal-track imprints.
One Hook Wonder had a lovely example of a fall nature tray. Unfortunately, the blog is no longer available.
Discovery Moments also has a wonderful nature tray.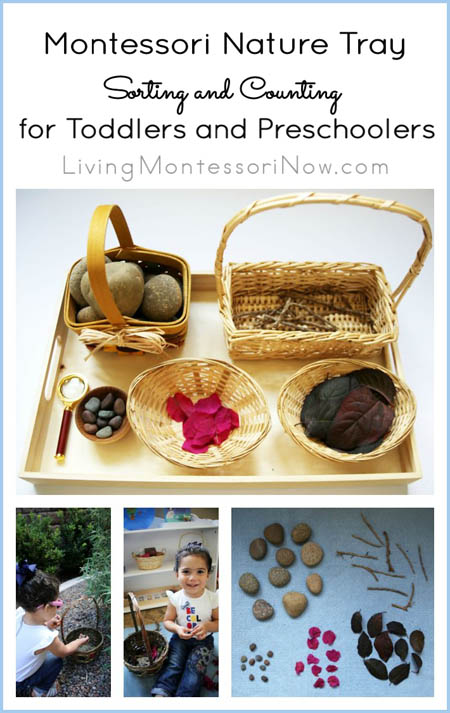 I have Montessori nature tray sorting and counting for toddlers and preschoolers.
I have a nature cutting tray for toddlers and preschoolers.
I have a Montessori nature tray with magnification work and flower arranging.
I have a life and death nature tray.
I also have a Montessori nature tray with vocabulary for parts of the plant.
This nature tray has seashells and sea life along with a post showing how to use the 3-period lesson to teach vocabulary.
I have an owl-themed nature tray with owl nature craft and art appreciation.
Nature Tables
If you have enough room, you might want to have a nature table rather than a nature tray.
The photo from The Wonder Years is a lovely example of a Waldorf-inspired fall nature table. The complete table contains fabric, seasonal items from nature, books, and handmade toys. Be sure to follow the link to see the photos and descriptions of all the items on the nature table.
Counting Coconuts has some beautiful examples of nature tables or shelves (photo from Our Nature Display post).
Here are some amazing Waldorf-inspired nature tables from About a Girl.
Here are some wonderful photos of Waldorf-inspired nature tables on Flickr.
Do you have a nature tray or nature table in your classroom or home?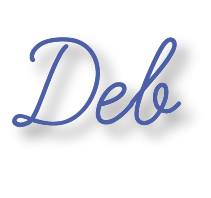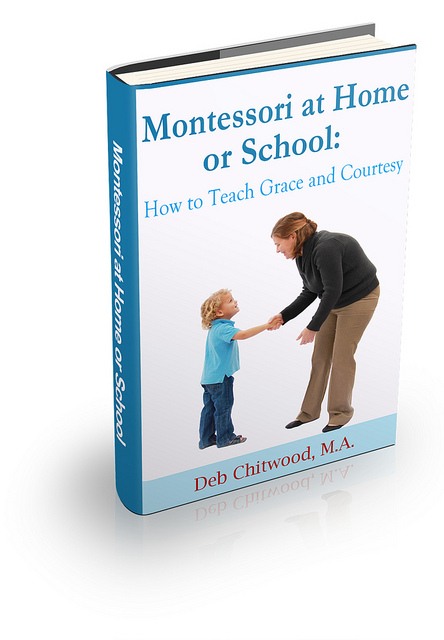 Learn more about my eBook Montessori at Home or School: How to. Teach Grace and Courtesy!
If this is your first time visiting Living Montessori Now, welcome! If you haven't already, please join us on our Living Montessori Now Facebook page where you'll find a Free Printable of the Day and lots of inspiration and ideas for parenting and teaching! And please follow me on Pinterest (lots of Montessori-, holiday-, and theme-related boards), Instagram, and YouTube. You can find me on bloglovin' and Twitter, too.
And don't forget one of the best ways to follow me by signing up for my weekly newsletter. You'll receive some awesome freebies in the process!