I couldn't resist adding this title to my best books series. Yes, The Best Nest is a super-fun book, but I'm really referring to a variety of good children's books that work especially well for a nest theme.
Disclosure: This post contains affiliate links (at no cost to you).
Just choose books based on your child's age and what you think will engage your child's interest. I like Amazon's "Look Inside the Book" feature as a way of getting a good idea of the book's writing and photographs or illustrations before buying.
Montessori-friendly books use photos or realistic illustrations. They don't have talking animals or a lot of fantasy. Often fiction books will have unrealistic situations, such as talking birds. But they're also often wonderful books, and I love sharing them with children who understand the difference between fantasy and reality. I wouldn't want my children (and now, grandchildren) to miss out on the fun of The Best Nest.
I don't think any study of birds would be complete without reading about John James Audubon. The Boy Who Drew Birds: A Story of John James Audubon
 is wonderful. While it isn't just about nests, there are a number of mentions of nests and some lovely illustrations. This Montessori-friendly book is recommended for ages 4-7.
A Nest Full of Eggs is an easily understood Montessori-friendly book with lots of scientific information for children . It's recommended for ages 4-8.
Birds Make Nests doesn't have a lot of text, so it's perfect for younger children. This Montessori-friendly book gives some great information along with clear illustrations. (Recommended for ages 4-8.)
Even though we're mainly focusing on birds in our  nest unit, I like to include nests made by a variety of animals. Whose Nest Is This? uses a riddle format to introduce many different types of nests. It's both interesting and inviting. This Montessori-friendly book is recommended for ages 4-8.
I love A Nest Is Noisy. You'll find nests from a variety of animals along with gorgeous illustrations.  It includes a lot of information, but the illustrations are extra inviting. The Montessori-friendly book is recommended for ages 5-6.
Mama Built a Little Nest is almost a Montessori-friendly book. It has inviting illustrations along with lots of information. But it seems to be narrated by the bird, which isn't a Montessori-style nature book. I really like it anyway. (Recommended for ages 4-8.)
This Is the Nest That Robin Built is a creative variation of "This is the House That Jack Built."
 The animals are a bit friendlier than they are in reality, but the illustrations are lovely and it's a fun way to add poetry into the nest theme.
And we can't forget The Best Nest by P.D. Eastman. Obviously, this is not a Montessori-style book, but it's a classic. My children loved it, and now so does my granddaughter. (Recommended for ages 3-7.)
MORE BIRD RESOURCES AND ACTIVITIES
Does your child (or do your students) have a favorite nest book?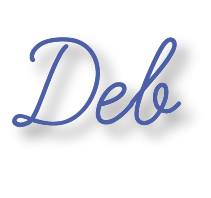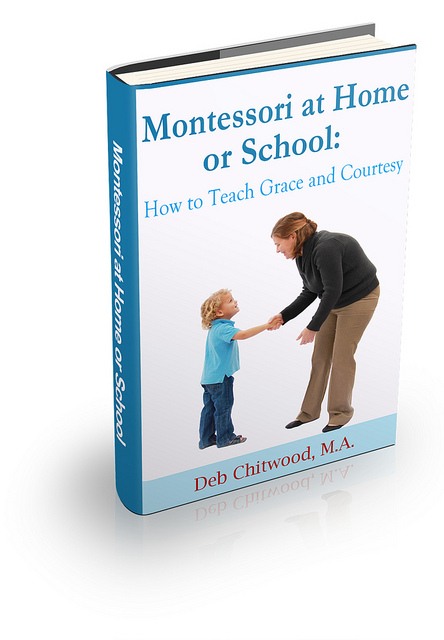 Learn more about my eBook Montessori at Home or School: How to. Teach Grace and Courtesy!
The Montessori at Home! eBook and Montessori at Home! eBook and Materials Bundle are AMAZING resources! You can learn more about them here. Buy them in the Living Montessori Now shop.
If this is your first time visiting Living Montessori Now, welcome! If you haven't already, please join us on our Living Montessori Now Facebook page where you'll find a Free Printable of the Day and lots of inspiration and ideas for parenting and teaching! And please follow me on Pinterest (lots of Montessori-, holiday-, and theme-related boards) and Twitter (blog posts by me and others along with the Parent/Teacher Daily and other interesting information). You can find me on bloglovin', Instagram, and YouTube, too.
And don't forget one of the best ways to follow me by signing up for my weekly newsletter. You'll get some awesome freebies in the process!