My first sponsor is the wonderful company who sponsored my first blogiversary giveaway with the fantastic prize of the entire Montessori Print Shop Collection on two CD-Roms!
Montessori Print Shop is also the first company I downloaded a digital Montessori material from during my school placement for my M.A. program in Early Childhood Studies. How awesome it was to find a beautiful free printable about dinosaurs to use with the model dinosaurs at the English day nursery where I was introducing Montessori activities! That first experience with Montessori Print Shop was great – and the site has improved every year since!
Montessori Print Shop Store
Montessori Print Shop store has close to 1000 inexpensive but beautiful Montessori files available to download. The materials were all designed by an Association Montessori Internationale (AMI) certified teacher with over 17 years of Montessori experience. There are materials for ages 18 months-7 years. Here are the categories and images of just a few of the materials.
Sensorial:
Language, including the pink, blue, and green series:
Math:
Nomenclature:
Science and Culture:
The individual files are very affordable – just a few dollars typically with a number of the files less than $2. The best deal is to purchase the entire collection in the two CD-Roms. Then you receive almost 1000 files for $580.25 rather than spending over $2100 if you purchase them all individually!
Here are the areas covered:
1. Culture
2. Fun
3. Geography
4. Language (includes the entire phonics program and French Classified Cards)
5. Math
6. Nomenclature
7. Picture Cards
8. Science
9. Sensorial
10. Teacher – Practical Life, Sensorial, Language, and Math Teaching Albums; Basic Unit Starters; and Teacher Time-Savers
11. Toddler
Free Materials
The free materials at Montessori Print Shop are beautiful as well – and you can't beat the price! I definitely recommend signing up for the blog email list. You'll receive blog posts when they're published along with links to any new free downloads. Sometimes there are surprise free materials on a blog post for a limited time only. If you subscribe to the email list, you won't miss out!
New at Montessori Print Shop
I have a great time seeing the new materials that are published regularly at Montessori Print Shop. And there are some wonderful new additions to the website as well.
There already were very helpful instructions for making Montessori materials. (See "How to" dropdown menu.)
Now there's a whole new "How to …" section with information on how to …
I'm so excited about these phenomenal resources!
Another new area: Scope and Sequence!
This is great for school or home use. There are photos and scope and sequence for
I always loved Montessori Print Shop, and it just gets better and better all the time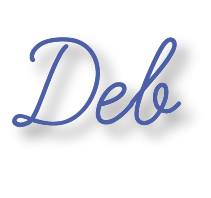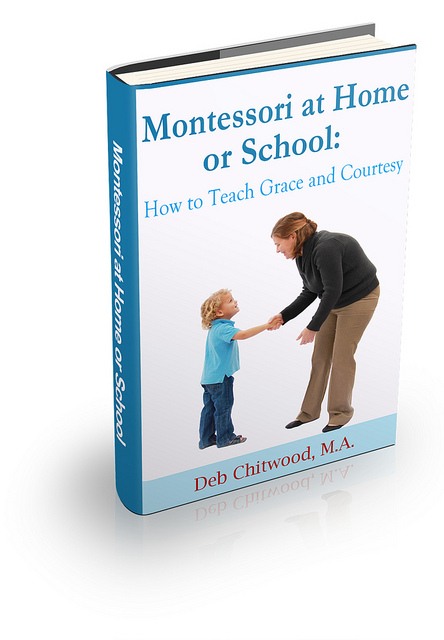 Learn more about my eBook Montessori at Home or School: How to. Teach Grace and Courtesy!
The Montessori at Home! eBook and Montessori at Home! eBook and Materials Bundle are AMAZING resources! You can learn more about them here. Buy them in the Living Montessori Now shop.
If this is your first time visiting Living Montessori Now, welcome! If you haven't already, please join us on our Living Montessori Now Facebook page where you'll find a Free Printable of the Day and lots of inspiration and ideas for parenting and teaching! And please follow me on Pinterest (lots of Montessori-, holiday-, and theme-related boards), Instagram, and YouTube. You can find me on bloglovin' and Twitter, too.
And don't forget one of the best ways to follow me by signing up for my weekly newsletter. You'll receive some awesome freebies in the process!