Are you wondering where to get started in Montessori, or where to place the most emphasis? Don't forget to focus on what could be considered the most important area of a Montessori classroom – practical life, or daily living, exercises.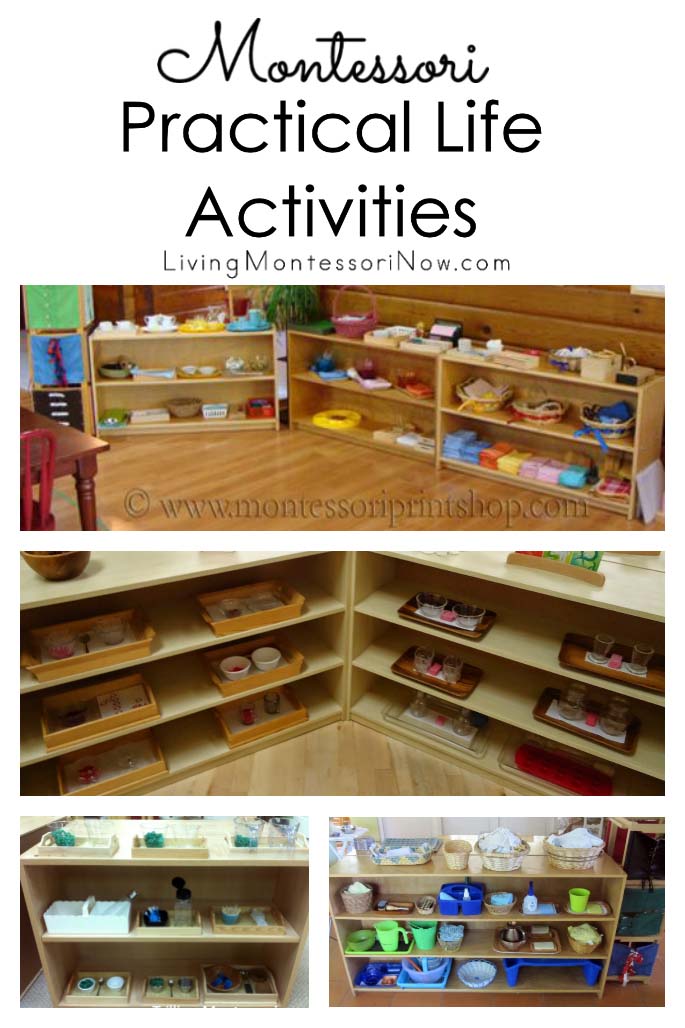 Settings for Practical Life Activities
Practical life exercises can be used for preschoolers in almost any setting – whether it's just a few activities at home, a homeschool classroom, church school, or classroom of any educational orientation. The reason practical life activities are so important is that they help your child develop order, concentration, coordination, and independence. By developing those qualities, both the child and the learning environment are calmer and learning is easier.
This photo is from the Montessori-based Catechesis of the Good Shepherd program I had started in our church when my children were little. You'll notice that the activities are generally inexpensive and easy to set up. I like to keep the practical life materials the same color on one tray whenever possible to make the activity attractive – and to make it easy for children to return the materials to the proper tray. You can set up practical life activities however works best for you, though.
Practical Life Activities and Links
In addition to the preliminary exercises, there are four main areas of practical life: care of self, care of the environment, control of movement, and grace and courtesy. Use the activities you think will interest and benefit your child at the moment. Change the practical life activities periodically.
Here are links to some helpful pages with Montessori practical life activities:
Montessori Primary Guide has a great introduction to the practical life activities with activities for each of the main areas along with videos to help you understand how to demonstrate activities using Montessori techniques.
Montessori Teachers Collective has a free online practical life scope and sequence for ages 3-6.
Montessori World has a free online album with many practical life activities.
Montessori Album has a number of practical life activities with presentations.
Wikisori has many practical life activities.
My Montessori Journey has a listing of practical life activities for the beginning of the school year.
I have a post with information about free online access to comprehensive Montessori scope and sequence from Montessori Compass and The Montessori Foundation.
I have a category with many posts of practical life activities (including favorite Montessori practical life activities for toddlers and preschoolers) that are easy to duplicate at home.
You'll find many practical life activities at our Living Montessori Now YouTube channel.
I also have a list of free Montessori practical life videos.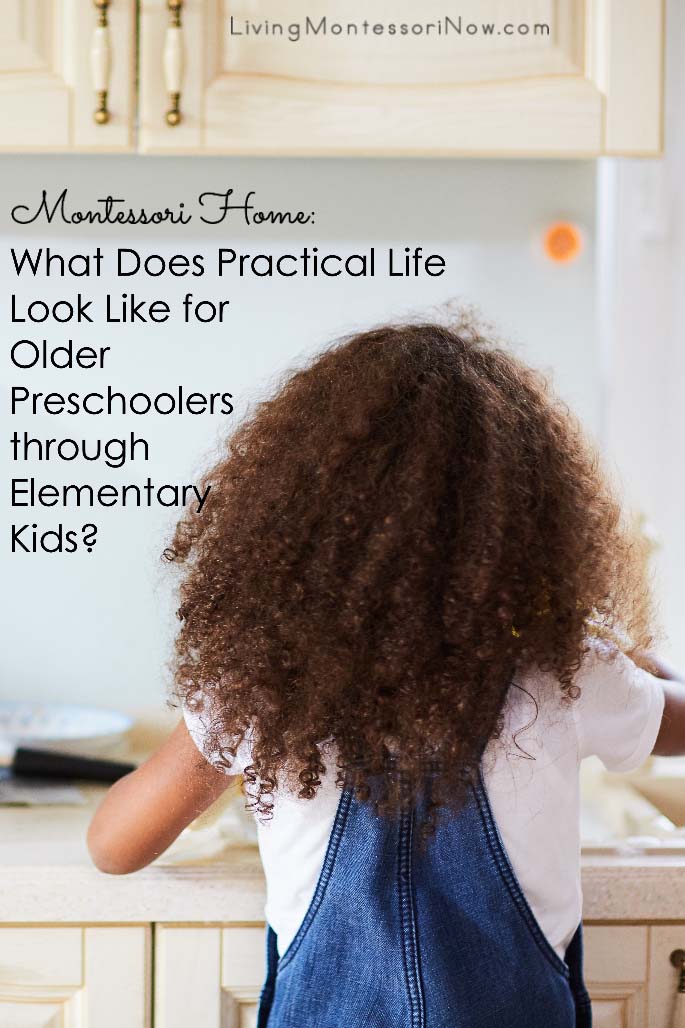 I also have a post with practical life activities for older preschoolers through elementary-age kids.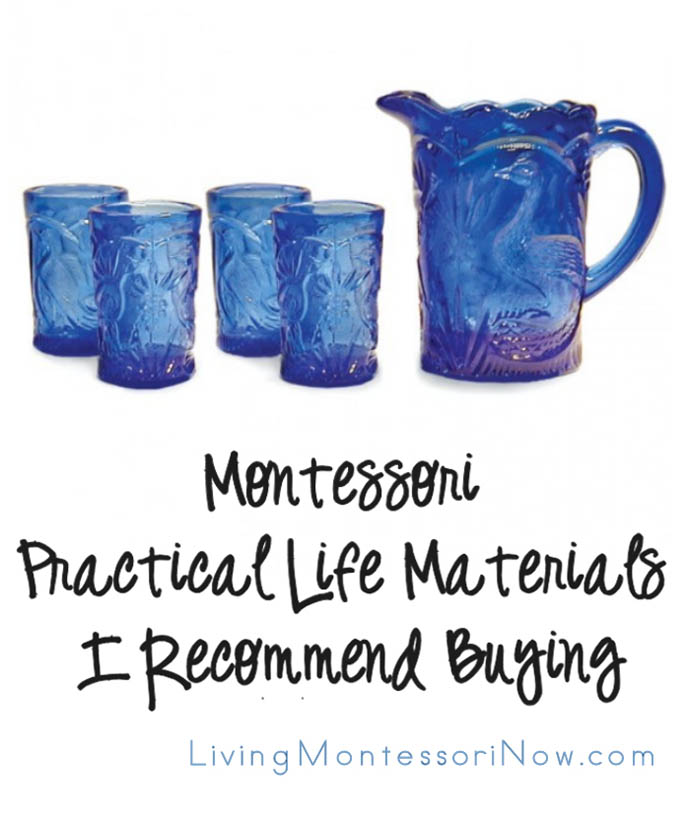 If you're a homeschooler, check out my list of Montessori practical life materials I recommend buying.
Does your child have a favorite practical life activity?
See the rest of the posts in my Montessori curriculum areas series here:
Amazon Affiliate: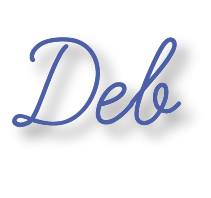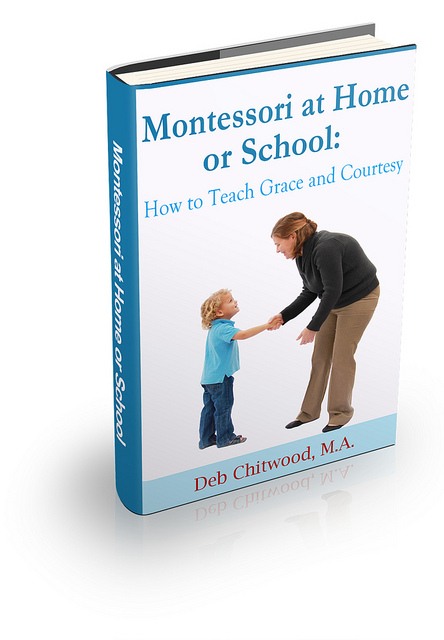 Learn more about my eBook Montessori at Home or School: How to. Teach Grace and Courtesy!
The Montessori at Home! eBook and Montessori at Home! eBook and Materials Bundle are AMAZING resources! You can learn more about them here. Buy them in the Living Montessori Now shop.
If this is your first time visiting Living Montessori Now, welcome! If you haven't already, please join us on our Living Montessori Now Facebook page where you'll find a Free Printable of the Day and lots of inspiration and ideas for parenting and teaching! And please follow me on Pinterest (lots of Montessori-, holiday-, and theme-related boards), Instagram, and YouTube. You can find me on bloglovin' and Twitter, too.
And don't forget one of the best ways to follow me by signing up for my weekly newsletter. You'll receive some awesome freebies in the process!