I love watching Montessori in action, and my grandkids give me so much inspiration! Following the lead of my grandson, almost 3 years old during the Mars Perseverance rover landing, we had a fun mini unit with a LEGO Mars rover and space exploration materials.
The February 18, 2021, landing of the Mars Perseverance rover has captured the interest of children and adults around the world. It was a perfect time for me to put together a few space exploration materials. My daughter and son-in-law had purchased a LEGO Mars rover previously, so they loaned it for the making of this adorable video! I printed out some of the fabulous solar system printables from Every Star Is Different and got out one of our favorite solar system books for some information about Mars.
Building a LEGO Mars Rover Video – Caleb at Almost 3 Years Old with His Mom, Chrissy
Caleb has such a love of LEGO and vehicles, so this was a perfect activity for him.
About the video:
Montessori at home can look very different from a Montessori classroom! You'll notice that I don't have a classroom in my home. Some homeschoolers, love having a separate classroom. I love having our Montessori shelves and materials in my combined living room/dining room. I just find it very comfortable, and my grandkids can easily access Montessori activities and open-ended Montessori-friendly toys whenever they wish.
Also, Montessori at home is individualized for your unique home and child. You don't need traditional shelf materials and activities that can be achieved in other ways. While you might want some practical life activities on your shelves, for example, the majority of practical life skills can be accomplished through laundry, cooking, and other daily activities. Even toys such as LEGO can help your child develop order, concentration, coordination, and independence. Building the Mars rover took 1¾ hours, which took a lot of concentration on Caleb's part! And the development of order and fine-motor skills are naturally part of building an intricate LEGO model. Caleb develops independence (and creativity) with the many unique LEGO creations he builds, too!
I love the way Montessori education allows for a child's natural movement. It's fun to see just how much Caleb moves in the video … all while concentrating on his work!
I love hearing the growth-mindset messages Caleb's mom and dad give him. You'll notice in the video that Caleb spontaneously said: "That was difficult. I just keep doing it … and I got better." Chrissy responded by affirming his growth-mindset message: "That's right. When you keep on trying, you get better."
Disclosure: This post contains some affiliate links (at no cost to you).
Resources Used
Montessori-Inspired Solar System Printable Pack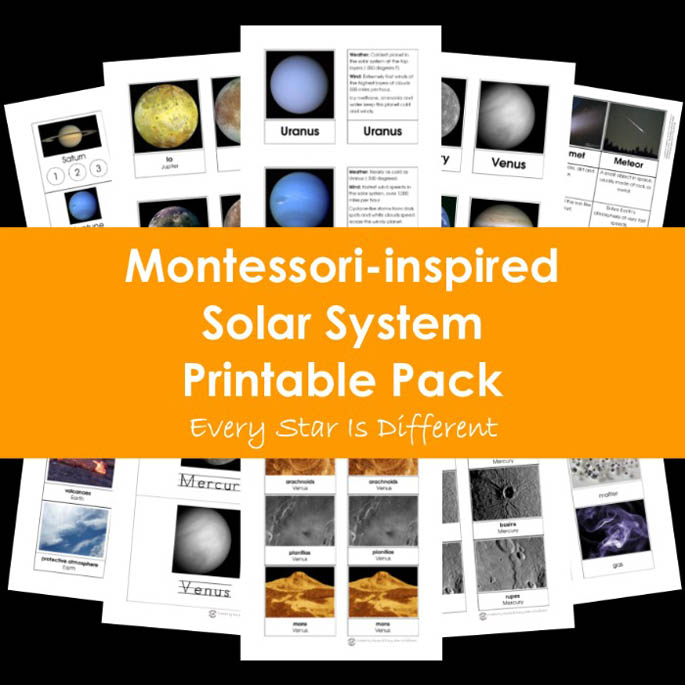 The Montessori-Inspired Solar System Printable Pack:
Planets are broken down and sorted by size, order, group, and more
Includes weather and geological event cards for each planet
Encourages exploration of the entire solar system including dwarf planets, asteroids, and comets
Montessori-inspired Solar System Printable Pack Table of Contents
Planet Do-A-Dot Pages
Planet Nomenclature Cards
Planet Picture and Description Cards
Planet Syllable Counting Clip Cards
Planet First Letter Sound Clip Cards
Planets in the Solar System Book Activity
Planets Word Strips
Solar System and Ordinal Numbers Activity
Planets By Size Comparison Activity in Color
Planets By Size Comparison Activity in Black and White
Planet Layers Fact Sheets
Planet Weather Picture and Description Cards
Planet and Moons Match Up Activity
Planet Moons Nomenclature Cards
Planet Moons Picture and Description Cards
Type of Planet Sorting Activity
Terrestrial Planet Land Features Nomenclature Cards
Terrestrial Planet Land Features Picture and Description Cards
Composer Gustav Holst and "The Planets"
Meteor, Comet and Asteroid Comparison Activity
My Place in the Universe Activity
Astronomy Vocabulary Picture and Description Match Up
Intro to Chemistry Nomenclature Cards
Intro to Chemistry Picture and Description Cards
Astronomy Shape Outlines
Read about all the printables in the solar system pack and get ideas of how to use them in this blog post at Every Star Is Different.
February 26, 2021 Update: The Solar System Printable Pack has been updated! You'll automatically receive the updated pack if you purchased the pack originally from the Every Star Is Different Shop (even if it was through my affiliate link).
The Mars printable in this photo is from the Solar System Printable Pack before it was updated. We used these materials to focus on the Mars Perseverance rover landing. The printables are all from the Montessori-Inspired Solar System Printable Pack.
We love all the National Geographic Kids books in the Little Kids First Big Book series, and Little Kids First Big Brook of Space book has 6 gorgeous pages about Mars. The planet figures are from Safari Ltd. We've used them so many times! (Note: They're currently unavailable on Amazon, but you can get the Safari Ltd. planets from Montessori By Mom.
Montessori-Inspired Space Exploration Printable Pack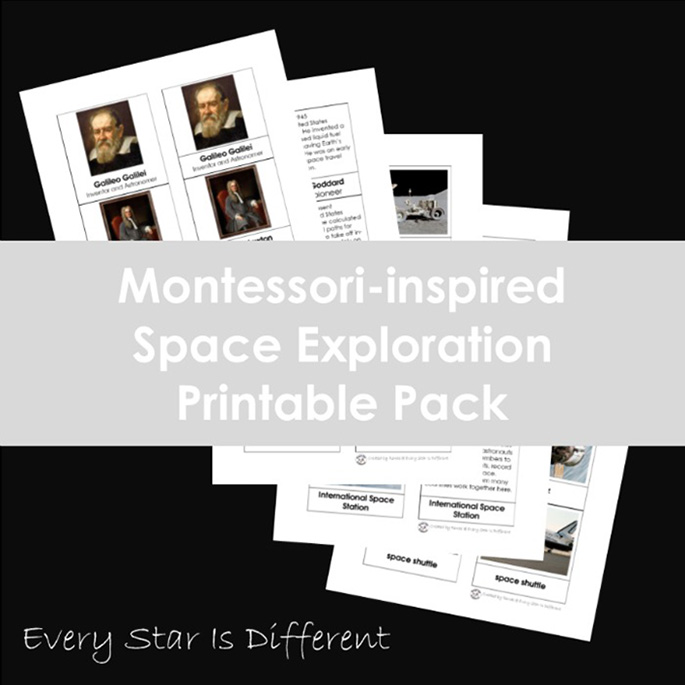 As of February 26, 2021, the Montessori-Inspired Space Exploration Printable Pack has also been updated and automatically sent to everyone who purchased the complete Astronomy Bundle from the Every Star Is Different shop (even if it was through my affiliate link).
The updated Montessori-Inspired Space Exploration Printable Pack is now available individually and includes the Mars Perseverance Rover!
Space Exploration Printable Pack Table of Contents
Important People in Space Exploration Nomenclature Cards
Important People in Space Exploration Picture and Description Cards
Space Travel Nomenclature Cards
Space Travel Picture and Description Cards
I hope you have the chance to have some fun space activities, too! 🙂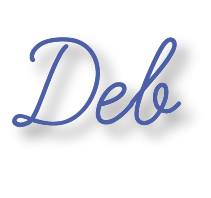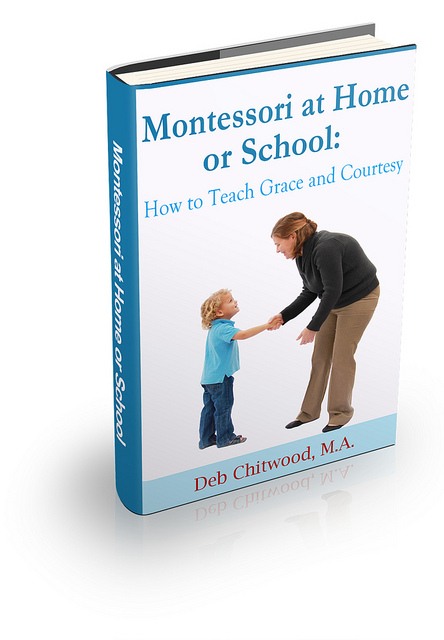 Learn more about my eBook Montessori at Home or School: How to. Teach Grace and Courtesy!
If this is your first time visiting Living Montessori Now, welcome! If you haven't already, please join us on our Living Montessori Now Facebook page where you'll find a Free Printable of the Day and lots of inspiration and ideas for parenting and teaching! And please follow me on Pinterest (lots of Montessori-, holiday-, and theme-related boards), Instagram, and YouTube. You can find me on bloglovin' and Twitter, too.
And don't forget one of the best ways to follow me by signing up for my weekly newsletter. You'll receive some awesome freebies in the process!