There are many short Montessori videos available on YouTube to give inspiration. But now there are two professional feature-length films available to give lots of inspiration and information about Montessori education.
Let the Child Be the Guide
Trailer with subtitles – Let the child be the guide – Documentary film on Montessori education – Le maître est l'enfant
Let the Child Be the Guide is a film produced in France. It's already been seen by many in Europe, but we've only had the trailer available so far in the U.S.
They recently produced an English Trailer:
See more trailers and highlight videos from Le maître est l'enfant on YouTube.
You can find the Let the Child Be the Guide website here.
Inside Montessori
A Peek Inside a Montessori Classroom – Inside Montessori
You may have heard of Inside Montessori as Building the Pink Tower. Building the Pink Tower was the original working title.
You can find more highlight videos and other videos from Inside Montessori on YouTube.
You can find the Inside Montessori website here. Organizations can reserve Inside Montessori here. You can see upcoming events for screenings here.
Montessori Inspiration Available on YouTube
You'll find lots of posts with Montessori ideas and information available in YouTube videos in my free Montessori video lessons online, Montessori YouTube Channel, and video ideas and inspiration from Montessori schools.
Special Montessori Deals Ending Soon
Don't miss these amazing deals for Montessori classrooms and homeschools:
This is an unbelievable deal for telling time resources to use from preschool through elementary! It's 75% off (only $19.99 for 514 pages) but only through tomorrow, January 15! Buy your bundle here. No coupon code is needed.
You can see all the products in the Every Star Is Different shop here.
Have you seen either of the feature-length Montessori films yet?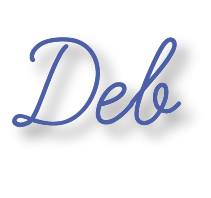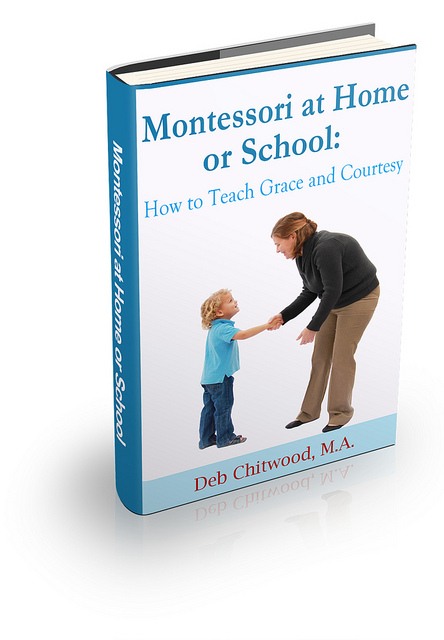 Learn more about my eBook Montessori at Home or School: How to. Teach Grace and Courtesy!
The Montessori at Home! eBook and Montessori at Home! eBook and Materials Bundle are AMAZING resources! You can learn more about them here. Buy them in the Living Montessori Now shop.
If this is your first time visiting Living Montessori Now, welcome! If you haven't already, please join us on our Living Montessori Now Facebook pagewhere you'll find a Free Printable of the Day and lots of inspiration and ideas for parenting and teaching! And please follow me on Pinterest (lots of Montessori-, holiday-, and theme-related boards), Twitter (blog posts by me and others along with the Parent/Teacher Daily and other interesting information), and Google+ (post updates and Montessori Community). You can find me on bloglovin', Instagram, and YouTube now, too.
And don't forget one of the best ways to follow me by signing up for my weekly newsletter. You'll get two awesome freebies (and a monthly subscriber freebie) in the process!