I'm happy today to share information about the KHT Montessori online certificate course! If you're interested in an affordable, indepth online training program for teachers and homeschoolers, KHT Montessori is a course you should definitely consider.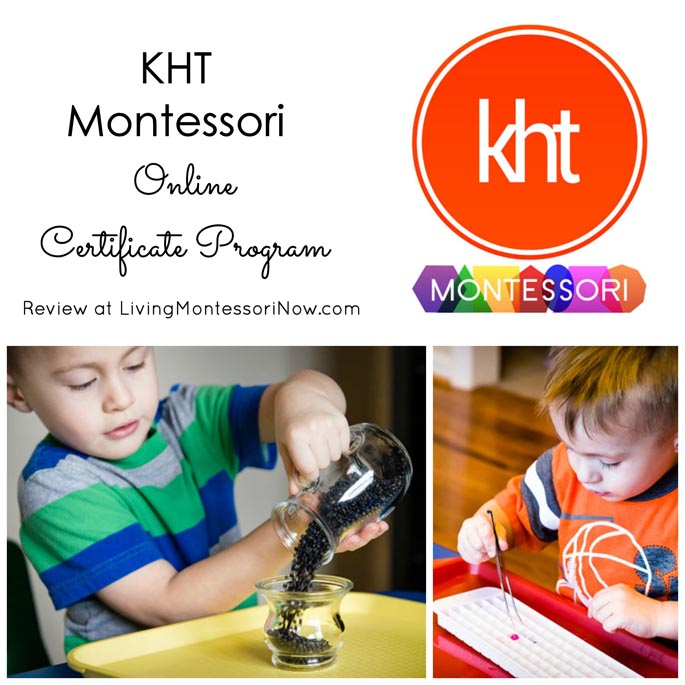 Disclosure: KHT Montessori is one of my sponsors. All opinions are honest and my own.
Karen Tyler's KHT Montessori Online Certificate Program
I was a member of Karen Tyler's first online course in 2007. I was already a certified Montessori teacher and had taught in Montessori schools before starting my own Montessori school. I had also homeschooled my two children through high school.
But I couldn't take all my albums with me overseas and needed access to Montessori albums for my master's coursework and dissertation in England. I enrolled in Karen Tyler's course both for the albums and as a refresher. Even though I had worked with AMS-trained teachers before, I enjoyed hearing the perspective of an AMS-trained teacher. Karen's course and albums were perfect for what I needed.
Because of my experience with her course, I highly recommend Karen's online course as a refresher for Montessori teachers. It's also wonderful for non-Montessori preschool teachers who would like to use Montessori principles and techniques in their preschools. While the course won't give you formal Montessori certification, you'll gain the knowledge to feel comfortable as a Montessori guide for preschoolers.
I especially recommend Karen's course for homeschoolers. Jo and I recommend it as a "next step" for members of our Montessori Crash Course. By gaining the full set of Montessori albums along with thorough lessons, you'll be very well trained to teach Montessori at home. You can complete the course in your own time-frame … and at home, which works perfectly for busy homeschoolers.
Karen generously gave me a free Montessori geography album to share with my newsletter subscribers. If you'd like an example of one of the albums you'll receive in the KHT Montessori course, be sure to check out this post: Free Montessori Geography Album. You'll also find more information about KHT Montessori in that post.
A Message from Karen Tyler of KHT Montessori
Why the KHT Montessori Teacher Training Course is a must for those that are working with children at home:
The KHT Montessori Course has been completed by over 4000 in the last 7 years! 55% of these are those that work with young children at home.
The course is set up to apply to both those that are working with children at home and those that are working in a classroom setting. It doesn't matter where you are working with children because it is the "process (Montessori Method)" not the materials or how large of a space you have to dedicate to education.
The KHT Montessori will help guide you to set up a home environment that will encourage your children to be independent and orderly. We learn how less is more and that it all has to do with intentionally thinking about what you want your child to focus on. If you have a small space you can rotate the activities out. Think about clever storage…sometimes you can organize your activities in boxes that you keep in a closet or under the bed. It doesn't matter if you live in a one bedroom apartment or a mansion of a home…. this course will help you figure out what works for you!
Working with children at home allows for the parents/caretakers to be able to take advantage of everyday life. Many of the activities can reflect specifically on how "your family" does things during the day. You can also arrange your own schedule as to what works best for your children In the KHT Montessori course you will learn about all the different ways you can do this and how to "follow the child" as Dr. Montessori was so good at!
The course includes our core set of 12 manuals, which covers up to 3 years worth of Early Childhood activities, and all the support materials ready for you to print and use. You will also learn that you don't have to spend tons of money on official Montessori classroom supplies. Karen will give you many ideas and links to places where you can find, create or repurpose items that work just as effective.
50% of our students live outside of the United States so this makes for a very international classroom setting. The course is totally conducted online and you can participate in our classroom forum day or night in any time zone!
Please visit KHTMontessori.com. You will truly get excited about adding this wonderful way of learning to growing up your children in an environment of peace and joy! Come learn with us!
Blessings,
Karen Hansen Tyler, AMS
KHT Course Instructor
Karen@khtmontessori.com
Cost and Course Syllabus for KHT Montessori

Even though the Montessori Album Class isn't for formal Montessori certification, the content is fabulous! And Karen is a wonderful trainer … as well as a sweet and caring person. The 12 albums and class discussions with Karen are worth much more than you'll pay for the course. You'll find information on different price options here: Course Pricing. Check out the Interactive Course Syllabus.
Enrollment opens 60 days prior to the start date.
HERE ARE THE 2021 START DATES FOR THE KHT 12 MONTH ONLINE CERTIFICATE COURSES:
March 15th
May 10th
August 16th
October 11th
For $25 off the KHT Montessori Online Training Course, click on this link and use the coupon code LMN72019 at checkout. This coupon code doesn't expire.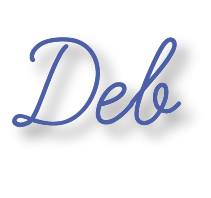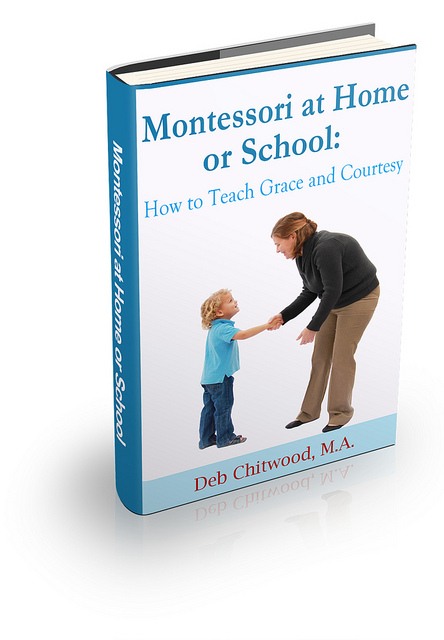 Learn more about my eBook Montessori at Home or School: How to. Teach Grace and Courtesy!
The Montessori at Home! eBook and Montessori at Home! eBook and Materials Bundle are AMAZING resources! You can learn more about them here. Buy them in the Living Montessori Now shop.
If this is your first time visiting Living Montessori Now, welcome! If you haven't already, please join us on our Living Montessori Now Facebook page where you'll find a Free Printable of the Day and lots of inspiration and ideas for parenting and teaching! And please follow me on Pinterest (lots of Montessori-, holiday-, and theme-related boards), Instagram, and YouTube. You can find me on bloglovin' and Twitter, too.
And don't forget one of the best ways to follow me by signing up for my weekly newsletter. You'll receive some awesome freebies in the process!