Have you heard of Montessori for the Earth? Through Montessori for the Earth, Lisa Nolan offers online Montessori and homeschool lesson plans for infants, toddlers, preschool, kindergarten, lower elementary, and special needs children.
Disclosure: This post contains Montessori for the Earth affiliate links (at no cost to you).
About Lisa Nolan
In case you aren't familiar with Lisa Nolan, she's a highly qualified and experienced Montessori teacher. Lisa is a certified Montessori teacher who's taught in the San Francisco Bay Area since 1986. Lisa took her Montessori primary training in 1986 at the Maria Montessori School of the Golden Gate in San Francisco. She took her Montessori elementary (6-9) training in 1988 at the Maria Montessori School of the Golden Gate in San Francisco. She received an MA from San Francisco State University.
Lisa is also a book author and founder of the Montessori blogs Confessions of a Montessori Mom and The Montessori on a Budget Blog. She has a son who was born with Down syndrome in 2004. Lisa has used Montessori principles with her son since his birth.
Montessori for the Earth Programs
Montessori for the Earth lessons are easy to download and save to your computer. Most have pictures and some have picture galleries (multiple pictures). A few are text only. You can also request pictures. You'll also get access to Lisa Nolan's Montessori books in PDF, depending on the age of your child.
Lisa's programs are homeschool friendly, giving special care to parents and educators who want to teach Montessori at home or as an addition to their other curricula. Most of the Montessori for the Earth lesson plans include how to make your own materials.
The Montessori for the Earth programs are ideal for: 1) Parents and homeschoolers. 2) Daycare providers who want to incorporate Montessori activities in their home daycare. 3) Children who need one-on-one instruction, sensorial hands-on learning, and learn-at-your-own-pace education. 4) Special need children with middle to high functioning.
Sample Lessons from Montessori for the Earth
More information about Montessori for the Earth Programs for a Variety of Levels
For more information on Lisa Nolan's programs, which are all extremely affordable:
If you have questions about the Montessori for the Earth programs, just ask!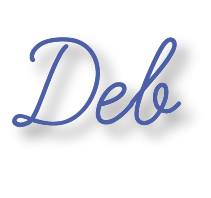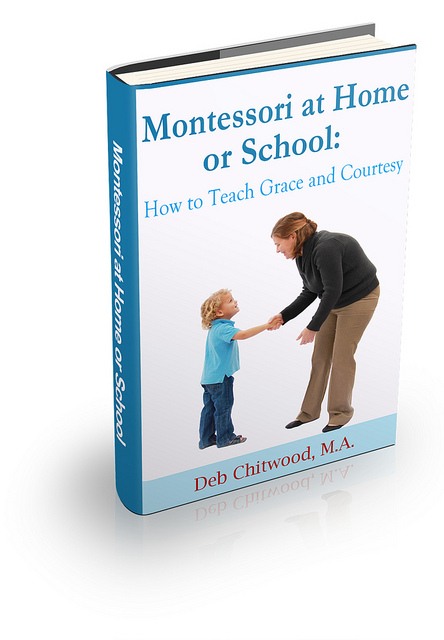 Learn more about my eBook Montessori at Home or School: How to. Teach Grace and Courtesy!
If this is your first time visiting Living Montessori Now, welcome! If you haven't already, please join us on our Living Montessori Now Facebook page where you'll find a Free Printable of the Day and lots of inspiration and ideas for parenting and teaching! And please follow me on Pinterest (lots of Montessori-, holiday-, and theme-related boards), Instagram, and YouTube. You can find me on bloglovin' and Twitter, too.
And don't forget one of the best ways to follow me by signing up for my weekly newsletter. You'll receive some awesome freebies in the process!