When your child is comfortable identifying continents on a world map, you can begin a study of an individual continent. You might even want to start a Montessori-inspired trip around the world.
Disclosure: This post contains some affiliate links (at no cost to you).
You could choose to study each continent for a week or a month, depending on how many materials you have and how in-depth you want to take the study. This is something that can be repeated as your child grows older, so you don't need to have an extensive amount of materials to begin with, especially for a young child. You could just start with a simple introduction of a few materials for each continent this year.
I recommend starting with your own continent. Of course, if you'll be visiting another continent this summer, you'll want to be sure to introduce that continent before your trip. If you're visiting another country within your continent, it's helpful to have an individual tray with objects and photographs from that country.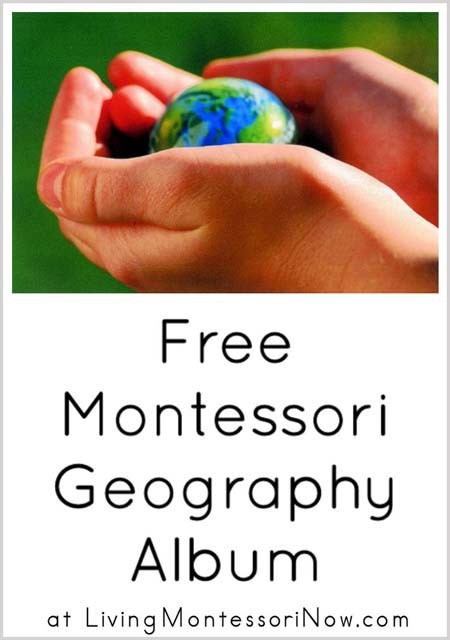 If you haven't already, please sign up for my weekly newsletter. You'll get some awesome freebies, including the KHT Montessori geography album with lots of ideas for teaching about continents! You can read more about KHT Montessori and the geography album here.
Continent Map
The wooden Montessori continent maps are beautiful, but they aren't very practical for a homeschool. Still, it's very helpful if you can find or make a puzzle map of the continent you're studying.
If you can't find an inexpensive puzzle map, you can always print out an inexpensive but attractive control map like the ones from Montessori Print Shop.
Nurturing Learning has a continent map using a similar printout of a world map, but you could use the same technique to make a continent puzzle map for an individual continent.
In a continent box swap, Montessori Tidbits received a South America map with movable pieces that were cut off the map and could be reattached with Velcro. A map could be made for each continent using the same idea. (Unfortunately, the Montessori Tidbits blog is no longer available.)
Imagine Our Life used both a wall map and a quiet book for continent work.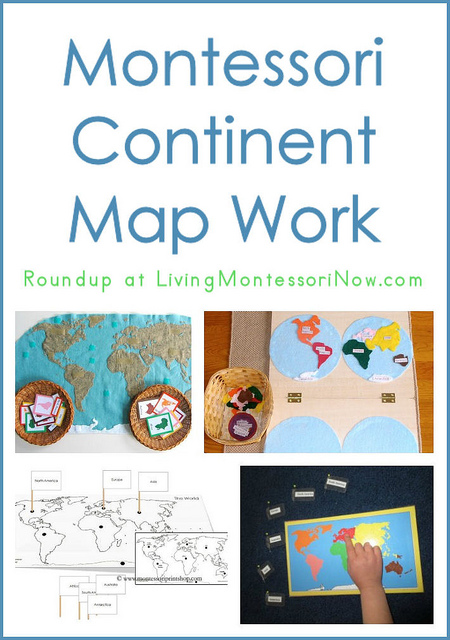 You'll find more ideas for DIY continent maps in my Montessori continent map work post.
Montessori Continent Boxes
Most people think of Montessori continent boxes, although baskets, bags, or trays can be used to display the materials of a specific continent. Continent boxes traditionally contain information, photographs, and objects related to the study of a particular continent. In a complete study of the world, you'll end up with seven continent boxes (or bags if you use a system like that of Counting Coconuts). I like Counting Coconuts' idea of having a continent box or bag with materials for the study of a specific continent but with only a couple of trays set out at a time to make the materials more visible and inviting for your child to use. For example, when studying Africa this month, Counting Coconuts showed a tray for places of Africa and a tray for animals of Africa on the shelves.
It's good to find pictures and/or postcards of the flags, people, places, animals, plants, and culture of each continent. You can add specific categories such as the food, artwork, or musical instruments of a particular continent. Add any objects you can find to represent the continent such as plastic animals and plants, real money and stamps, souvenirs, miniature dolls in costume, small flags from countries of the continent – anything that will represent the continent you're studying. Books about the individual continents are always helpful as well.
Both Montessori Print Shop and Montessori for Everyone have beautiful materials that can be purchased for each continent.
Montessori Materials has free animal cards for each continent and Australia nomenclature cards.
The Little List has links to a number of free materials for continent boxes.
You'll find the North America activities shown at the top of the collage plus my other geography posts here!
Ideas for Montessori Continent Boxes from around the Blogosphere
There's a wonderful variety of ideas online for studying individual continents. Some homeschoolers even had a continent box swap. I'll give links to a number of sites. Sometimes the category of posts will include other geography materials as well. Here's an alphabetized listing of some great ideas for a Montessori study of continents:
Updated 10/16/17 (See "Creative Ideas for Montessori Continent Boxes from Around the World" for list with lots of inspiring continent box photos.)
Don't be intimidated by the examples of complete and lovely Montessori continent boxes. Just start where you can and add gradually. Most of all, have fun exploring the world with your child!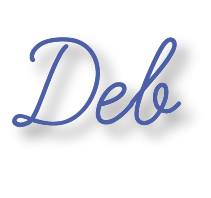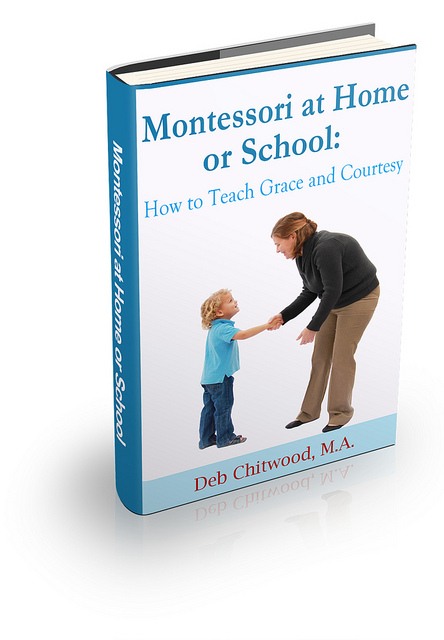 Learn more about my eBook Montessori at Home or School: How to. Teach Grace and Courtesy!
If this is your first time visiting Living Montessori Now, welcome! If you haven't already, please join us on our Living Montessori Now Facebook page where you'll find a Free Printable of the Day and lots of inspiration and ideas for parenting and teaching! And please follow me on Pinterest (lots of Montessori-, holiday-, and theme-related boards), Instagram, and YouTube. You can find me on bloglovin' and Twitter, too.
And don't forget one of the best ways to follow me by signing up for my weekly newsletter. You'll receive some awesome freebies in the process!