Does that sound boring or what???! Actually, you can use a calendar to add some spice to your homeschool at the end of the winter or throughout the year.
I don't mean just talking about what day it is. I mean planning fun little events to coincide with obscure and not-so-obscure national observances. This week, for example, is Montessori Education Week and the week to celebrate Dr. Seuss's birthday (yesterday was Dr. Seuss's [would be] 107th birthday)!
You could make a special unit study or celebration for the day or week. Today, March 3, you could study Alexander Graham Bell (it's his birthday), the U.S. National Anthem ("The Star-Spangled Banner" was adopted as the U.S. national anthem in 1931, so it's the Star-Spangled Banner's 80th Anniversary), or martyrs and Malawi (it's Martyr's Day in Malawi).
Or you could just have a fun observance every now and then. Today is also "I Want You To Be Happy Day" and "What If Cats and Dogs Had Opposable Thumbs Day."
There's a fun resource for March events at Its Own Sweet Will.neebeep.This blog has one homeschooler's ideas for the month with lots of links and fun comments. I don't know about you, but each March 22, I might schedule National Goof Off Day for myself!
Here are some other helpful monthly calendar resources:
Days of the Year – lots of useful and just-plain-fun information
Finding Dulcinea: Librarian of the Internet
On This Day from the New York Times Learning Network (This site has newspaper articles – for example, articles about the 1991 incident in which Rodney King was beaten by LA police officers – as well as lesson plans and other resources.)
Creative Quotations with quotations by famous people searched by month and birthday
Holidays-and-Observances.com (holidays and observances categorized in a number of different ways)
Monthly Calendar Observances from Holiday Insights
Monthly Calendars from A to Z Kids Stuff
Monthly Calendars from The Teachers Corner
Monthly Calendars from Homeschool Share
A Smiley-a-Day from Spontaneous Smiley (focuses on a specific spontaneous smiley related to the day's calendar observance)
UPDATE: I have a Monthly Themed Activities for Kids series, which includes information from the above sites and my related posts and unit studies for the month.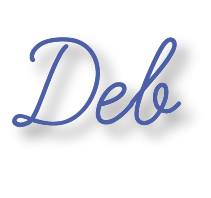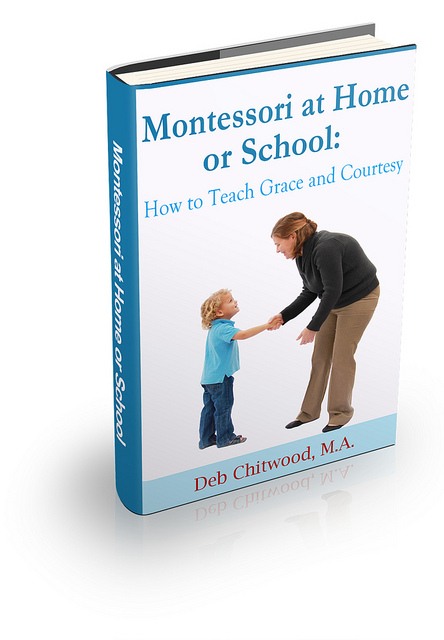 Learn more about my eBook Montessori at Home or School: How to. Teach Grace and Courtesy!
The Montessori at Home! eBook and Montessori at Home! eBook and Materials Bundle are AMAZING resources! You can learn more about them here. Buy them in the Living Montessori Now shop.
If this is your first time visiting Living Montessori Now, welcome! If you haven't already, please join us on our Living Montessori Now Facebook page where you'll find a Free Printable of the Day and lots of inspiration and ideas for parenting and teaching! And please follow me on Pinterest (lots of Montessori-, holiday-, and theme-related boards), Instagram, and YouTube. You can find me on bloglovin' and Twitter, too.
And don't forget one of the best ways to follow me by signing up for my weekly newsletter. You'll receive some awesome freebies in the process!
Photo Credit: "Seuss on the loose" photo by Cindy Seigle at Flickr Creative Commons