The Parable of the Sower is great inspiration for lessons and possible hands-on activities for a variety of ages. Parable of the Sower one of the core parables used in the Montessori-based Godly Play and Catechesis of the Good Shepherd religious education programs.
There was once someone who did such amazing things and said such wonderful things that people followed him. As they followed him, they heard him speaking about a kingdom. The kingdom was not like the one they were in. It was not like one that anyone had ever visited. It was not like any kingdom anyone had even heard about. So they had to ask him, 'What is the kingdom of heaven like?'

One day when they asked him that, he said, 'The kingdom of heaven is like when a sower, someone who scatters seeds, goes out and scatters seeds along the path….' (The Complete Guide to Godly Play, Volume 3, p. 105)
When to Present the Parable of the Sower
The Parable of the Sower is most often presented before Lent in churches with Godly Play programs. In my Catechesis of the Good Shepherd training, I was told that there was no liturgical time for the Parable of the Sower, and I've often heard of Catechesis of the Good Shepherd programs presenting the Parable of the Sower during Lent.
If you have a homeschool, you might even want to present the Parable of the Sower as part of a gardening unit. Do what works best for your own family. While I always recommend taking Godly Play training both for your own knowledge and spiritual formation (see GodlyPlay Isn't Just for Children), your child can benefit from a Montessori-based approach to religious education without your having the best training or materials. (See How to Add Godly Play to Your Homeschool.)
Godly Play Scripts and Materials

2018 Update: Stories of God at Home: A Godly Play Approach by Jerome W. Berryman was published in April.
The current Godly Play parable scripts are also in The Complete Guide to Godly Play: Volume 3, Revised and Expanded (2017)
Young Children and Worship by Sonja M. Stewart and Jerome W. Berryman contains both scripts (although not the latest versions) and patterns for making the materials. Many homeschoolers find Young Children and Worship helpful for home use.
Many of the materials for church-school use are wooden. For home use, wool felt often works well. If you use the patterns in Young Children and Worship, you can also color and mount the materials on poster board or even just color and laminate the materials.
How to Present the Parable of the Sower
There are variations among Godly Play storytellers as they put the stories in their own words, but the following YouTube videos give an idea of how you can present the Parable of the Sower.
The video shows the important role of the wondering questions. In Teaching Godly Play: How to Mentor the Spiritual Development of Children, Jerome Berryman talks about the importance of parables and the wondering questions:
Only those who have the ears to hear will hear. This is why it is important for children to encounter parables during childhood so they can develop the ability to hear with their own ears what Jesus was communicating when he spoke in parables.

The fundamental wondering questions for the parables are variations on: 'I wonder what this could really be?' It implies that there is more to what is real than ordinarily meets the eye. (p. 47)
Parable of the Sower Lesson and Activity Ideas
Training Happy Hearts has a Godly Play inspired lesson on The Parable of the Sower with many related activities.
Becky Ramsey has suggestions for questions and activities to go with the Parable of the Sower.
Explore and Express has ideas for making parable of the sower materials and ideas for parable of the sower activities (photo).
Wugs and Doozy has a Parable of the Sower small world play activity.
More Posts on Parables with Godly Play and Catechesis of the Good Shepherd Lessons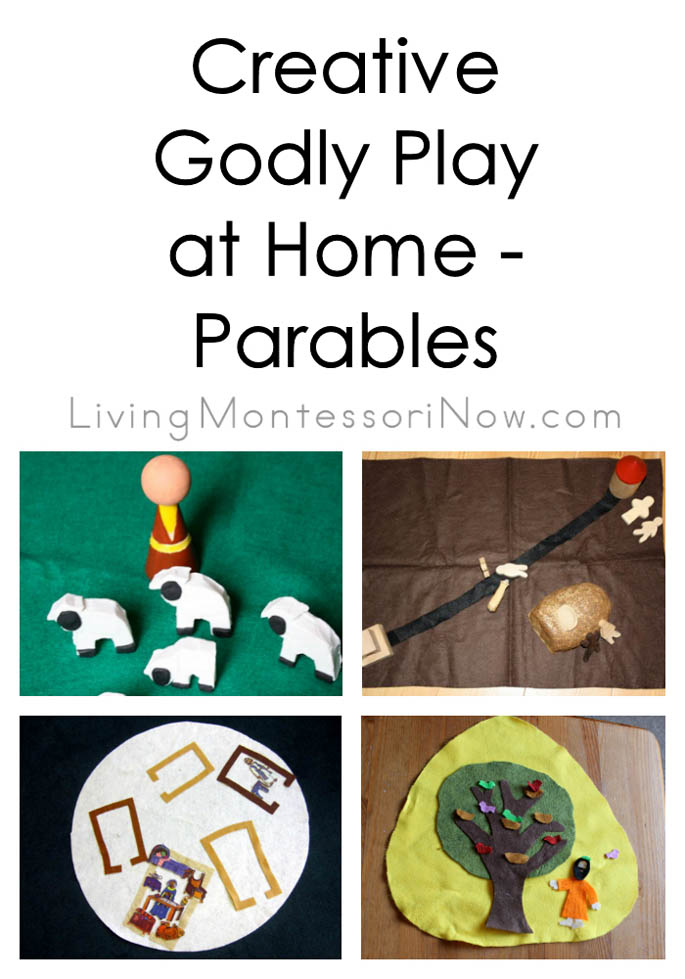 Creative Godly Play at Home – Parables
Teaching Godly Play – Free Parable Videos
I'd love to hear of your experiences using Godly Play in your home or church school!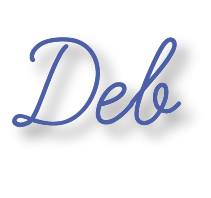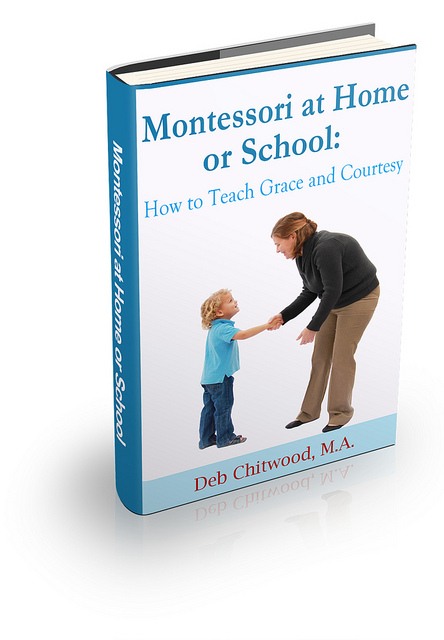 Learn more about my eBook Montessori at Home or School: How to. Teach Grace and Courtesy!
The Montessori at Home! eBook and Montessori at Home! eBook and Materials Bundle are AMAZING resources! You can learn more about them here. Buy them in the Living Montessori Now shop.
If this is your first time visiting Living Montessori Now, welcome! If you haven't already, please join us on our Living Montessori Now Facebook page where you'll find a Free Printable of the Day and lots of inspiration and ideas for parenting and teaching! And please follow me on Pinterest (lots of Montessori-, holiday-, and theme-related boards), and Twitter. You can find me on bloglovin', Instagram, and YouTube, too.
And don't forget one of the best ways to follow me by signing up for my weekly newsletter. You'll receive some awesome freebies in the process!