Montessori-based Godly Play can deepen the religious-education programs in churches of any Christian denomination. Godly Play can also deepen the religious education you provide in your homeschool.
Here are some suggestions for adding Godly Play to your homeschool. These suggestions are also appropriate for new church-school Godly Play programs.
Disclosure: This post contains affiliate links (at no cost to you).
Take Godly Play training if possible.
I talked about Godly Play training last week. It's a deeply moving spiritual formation experience as well as a way to understand the Godly Play storytelling methods and language.
Buy (or have access to) the essential Godly Play books.
Those books are:
2018 Update: A new essential for parents and caregivers: Stories of God at Home: A Godly Play Approach by Jerome W. Berryman was published in April, 2018.
Teaching Godly Play: How to Mentor the Spiritual Development of Children
by Jerome Berryman. This is the most important Godly Play book to have for group work, since it gives a good introduction and goes through a Godly Play session.
The Complete Guide to Godly Play (Volume 2), Revised and Expanded by Jerome W. Berryman (2nd edition, June 15, 2017), (Presentations for Fall)
The Complete Guide to Godly Play (Volume 3), Revised and Expanded by Jerome W. Berryman , 2nd edition, September 15, 2017, (Presentations for Winter)
The Complete Guide to Godly Play (Volume 4), Revised and Expanded by Jerome W. Berryman, 2nd edition, January 17, 2018), (Presentations for Spring)
A new book of patterns for making Godly Play materials is planned. Until the book is published, it's very helpful to have the patterns in Young Children and Worship by Sonja Stewart and Jerome Berryman. A word of caution, though: Godly Play has evolved since Young Children and Worship was written. Be sure to follow the presentations as they're given in volumes 2-4 of The Complete Guide to Godly Play.
To learn more about the Godly Play philosophy, it's also helpful to read Godly Play, An Imaginative Approach to Religious Education by Jerome Berryman.
Follow the directions in the books to set up your Godly Play room or space and learn the storytelling scripts.
There are also some helpful YouTube videos on Godly Play that show how a few of the sacred stories are presented.
There are even ready-made materials that can be purchased, although it's less expensive to make the materials yourself. Here are a number of helpful websites for materials and other resources.
Start small. If you have a room, do your focal shelf (central organizing point of your room) first.
Introduce the sacred stories in the fall – Creation, The Flood and the Ark, The Great Family, The Exodus, The 10 Best Ways, Exile and Return. Then introduce Advent, the Mystery of Christmas, Parables, and the Mystery of Easter. Of course, it's fine to start as small as you want in your homeschool. You can even introduce just one or two stories.
Don't worry about being perfect with your Godly Play room or space within a room. Just do the best you can. God will be there to take care of the rest.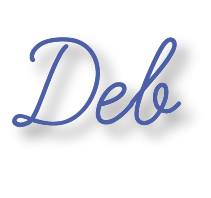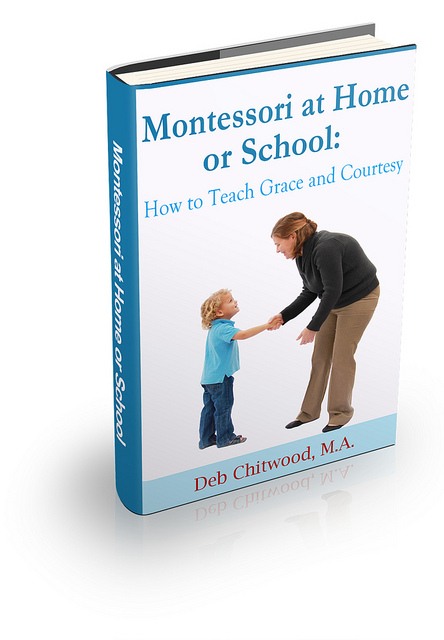 Learn more about my eBook Montessori at Home or School: How to. Teach Grace and Courtesy!
The Montessori at Home! eBook and Montessori at Home! eBook and Materials Bundle are AMAZING resources! You can learn more about them here. Buy them in the Living Montessori Now shop.
If this is your first time visiting Living Montessori Now, welcome! If you haven't already, please join us on our Living Montessori Now Facebook page where you'll find a Free Printable of the Day and lots of inspiration and ideas for parenting and teaching! And please follow me on Pinterest (lots of Montessori-, holiday-, and theme-related boards), and Twitter. You can find me on bloglovin', Instagram, and YouTube, too.
And don't forget one of the best ways to follow me by signing up for my weekly newsletter. You'll receive some awesome freebies in the process!