Creating Christmas crafts … and making special Christmas gifts … was always fun for my kids when they were little. And their handmade ornaments were very special gifts for my husband and me. We still have a tradition of hanging every ornament our now-adult kids made over the years on our Christmas tree.
Our Christmas ornament collection consists of the ornaments our kids made (mainly painted wooden ornaments, a few pom pom ornaments, and gingerbread ornaments), Beanie baby ornaments, stuffed-animal ornaments, skating ornaments our kids received as gifts over the years, and ornaments I collected on U.S. trips and in the countries where my kids had international skating competitions.
Disclosure: This post contains Montessori Services affiliate links at no cost to you.
Montessori-Inspired Christmas Craft – Painted Wooden Ornaments
Today, I'm sharing ideas for kid-made simple painted wooden ornaments. Preparing a Montessori-inspired tray for Christmas crafts allowed my kids to do an activity more than once according to their interests. For an activity that would stain a wooden tray, I always used a durable plastic tray, similar to this large plastic tray from Montessori Services.
I found plain wooden ornaments in a number of stores, such as hobby stores. Then I just added acrylic paint, paintbrushes, and objects (such as pom poms, sequins, and acrylic gems) to glue onto the ornaments. We always had child-size aprons available for activities like painting, practical life activities, and activities with water.
When my kids were young preschoolers, they often painted an ornament without adding many details, such as the yellow angel with glitter and the red heart painted by my 2-year old daughter for my husband and me in 1992.
I used a permanent marker to write my child's name, who the ornament was for, and the year on ornaments created when my kids were very little.
As my kids grew older, they added those details themselves.


20 Days of a Kid-Made Christmas: Ornaments
My post today is part of an awesome series of 50+ kid bloggers who are sharing ideas for 50+ kid-made ornaments. A huge thank you to Melissa of Mama Miss for organizing the series!
Check out the posts at eLeMeNO-P Kids and Coffee Cups and Crayons to see their ornament ideas … they're publishing kid-made ornament ideas today, too! And kid-made ornament ideas have been shared in the series every day since December 1!
See the the complete series at the Kid-Made Christmas: Ornaments landing page and linky at Mama Miss.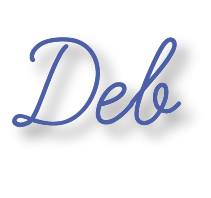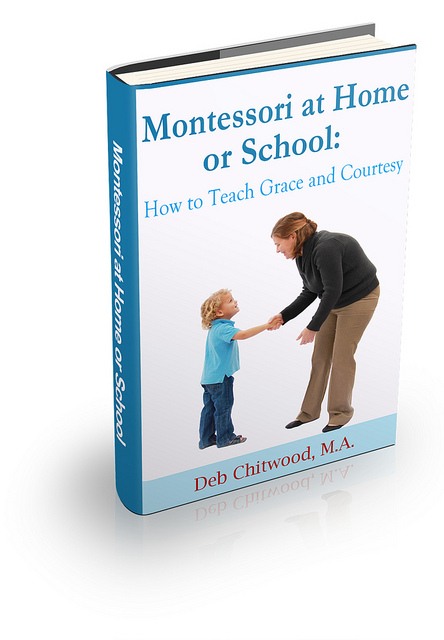 Learn more about my eBook Montessori at Home or School: How to. Teach Grace and Courtesy!
The Montessori at Home! eBook and Montessori at Home! eBook and Materials Bundle are AMAZING resources! You can learn more about them here. Buy them in the Living Montessori Now shop.
If this is your first time visiting Living Montessori Now, welcome! If you haven't already, please join us on our Living Montessori Now Facebook page where you'll find a Free Printable of the Day and lots of inspiration and ideas for parenting and teaching! And please follow me on Pinterest (lots of Montessori-, holiday-, and theme-related boards), Instagram, and YouTube. You can find me on bloglovin' and Twitter, too.
And don't forget one of the best ways to follow me by signing up for my weekly newsletter. You'll receive some awesome freebies in the process!