I always loved Montessori education for children with special needs because of its individualized, hands-on learning. Maria Montessori's first work teaching children was actually with children who had developmental delays.
After working with intellectually disabled children, Maria Montessori said she taught a number of the children "to read and to write so well that I was able to present them at a public school for an examination together with normal children. And they passed the examination successfully" (The Montessori Method).
This laid the foundation for Montessori education. Montessori education is used today for many types of children, including children with special needs. A number of parents and sites offer activities and ideas related directly to Montessori education and special needs. Below are some blogs and other sites that offer Montessori-inspired special-needs information and activities.
I'm dividing the sites into categories according to special need, although I realize there are often overlapping areas. I'm just listing each blog under a primary area of Montessori-inspired posts and/or information.
General Montessori-Inspired Special Needs Support
"Montessori and the Special Needs Child" from Montessori for Everyone
The Montessori Intervention Programs, Inc. (website)
"What about Children with Special Needs?" from The Montessori Foundation
"Montessori Education and Your Child" from American Montessori Society
"Is Montessori homeschool suitable for working with children with special needs? From NAMC's 3-6 Montessori Homeschool Program
"Is Montessori only for "gifted" children?" Video with Karen Wagner, Director of Cottage Montessori
Montessori-Inspired Down Syndrome Support
Montessori on a Budget (blog) by Lisa Nolan
Confessions of a Montessori Mom (blog) by Lisa Nolan (photo from "Which Montessori Sensorial Materials Do I Buy for My Two and Five-Year-Old?")
Montessori Spanish (blog)
We Can Do All Things (blog)
"Montessori on the Cheap" from Praying for Parker
Ups and Downs of O (blog)
Montessori-Inspired Sensory Processing Disorder Support
"Montessori Education: Sensory Processing Disorder Part 1 of 4" (links in post to parts 2-4) from North American Montessori Center
Montessori-Inspired Autism Support
"Special Needs Children in the Montessori Classroom" from North American Montessori Center
"An Interview with Michelle Lane of The Lane Montessori School for Autism" from Montessori for Everyone
Barefoot in Suburbia (blog) (photo from "Montessori Monday – Our Homeschool Classroom")
"Montessori: A Special Education" from The National Autistic Society
Creative Learning Fun (blog)
Every Star is Different (blog) about a Montessori homeschool family with four children who have a variety of special needs, including autism, ADHD, RAD, PTSD, and mood disorder (Photo from "Visual Stimuli in the Classroom")
Little Bins for Little Hands (blog) (Photo from "Calming Sensory Bin for Kids")
Montessori-Inspired Speech Therapy Support
Raising Little Rhodies: "Montessori-ish" category (photo from "a little blue rice with your oral motor workout?")
Montesori-Inspired ADHD Support

Montessori-Inspired Dyslexia Support
Dealing with Dyslexia from Montessori for Everyone
Update: Special Needs Resources for Parents and Teachers
Find some very helpful resources in my "Special Needs Resources for Parents and Teachers" post (new in 2017).
Special Needs Pinterest Board
I have a Special Needs Pinterest Board with special-needs support of all types.
If you have a blog with Montessori-inspired special-needs support or know of one I missed, please let me know!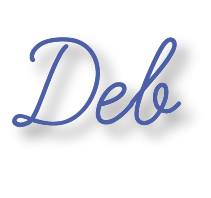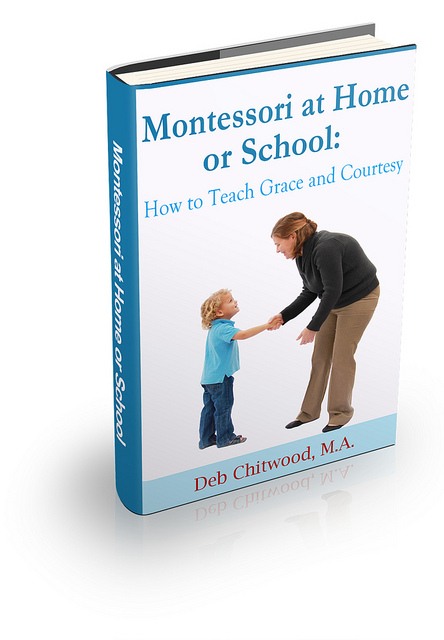 Learn more about my eBook Montessori at Home or School: How to. Teach Grace and Courtesy!
If this is your first time visiting Living Montessori Now, welcome! If you haven't already, please join us on our Living Montessori Now Facebook page where you'll find a Free Printable of the Day and lots of inspiration and ideas for parenting and teaching! And please follow me on Pinterest (lots of Montessori-, holiday-, and theme-related boards), Instagram, and YouTube. You can find me on bloglovin' and Twitter, too.
And don't forget one of the best ways to follow me by signing up for my weekly newsletter. You'll receive some awesome freebies in the process!