I love to see Montessori education in action. And I'm always excited to see Montessori education available in public schools! This Montessori school video gives a glimpse into Montessori education in action in a public school setting … Wexford Montessori Magnet School in Lansing, Michigan.
This video has ideas to use with both preschool- and elementary-aged children.
There are a number of Montessori elements to observe:
• The children use real tools.
• The education is individualized.
• Children work at child-sized tables or on rugs on the floor.
• Tracing sandpaper letters is a direct preparation for writing with an indirect preparation for reading.
• The teachers in the video use the three-period lesson to teach phonetic sounds and the names of geometric shapes.
• Montessori grace and courtesy lessons are discussed as a way of teaching children to treat each other with kindness.
There are also specific activities parents and teachers can adapt for their homes and classrooms.
• A child works with a mortar and pestle.
• The geometric solids guessing game could be adapted for other objects.
• Children can be introduced to the beginning sounds of objects around them.
• At the elementary level, a lesson clearly introduces interjections.
• At the elementary level, map explanations clarify concepts of size and distance.
One of the teachers in the video emphasizes the importance of individualization in Montessori education when she says: "It's almost like doing an individualized education plan for every child because they can work at their own level, their own pace."
Note: This video is from 2008, so it's not a statement about Wexford Montessori and what the school is like today. But the ideas in it can still be helpful as ideas of Montessori in action at both the preschool and elementary levels. For example, I love the grammar lesson on interjections! And I like to acknowledge efforts to bring Montessori education into the public schools.
Wexford Montessori Magnet School – School Tour
Be sure to check out my post with more Montessori public school ideas and inspiration.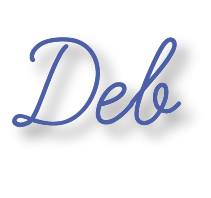 Don't miss the free printables from Living Montessori Now! You'll get a monthly freebie (and previous monthly freebies) with link and password if you subscribe to the Living Montessori Now weekly newsletter!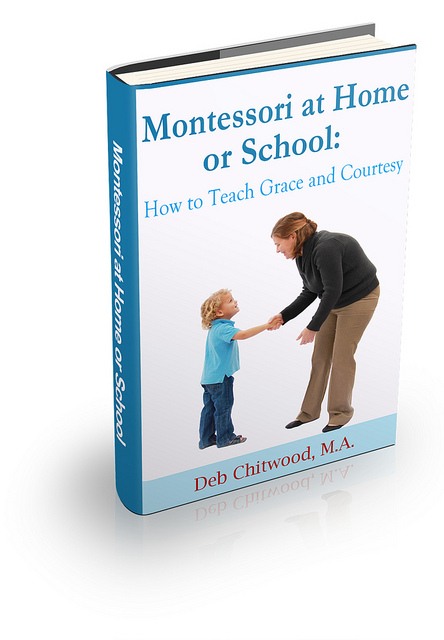 Learn more about my eBook Montessori at Home or School: How to. Teach Grace and Courtesy!
If this is your first time visiting Living Montessori Now, welcome! If you haven't already, please join us on our Living Montessori Now Facebook page where you'll find a Free Printable of the Day and lots of inspiration and ideas for parenting and teaching! And please follow me on Pinterest(lots of Montessori-, holiday-, and theme-related boards)and Twitter (blog posts by me and others along with the Parent/Teacher Daily and other interesting information). You can find me on bloglovin', Instagram, and YouTube, too.