I'm lucky that I get flowers around Mother's Day each year. And I often share Mother's Day with my wedding anniversary. This year, my husband and I celebrated our 40th anniversary on Mother's Day weekend!
I hate to throw away my flowers once they get old, so I've discovered ways to use them for Montessori-inspired activities. Today, I want to share an after Mother's Day flower petal transfer activity that can be adapted for toddlers or preschoolers. It's perfect for after Mother's Day, your birthday, Valentine's Day, or your anniversary … any time you have roses.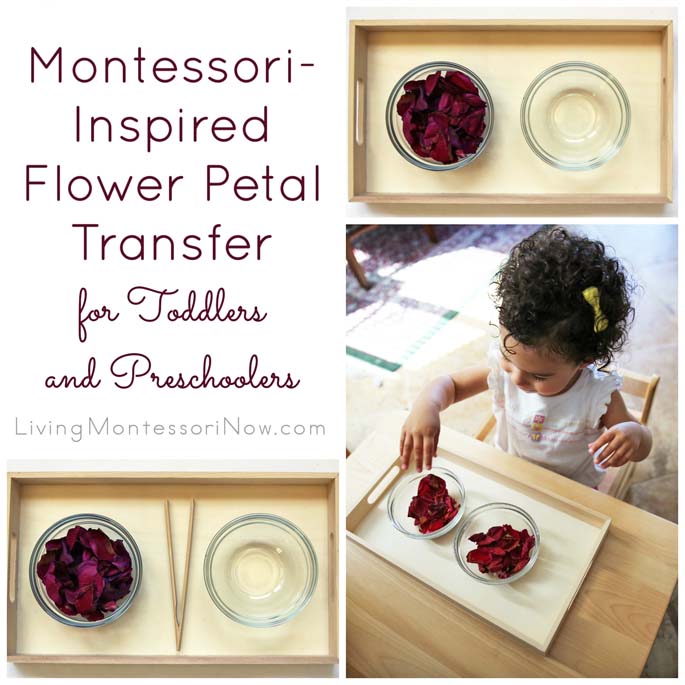 Disclosure: This post contains affiliate links (at no cost to you).
Preparing and Demonstrating a Montessori-Inspired Flower Petal Transfer Activity
Materials Used:
Rose Petals from Flowers Getting Old (Note: for toddlers especially, be sure your flowers are non-toxic.)
Wooden Tray from Multicraft 5-Piece Tray Set
2 Glass Bowls from Montessori Services
Toast Tong from Montessori Services (for preschoolers)
The Activity:
Young children will typically start Montessori practical life transferring activities by transferring dry objects from one bowl to another using only the hand. What better objects to use than flower petals?! This tray was super simple to prepare. I just had to remove some of the rose petals from my roses and place them in one of the glass bowls on the tray. (You could have your toddler or preschooler help you remove the petals, too.)
First, I demonstrated the activity for my 18-month-old granddaughter, Zoey. I felt and smelled the rose petals. Then I used slow motions to show Zoey how to move the rose petals by hand from one bowl to the other. This activity is super simple but a great activity for coordination and concentration.
Zoey loved smelling, feeling, and transferring the rose petals. She's especially enjoyed smelling things since our fruit matching and tasting activity (which included lots of smelling).
For a preschooler who's already worked with transferring by hand, you could add some sort of tong. I placed a wooden toast tong on the tray pictured above because it seemed like a gentle tool to use with rose petals.
For an activity another day, I used a larger number of rose petals with a variety of glass vases. I simply let Zoey transfer the rose petals from vase to vase. If you have extra rose petals, it helps to reserve some of your flowers until the second day. I like my rose petals to be soft and relatively fresh, so I like to leave some on their stems until they're used.
More Rose Petal Activities
I also have ideas for creating a rose petal treasure basket, sensory bin, and sensory bottle for toddlers.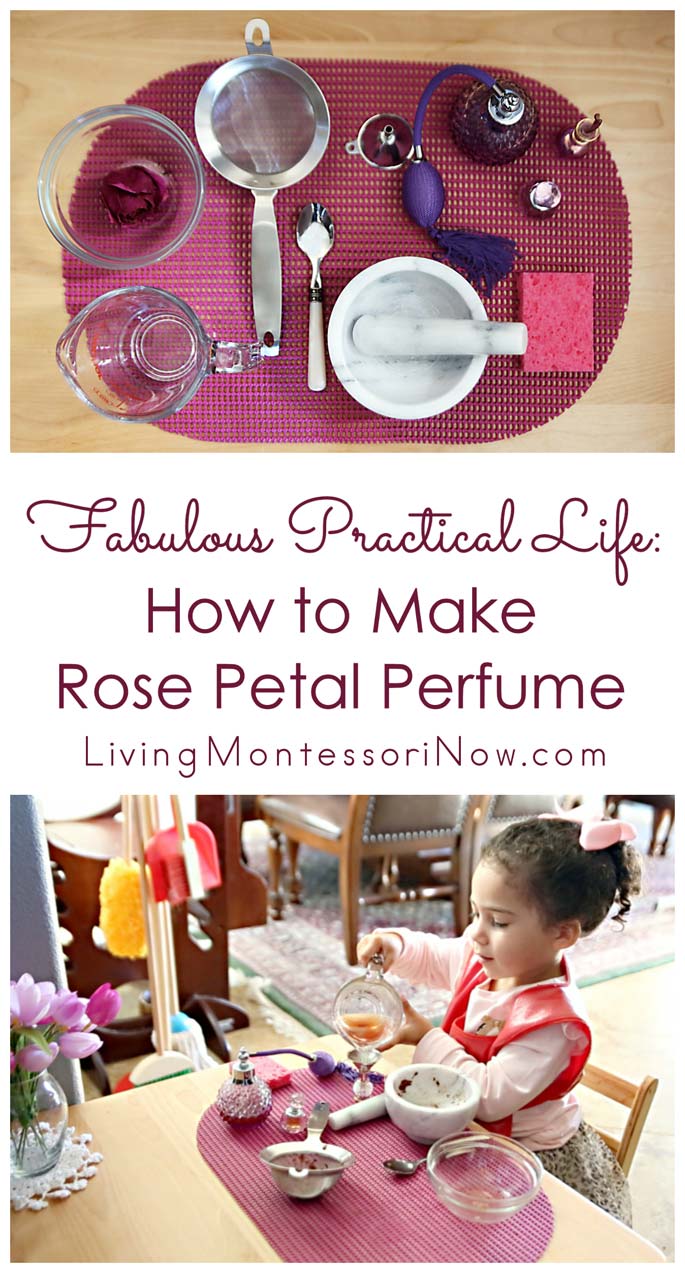 For preschoolers, I have a post on how to make rose petal perfume.
Have you found a way to use your old Mother's Day flowers?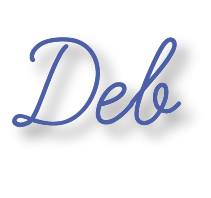 Learn more about my eBook Montessori at Home or School: How to. Teach Grace and Courtesy!
If this is your first time visiting Living Montessori Now, welcome! If you haven't already, please join us on our Living Montessori Now Facebook page where you'll find a Free Printable of the Day and lots of inspiration and ideas for parenting and teaching! And please follow me on Instagram, Pinterest (lots of Montessori-, holiday-, and theme-related boards), and YouTube. While you're here, please check out the Living Montessori Now shop.
And don't forget one of the best ways to follow me by signing up for my weekly newsletter. You'll receive some awesome freebies in the process!