Spindle boxes are part of the Montessori math curriculum, but they're a material homeschoolers will often be much happier making than buying. While the spindle boxes are important in Montessori schools, they typically aren't a popular material.
Spindle boxes were one of the least-used materials when I had a Montessori school. They were rarely used except for the times when I introduced them to a child or asked a child to work with me on the spindle boxes.
The spindle boxes have important purposes of reinforcing the idea that the symbols represent certain quantities of separate objects, introducing the concept of zero and its symbol, and reinforcing the sequence of the numerals. They're also an indirect preparation of the concept that only the only numerals used in our system of math are 0-9.
The traditional spindle boxes are two boxes divided into five compartments each. One box has the numerals 0-4 at the back of the compartments; the other box has the numerals 5-9 at the back of the compartments. There are also 45 spindles in a basket or box and 9 ties or elastics. Today, many spindle boxes consist of just one box with the numerals 0-9.
You can buy or make the set of 2 spindle boxes or one spindle box for the numerals 0-9. Here are some ideas for making your own spindle box(es):
DIY Montessori Spindle Boxes
Maybe Montessori made a spindle box for $2.54 by using an unpainted wood tray, wooden slats, stick-on numbers, and wooden dowels.
Making Montessori Ours made spindle boxes from dollar store boxes, paint stir stick dividers, vinyl numerals, and cut-down chopsticks.
What DID We Do All Day? made spindle boxes from photo boxes, balsa wood dividers, stick-on numerals, and Popsicle sticks.
My Little Princess World made spindle boxes from an ice stick tray, stickers with handwritten numerals, and bamboo skewers.
Montessori on a Budget made a spindle box from toilet paper rolls, board, handwritten numerals, and sticks.
Montessori Mum made a spindle box from a mooncake box, recycled cardboard partitions, stick-on numerals, and straws.
Mi Escuelita Montessori made spindle boxes from inexpensive plastic baskets, computer-generated numerals, and straws.
The Free Child made spindle boxes from stackable boxes, wooden dividers, chipboard numerals, and wooden dowels.
Pyjama School made spindle boxes from divided plastic boxes from the craft store, computer-generated numerals, and wooden dowels.
Mama Jenn used water bottle ice trays, a labeler machine to make numerals, and Q-tips.
Create made a portable spindle "box" made with felt and wooden spindles.
54 Stitches made a fabric spindle "box" made with fabric and wooden spindles.
Handmade Montessori has "stick pockets" made with fabric and wooden spindles.
Montessori By Hand has a tutorial for spindle box ties.
Claudia Porta used wooden sticks, a piece of paper divided into sections for 0-9, and rubber bands.
Spindle Box Presentation
Montessori Primary Guide has a spindle box presentation (and the above video).
Leptir has a detailed spindle box presentation and photos.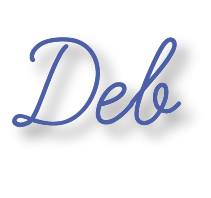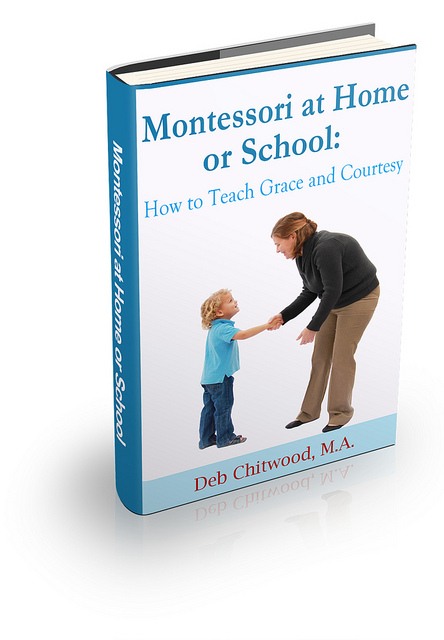 Learn more about my eBook Montessori at Home or School: How to. Teach Grace and Courtesy!
If this is your first time visiting Living Montessori Now, welcome! If you haven't already, please join us on our Living Montessori Now Facebook page where you'll find a Free Printable of the Day and lots of inspiration and ideas for parenting and teaching! And please follow me on Pinterest (lots of Montessori-, holiday-, and theme-related boards), Instagram, and YouTube. You can find me on bloglovin' and Twitter, too.
And don't forget one of the best ways to follow me by signing up for my weekly newsletter. You'll receive some awesome freebies in the process!