I love the Montessori-based religious education program Godly Play for preschoolers through elementary-age kids. But what about your toddler? In a simplified form, Godly Play can be used for toddlers, too.
My 2-year-old granddaughter, Zoey, spontaneously discovered a wonderful way for her to experience the mystery of Christmas.
Disclosure: This post contains affiliate links (at no cost to you).
Simple Godly Play for Toddlers during Advent
I've always kept our nativity set on the kitchen counter. Two days ago, Zoey asked to touch it. When I brought it down for her to look at, she loved playing with the figures.
Yesterday, Zoey asked to touch the Nativity set again. This time, I brought the Learning Tower over for Zoey to work at the counter with the Nativity set.
Simple Godly Play for Toddlers during Advent – YouTube Video
This is what Zoey did.
I was awed by Zoey's spontaneous whispering and reverence while playing with the Nativity set.
Even though she's never had a formal Godly Play lesson, she understood the spirit of Godly Play.
We didn't show it in the video, but Zoey repeated the entire activity more than once.
Godly Play Resources
To learn more about Godly Play during Advent, see my post on "How to Use Godly Play at Home during Advent."
Ideas for Using the Nativity Set with a Toddler
I always like to introduce the First Christmas with a children's picture book. You can see which ones we use in my Christmas book basket post. Here are some other options (ignore the ones that aren't about "the first Christmas"):
If you have a Learning Tower, you'll find using the Learning Tower next to the counter can be a great way for your toddler to use the Nativity set when he or she wants to work next to you. It's a perfect activity while you're busy working in the kitchen.
Part of the time, you'll probably want to have your toddler use the Nativity set at a child-size table. You could keep it at the table or even have it on a tray on the shelf for your child to carry to the table.
It's nice if you can get a beautiful Nativity set … fitting with the Montessori principle of beauty in the environment.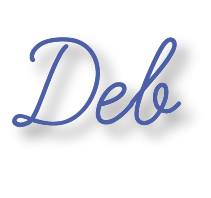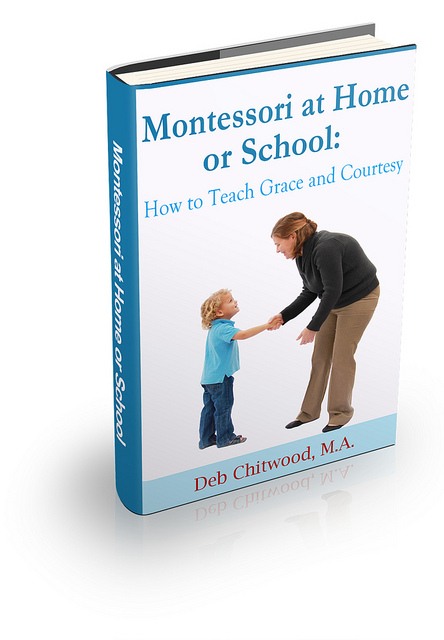 Learn more about my eBook Montessori at Home or School: How to. Teach Grace and Courtesy!
The Montessori at Home! eBook and Montessori at Home! eBook and Materials Bundle are AMAZING resources! You can learn more about them here. Buy them in the Living Montessori Now shop.
If this is your first time visiting Living Montessori Now, welcome! If you haven't already, please join us on our Living Montessori Now Facebook page where you'll find a Free Printable of the Day and lots of inspiration and ideas for parenting and teaching! And please follow me on Pinterest (lots of Montessori-, holiday-, and theme-related boards), Instagram, and YouTube. You can find me on bloglovin' and Twitter, too.
And don't forget one of the best ways to follow me by signing up for my weekly newsletter. You'll receive some awesome freebies in the process!