I was excited when I discovered a unique way you as a parent can gain spiritual nourishment while helping your child listen to God. Montessori education is known for helping children develop concentration and self-discipline. Montessori principles have been applied to religious formation that you can use at home.
Maria Montessori believed that young children are capable of contemplation and reverence. Montessori education has influenced two programs which help immerse children into faith. Those programs are the Catechesis of the Good Shepherd and Godly Play.
Catechesis of the Good Shepherd
I have both training and experience in the Catechesis of the Good Shepherd, developed by Sofia Cavalletti. When my children were young, I started a Catechesis of the Good Shepherd program in the Episcopal church where I was the Christian Education Director.
Catechesis of the Good Shepherd is a wonderful program, although it typically requires 100 hours of training, with most of the information given orally and in handmade albums. Catechesis of the Good Shepherd is very sacramentally and liturgically based, which makes it especially meaningful in Roman Catholic and Episcopal churches.
Godly Play
Godly Play, developed by Jerome Berryman, is also based on Montessori education and has been used in many religious denominations. Godly Play could be used in a homeschool. The trainings are typically 1-3 day workshops, and much of the information is available through books.
Godly play has many of the same elements as Catechesis of the Good Shepherd and uses three-dimensional materials to invite children into worship and into the stories of the Bible. Like Catechesis of the Good Shepherd, Godly Play uses silence as a way for God to speak to the child.
Here's a link to tips for parents who want to use Godly Play at home. I'll talk more about ways to use Montessori principles for religious formation at home in future posts.
Here's a video on Godly Play that gives a feel for the program and a brief overview.
UPDATE: For more posts on Godly Play and Catechesis of the Good Shepherd, see my Montessori-Based Religious Education category.
Amazon Affiliate: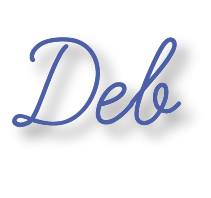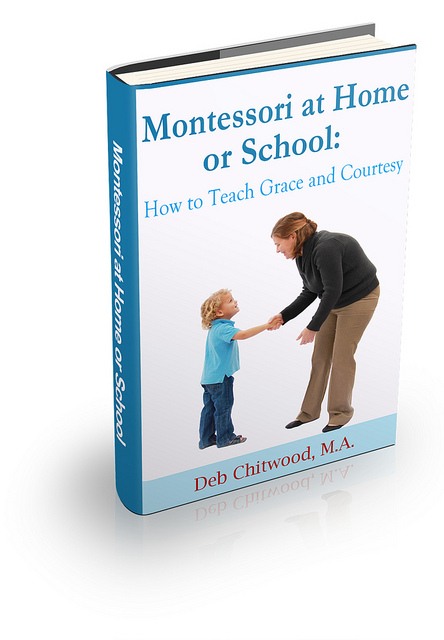 Learn more about my eBook Montessori at Home or School: How to. Teach Grace and Courtesy!
The Montessori at Home! eBook and Montessori at Home! eBook and Materials Bundle are AMAZING resources! You can learn more about them here. Buy them in the Living Montessori Now shop.
If this is your first time visiting Living Montessori Now, welcome! If you haven't already, please join us on our Living Montessori Now Facebook page where you'll find a Free Printable of the Day and lots of inspiration and ideas for parenting and teaching! And please follow me on Pinterest (lots of Montessori-, holiday-, and theme-related boards), and Twitter. You can find me on bloglovin', Instagram, and YouTube, too.
And don't forget one of the best ways to follow me by signing up for my weekly newsletter. You'll receive some awesome freebies in the process!