Spring is a perfect time to add lots of hands-on activities to your classroom or homeschool. And that can be done using printables. Montessori printables are often designed to be prepared as manipulatives. Today, I'm sharing some ideas for using Montessori spring printables as inviting, educational hands-on activities.
Disclosure: This post contains affiliate links (at no cost to you)
Today, I'm sharing some printables that I'm an affiliate for or that you'll find in the Living Montessori Now shop.
In our Living Montessori Now Shop, be sure to check out the …
Every Star Is Different
Every Star Is Different has a fabulous Intro to Biology Pack that can be used in any season. Of course, spring is ideal because it has so many activities for learning about living and non-living and plants and animals of all kinds.
Here's a layout for vertebrate sorting … an example of just one of the many activities int the pack. I like to add Safari Ltd. animals from a variety of TOOBs to add interest.
Fiddlestick Kids
I prepared a tray for spring and Easter with some fun facts about rabbits and the difference between rabbits and hares using printables from the Bunny Burrows Nature Study Pack. The pack includes a fun bunny burrows game and parts of a flower activity, too. To add interest, you could include a Schleich rabbit to the tray.
I included the book Seven Little Rabbits because we had so much fun singing the song when my kids were little. It isn't a Montessori-style book or song, but it's a classic and lots of fun! You can hear the song here in case you aren't familiar with it.
My Montessori Hub
Birds Printable Bundle (get 50% off with code LMN50 at checkout!)
You can see how we've used some of the printables from the My Montessori Hub bird bundle in my post on how to discover the joy of birdwatching with kids.
I'm so in love with the simplicity of preparing attractive card holders with the printables included in the bundle!
The My Montessori Hub Spring Printable Bundle also has many gorgeous printables with card holders. One of my favorites is the color wheel.  I used the watering can images on the clothespins for matching. I'm saving the flowers for summer and the leaves for fall to add interest.  And I used color tablets from color box 3. There obviously aren't perfect matches for shades like yellow-green, but I like to have the child look for the closest match.
Spring Printable Bundle (with flower, gardening tools, and herb themes) – 50% off with code LMN50 at checkout!
Trillium Montessori
Trillium Montessori has a number of lovely spring printables. Be sure to check out the spring bundle for a great deal.
Check out these activities we've used from the following packs:
I love to take work outdoors when the weather is nice, and the spring question game is fun to focus on along with a variety of spring books!
Montessori Style Activities for April and Spring
TwigandMoth
See my post on how to discover the joy of birdwatching with kids to see how we're using the Twig and Moth nature journal!
You'll find many more beautiful Montessori spring printbles and Montessori spring materials of all kinds on Etsy!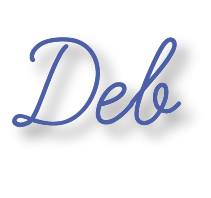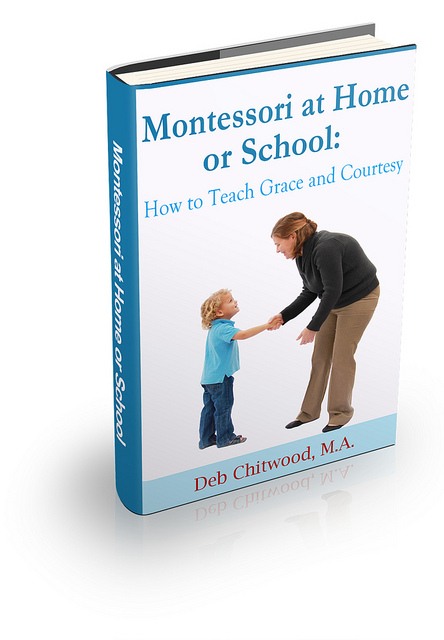 Learn more about my eBook Montessori at Home or School: How to. Teach Grace and Courtesy!
The Montessori at Home! eBook and Montessori at Home! eBook and Materials Bundle are AMAZING resources! You can learn more about them here. Buy them in the Living Montessori Now shop.
If this is your first time visiting Living Montessori Now, welcome! If you haven't already, please join us on our Living Montessori Now Facebook page where you'll find a Free Printable of the Day and lots of inspiration and ideas for parenting and teaching! And please follow me on Pinterest (lots of Montessori-, holiday-, and theme-related boards), Instagram, and YouTube. You can find me on bloglovin' and Twitter, too.
And don't forget one of the best ways to follow me by signing up for my weekly newsletter. You'll receive some awesome freebies in the process!