Practical life is an absolutely essential area in Montessori education. It's exciting to find new materials that contribute to the important work children do toward becoming independent. Every Star Is Different has a variety of fabulous self-care printables that can be used with a wide range of ages from toddlers through elementary-age children.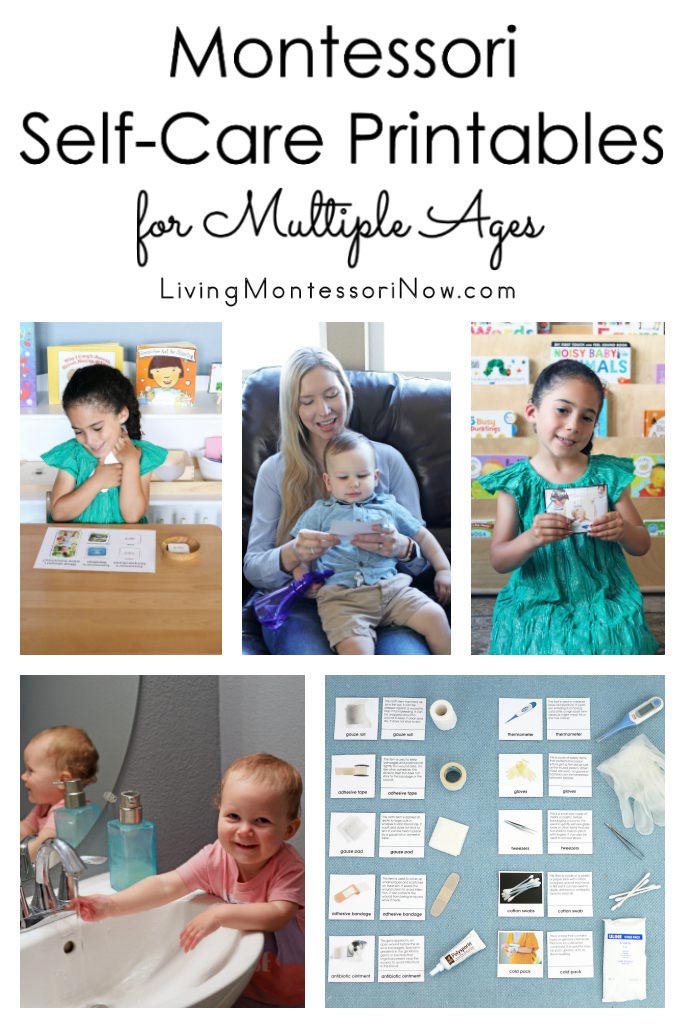 Disclosure: I've been given a copy of these materials to review. My opinions are honest and my own. This post contains affiliate links (at no cost to you).
I've loved all the materials I've used from Every Star Is Different. 
HERE ARE THE FABULOUS SELF-CARE MATERIALS AVAILABLE FROM EVERY STAR IS DIFFERENT:
The Every Star Is Different self-care printables can actually be used for toddlers through elementary-age kids!
My 5-year-old granddaughter, Zoey, 16-month-old granddaughter, Sophia, 13-month-old grandson, Caleb, and I (along with my daughter, Christina) have just started using the printables so far, but there are so many more we'll enjoy using in the future!
MONTESSORI-INSPIRED SELF-CARE: DENTAL PRINTABLE PACK
The Montessori-Inspired Self-Care: Dental Printable Pack:
Includes brushing teeth sequence cards.
Emphasizes healthy teeth habits.
Provides resources to help children become more comfortable with going to the dentist.
As my toddler grandchildren get older, the dentist visit picture cards will be perfect as sequencing cards. Now, they make a great little book to share with toddlers. Zoey loves to do that!
Caleb enjoyed having his mom read the booklet to him, too! Note the spray bottle! Caleb is all ready for practical life work! Some of his favorite items to carry around right now are the spray bottle (which is filled with distilled water for toddlers), a child-size broom, and a child-size mop!
MONTESSORI-INSPIRED PERSONAL HYGIENE PRINTABLE PACK
The Montessori-Inspired Personal Hygiene Printable Pack:
Includes washing hands sequence cards.
Teaches the do's and don'ts of spreading germs.
Empowers kids to take charge of their bodies.
I made the "how to blow your nose" sequence cards into a booklet also. I went through the steps of blowing your nose with Sophia and she acted out as many of the steps as she could. Her favorite part was hand washing!
MONTESSORI-INSPIRED SELF-CARE: DRESSING PRINTABLE PACK
The Montessori-Inspired Self-Care: Dressing Printable Pack:
Includes resources for teaching children what to wear depending on the temperature and weather.
Provides "How To" sequence cards on how to tie shoes and wear a tie.
Encourages independence when dressing.
The dressing printable pack has charts for weather as well as dressing in general. After finding the cards for tomorrow's weather, Zoey chose an appropriate outfit for Sophia to wear!
MONTESSORI-INSPIRED SELF-CARE: KITCHEN TASKS PRINTABLE PACK
The Montessori-Inspired Self-Care: Kitchen Tasks Printable Pack
Includes resources for how to make pizza.
Introduces kitchen vocabulary.
Emphasizes safety when working in the kitchen.
MONTESSORI-INSPIRED SELF-CARE: NUTRITION PRINTABLE PACK
The Montessori-Inspired Self-Care: Nutrition Printable Pack:
Includes activities that focus on food groups.
Introduces vitamins and minerals to children.
Encourages children to eat a well balanced diet.
MONTESSORI-INSPIRED SELF-CARE: FIRST AID PRINTABLE PACK
The Montessori-Inspired Self-Care: First Aid Printable Pack:
Includes first aid problem and solution cards.
Introduces the contents of a first aid kit.
Encourages children to become independent in minor first aid scenarios.
Many of the printables have description cards that work well for elementary-age children. This example of first aid contents can be used with toddlers through elementary! I would lay out the control cards and then have Zoey match the description cards. Sophia and Caleb could hand me the 3-dimensional objects to match the pictures!
MY BODY ACTIVITIES FOR TOTS AND PRESCHOOLERS
The My Body Activities for Tots and Preschoolers Pack:
Includes body part cards.
Promotes an awareness of others.
Encourages movement.
There are so many creative Montessori activities you can make using the Every Star Is Different self-care printables. And I love that they can be used with so many different ages of children!
You can see all the products in the Every Star Is Different shop here. Thanks for being so awesome!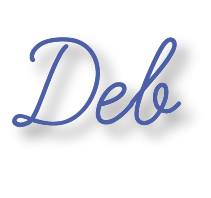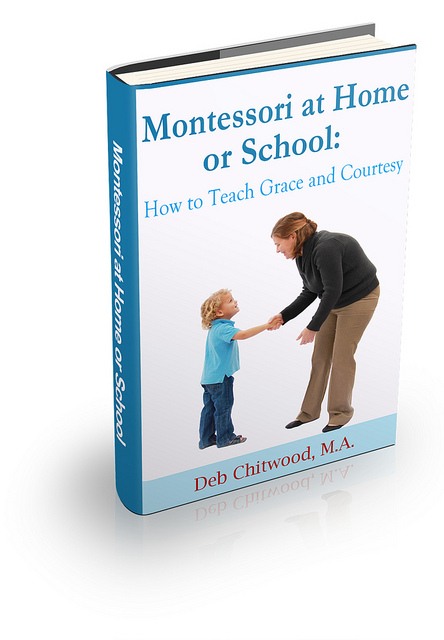 Learn more about my eBook Montessori at Home or School: How to. Teach Grace and Courtesy!
The Montessori at Home! eBook and Montessori at Home! eBook and Materials Bundle are AMAZING resources! You can learn more about them here. Buy them in the Living Montessori Now shop.
If this is your first time visiting Living Montessori Now, welcome! If you haven't already, please join us on our Living Montessori Now Facebook page where you'll find a Free Printable of the Day and lots of inspiration and ideas for parenting and teaching! And please follow me on Pinterest (lots of Montessori-, holiday-, and theme-related boards), and Twitter (blog posts by me and others along with the Parent/Teacher Daily and other interesting information). You can find me on bloglovin', Instagram, and YouTube, too.
And don't forget one of the best ways to follow me by signing up for my weekly newsletter. You'll receive some awesome freebies in the process!