I want my granddaughter to be safe, independent, and happily engaged in her work. The Little Partners Learning Tower/Art Easel Combo helps her to do all three.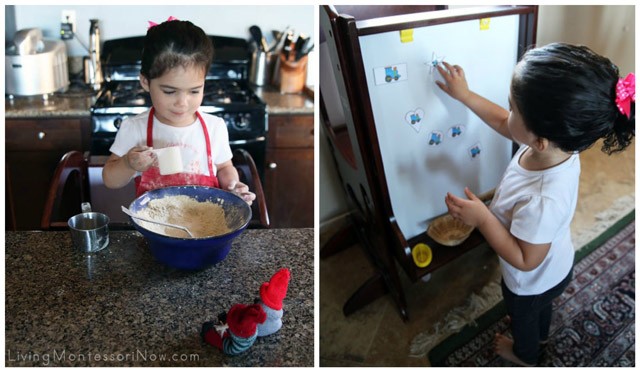 Disclosure: I received the new Little Partners Learn and Share Easel to facilitate my review. I was not required to write a positive review. My opinions are honest and my own.
My granddaughter, Zoey, recently turned 2 years old. She has been using the Little Partners Learning Tower (also on Amazon) in my home since she was 1 year old. (Note: the Learning Tower is also available on Amazon.) Recently, I was able to add the new Learn and Share Easel (also on Amazon) to the Learning Tower.
About the Learning Tower by Little Partners (along with my impressions)
The Learning Tower is a super-safe "step stool" manufactured by Little Partners. It is designed for ages 18 months to 6 years. Even though Zoey started using the Learning Tower at 12 months, I've never worried about Zoey's safety while using the Learning Tower. It's AMAZINGLY safe.
It's constructed from the highest-quality layered birch. (The Learning Tower has a beautiful finish and feel. It's obvious that it's a very high-quality product. The beauty of it fits well with the Montessori philosophy of having the child's environment as attractive as possible.)
The platform height easily adjusts to grow with children from 18 months to 6 years.
The platform is wide enough that one child can move around, and two children can use the Learning Tower at one time.
Four-sided railings prevent falls. These are awesome. Toddlers can get distracted easily, but the railings keep even young toddlers safely inside the Learning Tower.
It fits flush against counters.
It has a non-toxic finish.
It has been tested to hold up to 500 lbs.
It meets safety standards for ASTM (F96-30) and Home Playground Equipment (F11-48-98C).
The Learning Tower is available in natural wood, dark cherry, espresso, ebony, soft white, red, and apple green.
In addition to the art easel, the Learning Tower has some other very cool attachments (playhouse kits) that can be purchased, such as a one-piece slipcover that includes a puppet theatre and popcorn stand.
About the Learn and Share Easel by Little Partners (along with my impressions)
Attaches securely to the Learning Tower with 4 screws. This is an even safer version of the easel than the old one. I never had problems with the old version, but I love that babies and toddlers couldn't accidentally pull this easel off the Learning Tower.
Features double sided reversible chalk board (This is the one thing I'm not crazy about. The chalk board works but not as well as I'd like for writing. I prefer using the magnetic dry-erase white board, though, so it doesn't really matter to me.)
Magnetic dry-erase white board. Zoey and I both love this.
Two large clips to hang paper (They're very secure.)
2 non-spill paint cups
Eraser
Assembled dimensions 18.25" x 23.5" x 5"
Space-saving easel because you don't need a separate easel. This works well as a magnetic easel and paint easel.
 You can follow Little Partners via Facebook, Pinterest,Twitter, YouTube, and Instagram.
Our Experiences with the Learning Tower with Art Easel and Learning Tower / Art Easel Combo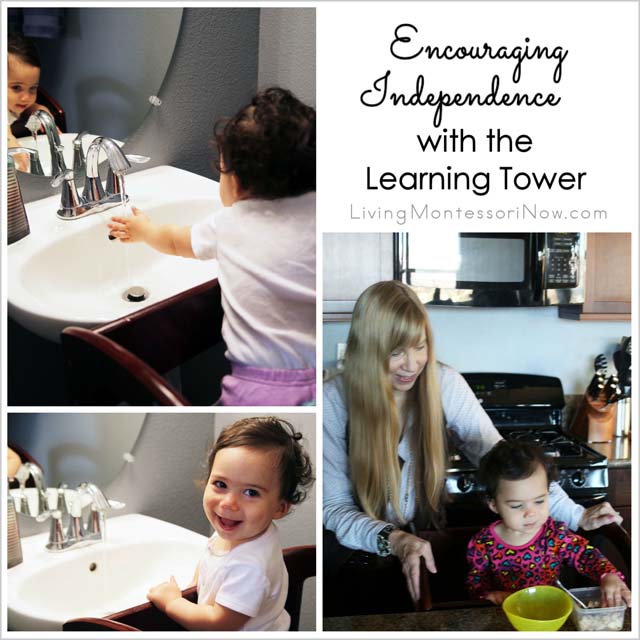 Zoey's first experiences with the Learning Tower at age 1 were totally positive!
Later, I purchased the art easel (now discontinued) that fit over the front of the Learning Tower. Here, Zoey is using the Learning Tower art easel with her magnetic animals. It was great as a fun activity and vocabulary tool when using the Montessori 3-period lesson. Zoey has always loved this easel and often used it.
We've used the Learning Tower for a variety of activities.
Zoey likes to work with the Nativity set using the Learning Tower next to the kitchen counter.
The Learning Tower works perfectly for activities like making and playing with playdough.
We've used the Learning Tower for baking. Yesterday, Zoey helped me bake some healthy muffins. In the photo, Zoey is adding protein powder to our healthy muffins, an activity with kindness elves ("Let's make some healthy muffins for our family").
Note: Kindness Elves aren't Montessori but are lots of fun and great for character building. See BitsofPositivity.com (my other blog) to learn more about kindness elves.
Zoey continues to love using the Learning Tower Art Easel  for her magnetic objects. I typically have some magnetic activities available for Zoey. Here she's using her magnetic train shapes (an activity she loves) that I prepared using a free printable.
If you'd like a super-safe, very versatile tool for your home, I highly recommend the Little Partners Learning Tower/Art Easel Combo. (Affiliate Note: It's also available on Amazon.)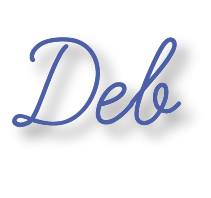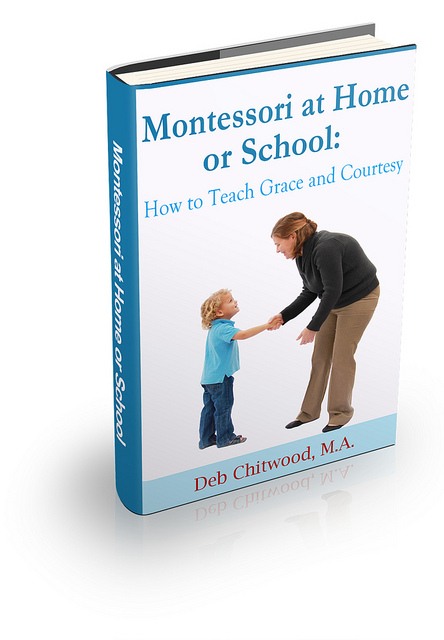 Learn more about my eBook Montessori at Home or School: How to. Teach Grace and Courtesy!
The Montessori at Home! eBook and Montessori at Home! eBook and Materials Bundle are AMAZING resources! You can learn more about them here. Buy them in the Living Montessori Now shop.
If this is your first time visiting Living Montessori Now, welcome! If you haven't already, please join us on our Living Montessori Now Facebook page where you'll find a Free Printable of the Day and lots of inspiration and ideas for parenting and teaching! And please follow me on Pinterest (lots of Montessori-, holiday-, and theme-related boards), Instagram, and YouTube. You can find me on bloglovin' and Twitter, too.
And don't forget one of the best ways to follow me by signing up for my weekly newsletter. You'll receive some awesome freebies in the process!