My 2-year-old granddaughter, Zoey, and I have been having so much fun with winter activities that I decided to research free snowflake printables for today's post! I found not only great printables for learning activities but lots of amazingly creative snowflake templates for folding and cutting activities!
Disclosure: This post contains some affiliate links (at no cost to you).
Free Snowflake Printables and Montessori-Inspired Snowflake Activities
Free Printable: The printable I used is no longer available, but you can find a free snowflake do-a-dot printable and other free winter do-a-dot printables by ECreative Teacher at Teachers Pay Teachers.
This was super easy to prepare. I just printed out the do-a-dot snowflakes on printer paper. I added the snowflakes to a large plastic tray from Montessori Services along with washable Do-a-Dot markers. My granddaughter loved it!
Snowflake Matching Activity
This was also very easy to prepare. You just need to print and cut out the printables. You can laminate them if they'll get a lot of use.
I like that this matching activity can be very challenging. At the same time, you could use just a few sets of snowflakes for younger children. If you want to make it extra challenging you could add them all to one basket like I did here. Otherwise, you could separate the two sets.
Free Printable: Snowflake Number Mats by Kim from Life Over C's for Playdough to Plato (The free printable is no longer available, but you'll find free snowflake number mats at Teachers Pay Teachers.)
I appreciate that this printable uses multicultural children. Zoey couldn't wait to work with this activity. The snowflake gems are especially inviting. (They'll be perfect for a variety of snowflake activities, including snowflake transfer activities.) There are enough in a package to have 55 that are needed for all the number cards.
I just put the snowflake gems in a glass bowl to make them look especially sparkly and placed them on a Multicraft tray. I used a Montessori Services rug for the layout. This is a bit like Montessori cards and counters except that I didn't place the snowflakes in rows of two to emphasize odd and even.


Snowflake Movable Alphabet CVC Spelling
Free Printable: Snowflake CVC Center by Eat Pray Travel Teach at Teachers Pay Teachers
This was also super easy to prepare. It just requires printing out and laminating the cards. I love themed movable alphabet activities as fun extensions for the Montessori movable alphabet.To make it even more like a Montessori movable alphabet, you could trace over the vowels in blue and the consonants in red.
You can find resources on how to introduce Montessori phonics in my DIY beginning Montessori phonics post.
Heart Snowflake Activity


Free Printable: Sweetheart Snowflake from KinderArt
You could make the printable larger by changing the setting on your printer. Whether you enlarge it or not, it's a creative version of snowflake folding and cutting.
Free Snowflake Printables for Preschoolers-First Graders (some printables for up to grade 3)
I'm sharing the links to lots of free snowflake printables for preschoolers through 1st graders (and sometimes older). To keep my list manageable, I don't share coloring pages unless a page has a specific educational purpose related to snowflakes.
More of My Winter Resources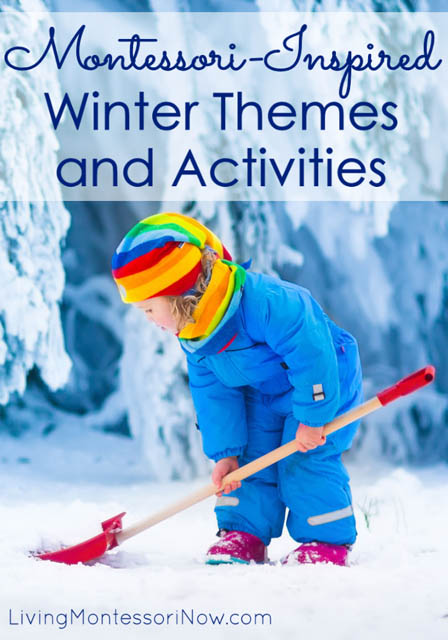 You'll find many more Montessori-inspired winter activities in my "Montessori-Inspired Winter Themes and Activities."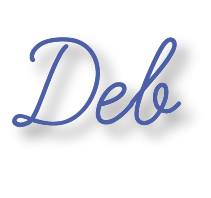 Learn more about my eBook Montessori at Home or School: How to. Teach Grace and Courtesy!
If this is your first time visiting Living Montessori Now, welcome! If you haven't already, please join us on our Living Montessori Now Facebook page where you'll find a Free Printable of the Day and lots of inspiration and ideas for parenting and teaching! And please follow me on Instagram, Pinterest (lots of Montessori-, holiday-, and theme-related boards), and YouTube. While you're here, please check out the Living Montessori Now shop.
And don't forget one of the best ways to follow me by signing up for my weekly newsletter. You'll receive some awesome freebies in the process!