A bird unit study can be a great zoology unit for schools and homeschools at any time of the year. Of course, many study birds in the spring and before Easter, a natural time to study eggs. But whenever you choose to study birds, there are lots of amazing Montessori-inspired bird resources available!
Disclosure: This post contains some affiliate links (at no cost to you.)
Montessori-Inspired Bird Printables and Resources
There are so many printables and activities available now for a bird unit! Look for the lists of free printables in the posts with free printables in this section. You'll find lots and lots of free resources there!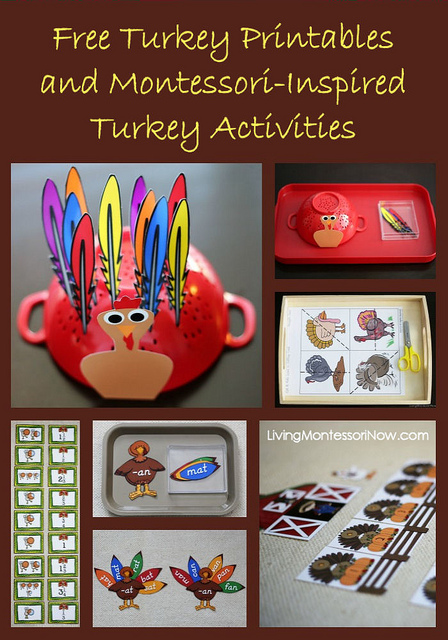 Free Turkey Printables and Montessori-Inspired Turkey Activities
Free Penguin Printables and Montessori-Inspired Penguin Activities
Montessori-Inspired Owl Unit with Free Printables and Activities
Free Nest Printables and Montessori-Inspired Nest Activities
Free Duckling Printables and Montessori-Inspired Duckling Activities
Free Backyard Bird Printables and Montessori-Inspired Backyard Bird Activities
Bird Unit Syllabus from Every Star Is Different (very helpful in putting together a bird unit)
Montessori Bird Printables from Teachers Pay Teachers
Free Bird Sounds, Songs, and Rhymes for Circle Time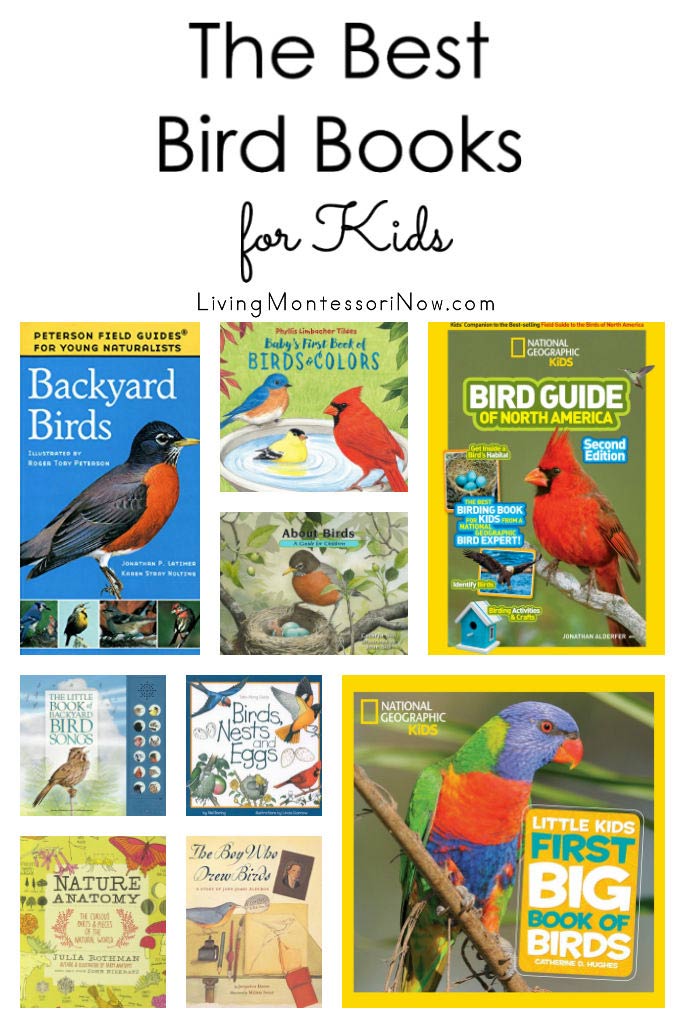 How to Discover the Joy of Birdwatching with Kids
Montessori Bird Materials on Etsy
Bird Materials from Montessori Services
Montessori-Inspired Bird Activities
Montessori-Inspired Easter Activities – includes lots of Easter egg activities (my roundup post)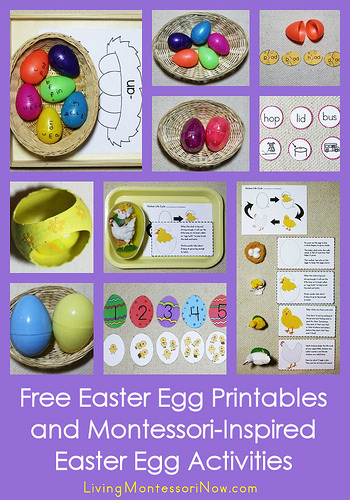 Free Easter Egg Printables and Montessori-Inspired Easter Egg Activities
Now I Know My ABCs ~ Ff is for Feathers by Maureen from Spell Outloud at Totally Tots
Montessori Zoology – Bird Unit for Preschool from Little Montessori House
Bird Posts from Little Tiger Growing Up
Bird Posts from Early Education with Antek and Kuba
Bird Posts from My Little Princess World
Bird Unit from Refined Metals Academy
B Is for Bird Preschool Unit from The Silvan Reverie
Learning About Birds in the Montessori Preschool Classroom from Montessori Nature
Easy Shaped Bird Feeders Kids Can Make from Sugar Spice and Glitter
Bird Unit from The Homeschool Den
Paper Bag Bird Nests from Montessori Mama
Learning About Birds with Fun Montessori Preschool Classroom Activities from NAMC
Birdfeeder Hanging Just Outside Classroom Window from Tree House Preschool Daycare
Learning About Birds from Spell Outloud
Creating Sound Bingo from Bird Songs (Elementary Project) from We Don't Need No Education
Time Line of Life from Miss Barbara (Elementary)
Bird Unit Study Pinterest Board
Bird Unit Study Pinterest Board
I have a Bird Unit Study Pinterest Board with lots of bird activities of all types and for many levels.
Amazon Affiliate:


I hope you have as much fun studying birds as we have! 🙂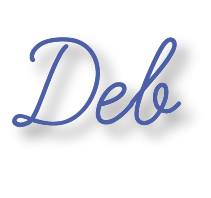 Learn more about my eBook Montessori at Home or School: How to. Teach Grace and Courtesy!
If this is your first time visiting Living Montessori Now, welcome! If you haven't already, please join us on our Living Montessori Now Facebook page where you'll find a Free Printable of the Day and lots of inspiration and ideas for parenting and teaching! And please follow me on Instagram, Pinterest (lots of Montessori-, holiday-, and theme-related boards), and YouTube. While you're here, please check out the Living Montessori Now shop.
And don't forget one of the best ways to follow me by signing up for my weekly newsletter. You'll receive some awesome freebies in the process!