Happy 2016! I'm excited to discover and share my most popular post from 2015 as part of The Best Crafts, Education, & Parenting Posts of 2015!
Thanks so much for being part of the Living Montessori Now Community! You help make each year a joy for me! The Living Montessori Now community on Facebook (a place where you'll find me every day) currently has 158,018 members! 🙂
Best of 2015 – My Most Popular Post from 2015 on Living Montessori Now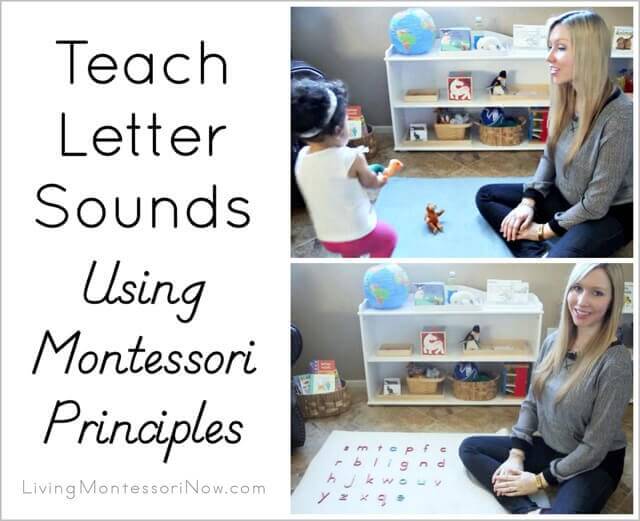 According to Google Analytics, my most popular post from 2015 was Teach Letter Sounds to Your Child Using Montessori Principles. I love that this post was so popular, especially since it includes two of my very favorite people … my daughter, Christina, and my granddaughter (Christina's niece), Zoey. The blog post includes an embedded video with Christina explaining some Montessori techniques for introducing phonetic sounds, telling how to pronounce each letter sound, and showing a simple phonetic sound game you can play with toddlers.
The Living Montessori Now YouTube channel was new in 2015, and it's already grown to 40 videos and over 2,000 subscribers!
My Most Popular Posts Since the Start of Living Montessori Now
My Free Educational Songs for Circle Time post, published in 2011, is my most popular post since the start of Living Montessori Now in April 2010! Now I have many more posts in my Free Songs and Rhymes for Circle Time series at Living Montessori Now and my Free Character Education Song series at Bits of Positivity.
If you didn't see the Best Activities blog hops for the last three years …
Please check out my Montessori Resources page and Homeschool Resources post for links to lots of other helpful posts.
The Best Crafts, Education & Parenting Posts of 2015
Be sure to check out my co-hosts from Kid Blogger Network. They've put together their favorite- and/or most popular posts from 2014. You can find my co-hosts' best posts of 2015 in the linkies below.
CRAFT POSTS:

EDUCATION POSTS:

PARENTING POSTS:

I hope you and your family have a wonderful 2016!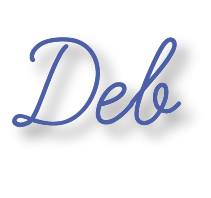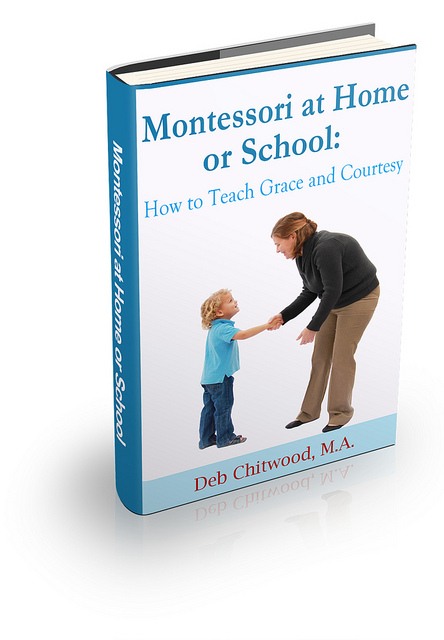 Learn more about Montessori at Home or School: How to Teach Grace and Courtesy!