We had an easy-to-prepare Montessori animals of the continents activity on the shelf for months. My 4-year-old (then 3-year-old) granddaughter, Zoey, was so in love with it that I kept it out much longer than most activities. Now I've removed it and replaced it with a fun extension that builds on that work.
Disclosure: This post is in partnership with Montessori Print Shop. It also contains affiliate links (at no cost to you).
Previous Animals of the Continents Work
I've done a lot of animals of the continents work in my previous continent box posts. But I especially want to focus on this work as an extension of my previous work using the same printables.
That work was an easy-to-prepare yet inviting Montessori animals of the continents activity.
Materials Used for Montessori Animals of the Continents Extension
This is a great activity for a zoo unit. But it's also a great activity for geography work in general.
The materials I used:
Montessori Animals of the Continents Extension
This isn't actually what the animal control cards are for, but it's a wonderful matching activity. Readers can read the words to match the cards. Pre-readers can match the shapes of the letters and words and/or the shapes of the continent maps. This is also a good time to review the continents on the continents globe using the 3-period lesson.
After the cards were all matched, Zoey started matching the Safari Ltd. animals to the continent cards.
She continued until all the animals were matched. I'll be changing the activity periodically by switching the animal used for each continent while still using animals from the cards. Zoey really enjoys this work, and it'll be a wonderful extension for the work she's done previously.
Note: On another day, we also extended the work by placing the continent cards and animals on the beautiful world map from Pin It! Maps.
More Animal and Continent Activities and Resources for Toddlers and Preschoolers
Updated November 2019
I have lots of Montessori continent box activities, many of them using Safari Ltd. animal figures.
I also have lots of zoo animal posts and resources:
Do you have a favorite activity using animal figures and continent work?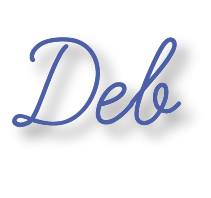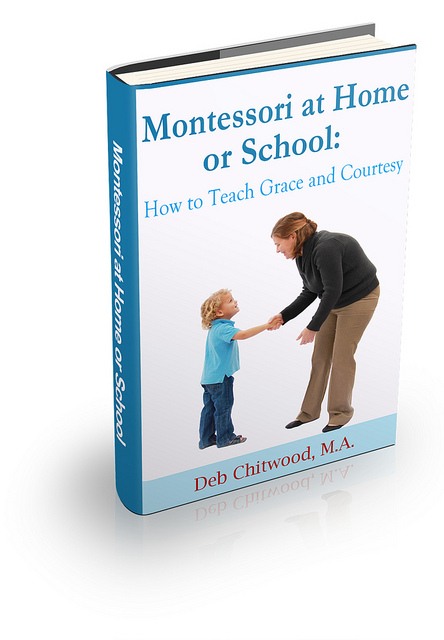 Learn more about my eBook Montessori at Home or School: How to. Teach Grace and Courtesy!
The Montessori at Home! eBook and Montessori at Home! eBook and Materials Bundle are AMAZING resources! You can learn more about them here. Buy them in the Living Montessori Now shop.
If this is your first time visiting Living Montessori Now, welcome! If you haven't already, please join us on our Living Montessori Now Facebook page where you'll find a Free Printable of the Day and lots of inspiration and ideas for parenting and teaching! And please follow me on Pinterest (lots of Montessori-, holiday-, and theme-related boards) and Twitter. You can find me on bloglovin', Instagram, and YouTube, too.
And don't forget one of the best ways to follow me by signing up for my weekly newsletter. You'll get some awesome freebies in the process!