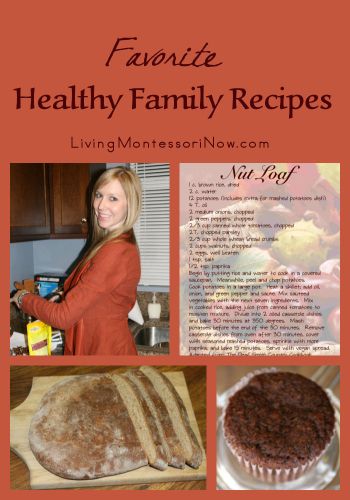 My husband and I have been vegetarians for around 40 years now, and our adult kids are both lifelong vegetarians. So, our favorite family recipes are naturally all vegetarian.
My Family's Diets
Sometimes my husband and I have been vegan (not when our kids were still growing), although most of the time we've been lacto-ovo vegetarian. And we're often a mixture of both. For the past few years, I've typically been vegan (except for eggs) five days a week. I'm not picky about being perfectly vegan, but I do try to eat as healthily as possible (allowing for some chocolate treats, of course! ;))
My extended family has a real mixture of diets. That's never been a problem and we have happy family gatherings with meat eaters and vegetarians together. You'll find my mom's wholegrain flatbread recipe that we have during our extended-family gatherings here: Happy Families Can Have More Than One Diet.
My daughter, Christina, is on a 6-Month Nutrition and Fitness Experiment right now where she eats a gluten-free, dairy-free, sugar-free vegetarian diet. I'm so impressed with her discipline! She has a link in her main post to a free printable vegan recipe that we all enjoy. She'll be adding more recipes over the next few months as well.
Favorite Healthy Family Recipes
I've always loved to cook and bake with my kids, and that's been an important part of our family holidays. One of our favorite holiday meals is our vegetarian Thanksgiving meal, which we also serve on Christmas Day. Vegetarian Thanksgiving Recipes and Family Cookbook has free downloads of two of our favorite dishes from that meal.
My husband and I often like to have healthy gluten-free muffins containing oat bran with a fruit smoothie for a light meal. Here's a post about cooking together that contains a link to my gluten-free chocolate muffin recipe: Creating Healthy Family Recipes.
My kids and their spouses have copies of the same homemade recipe book that I use. Over time, I create new printable recipe pages. If you check my daughter's 6-Month Nutrition and Fitness Experiment post and my recipes category every now and then, you'll find some of the latest healthy recipes we're enjoying.
I hope you have fun preparing healthy recipes with your family, too! 🙂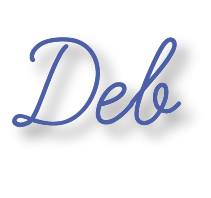 Learn more about my eBook Montessori at Home or School: How to. Teach Grace and Courtesy!
If this is your first time visiting Living Montessori Now, welcome! If you haven't already, please join us on our Living Montessori Now Facebook page where you'll find a Free Printable of the Day and lots of inspiration and ideas for parenting and teaching! And please follow me on Instagram, Pinterest (lots of Montessori-, holiday-, and theme-related boards), and YouTube. While you're here, please check out the Living Montessori Now shop.
And don't forget one of the best ways to follow me by signing up for my weekly newsletter. You'll receive some awesome freebies in the process!