I've been a Little Passports affiliate and ambassador since 2013. This is the first year that I've had someone to help me with my reviews. For this post, I had two people to help me: my 2-year-old granddaughter, Zoey, and my daughter, Christina, who's the main force behind the Living Montessori Now YouTube channel.
I was given the Little Passports items in this review. As always, my opinions are honest and my own. This post also contains affiliate links (at no cost to you).
I've enjoyed reviewing the Little Passports World Edition along with the first 3 Early Explorers Packages. If you read my Montessori-Inspired Little Passports Global Adventure post, you find links to all my Little Passports reviews and Montessori-inspired activity posts.
Little Passports Dino Backpack
Zoey is a dinosaur lover. You can see how much fun she had in her dinosaur ice melt activity. So I knew she would love the dino backpack, which she did!
First, of course, Zoey had to explore the Dino Backpack … taking the dinosaurs out, and putting them back in, and taking them out, and putting them back in, and…. Then, I showed Zoey the dinosaur poster that came with the backpack. Zoey liked to hear about different dinosaurs and match the ones in the backpack to dinosaurs on the poster.
Toby Plush (to go with the Little Passports Early Explorers Edition)
Toby became one of Zoey's instant favorites. She loves dogs, and Toby is super cute … whether you're a dog lover or not.
Zoey thought it was a lot of fun to help Toby travel to various landmarks and other features on the world map that came with the Early Explorers first package. I would say something like, "Can you help Toby travel to see the toucan in South America?"
Souvenir Picture Book: Max, Mia, and Toby's Adventures Around the World: A Souvenir Book
Zoey already loves books, and she was very drawn to the story in this hardcover book along with the 7 souvenirs contained in envelopes throughout the story.
Zoey has me read the book to her every day now, and she also goes through it on her own. Often, she has Toby watch. This is a book that will be fun for her for a number of years.
Weather Lab Science Kit
This is intended for older kids, and I definitely recommend it for preschoolers on up. Still, we've already had some fun experiences with it.
Volcano-Building Kit
I know the volcano-building kit containing clay and a paint set will be popular with Zoey. I'm just saving it for at least another year when she can fully appreciate it.
Handheld Tornado
The handheld tornado has a lot of interesting information for advanced preschoolers through elementary age (even older)! Zoey doesn't have any experience with tornadoes (fortunately), so she's really too young to understand the concept. She thought the activity was interesting in a snow-globe-sort-of-way.
Instant Snow
Now this was COOL! We spent a lot of time with this, and my daughter, Christina (Zoey's aunt), joined us. Watch our YouTube video to see what we did with it!
The Instant Snow powder is amazing … it expands to 100 times its size when water is added (kind of explodes into snow).
The resulting product isn't sticky. We only used about a third of the package to make a miniature /s/ letter sound sensory bin. In case you didn't watch the video, it shows how we introduced the letter sound and sensory bin.
Because Zoey's only 2 years old, I'm keeping this tray out of reach except when we work together with it. I recommend that if you have a toddler. The Instant Snow isn't for eating, and it does look tempting to a toddler. Zoey thought it looked good to eat, although she listened to us and didn't try it.
The sensory bin container is a 3-cup Pyrex container that I keep the lid on between uses. I just used the letter "s" from our sandpaper letters along with the snowman, sleigh, and Santa from the Safari Ltd. Christmas TOOB and the sled from Montessori Services language objects. (Note: we haven't formally introduced the sandpaper letters with tracing because of Zoey's age, although we've done a lot with hearing phonetic sounds.)
I've frozen the "snow" before our next use with the sensory bin so that it will really feel like real snow! It can be dried out to be used again, too!
Coral Reef Kit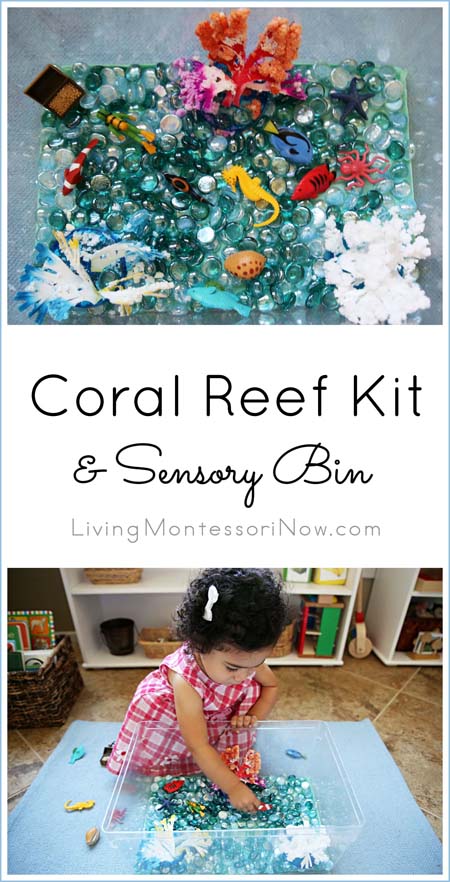 I reviewed the Little Passports Coral Reef Kit last August. Zoey had fun with the sensory bin we made with the coral reef kit for weeks until I put out a fall sensory bin. The Coral Reef Kit is another of the gift items available from Little Passports!
These items are all great additions to the Little Passports products. There's a lot of learning involved while kids (and their families) are just having fun!
More about Little Passports
You can sign up for 3 months ($13.95/month with a one-time payment of $41.85), 6 months ($13.95/month with a one-time payment of $83.70), 12 months ($10.95/month with a one-time payment of $131.40), or monthly ($11.95/month, billed monthly and can be cancelled any time).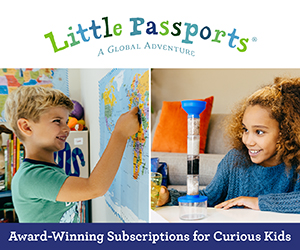 The USA Edition for 7-12 year olds has the same payment plans and prices as the World Edition. For the first month, the USA Edition subscription starts with the Discovery Kit which comes in a custom Sam and Sofia USA Portfolio and includes:
An introductory letter from Sam and Sofia
USA Field Guide
USA Scratch Book
USA Wall Map
Disposable Camera and Photo Scavenger Hunt
Every month after the first month, your child will visit 2 new states and receive:
A 32-page activity-packed journal covering 2 states
Stickers
Pop-out Models
Postcards
Access to more information and activities online
You can find out more and subscribe at Little Passports
.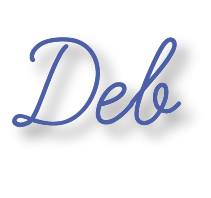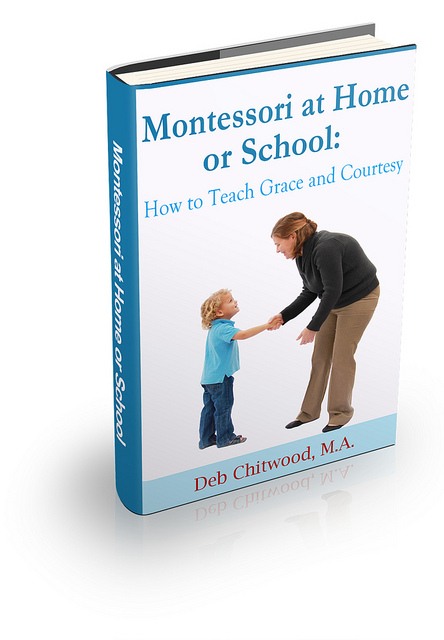 Learn more about my eBook Montessori at Home or School: How to. Teach Grace and Courtesy!
The Montessori at Home! eBook and Montessori at Home! eBook and Materials Bundle are AMAZING resources! You can learn more about them here. Buy them in the Living Montessori Now shop.
If this is your first time visiting Living Montessori Now, welcome! If you haven't already, please join us on our Living Montessori Now Facebook page where you'll find a Free Printable of the Day and lots of inspiration and ideas for parenting and teaching! And please follow me on Pinterest (lots of Montessori-, holiday-, and theme-related boards), Instagram, and YouTube. You can find me on bloglovin' and Twitter, too.
And don't forget one of the best ways to follow me by signing up for my weekly newsletter. You'll receive some awesome freebies in the process!