Montessori frog life cycle activities can be fun for toddlers as well as preschoolers. My 19-month-old granddaughter has been in love with frogs lately. She adores the miniature frog in our beginning sounds object game, and she's fascinated with three small frog lawn ornaments on a neighbor's front lawn that we pass in our regular walks. So I put together a frog life cycle tray for her.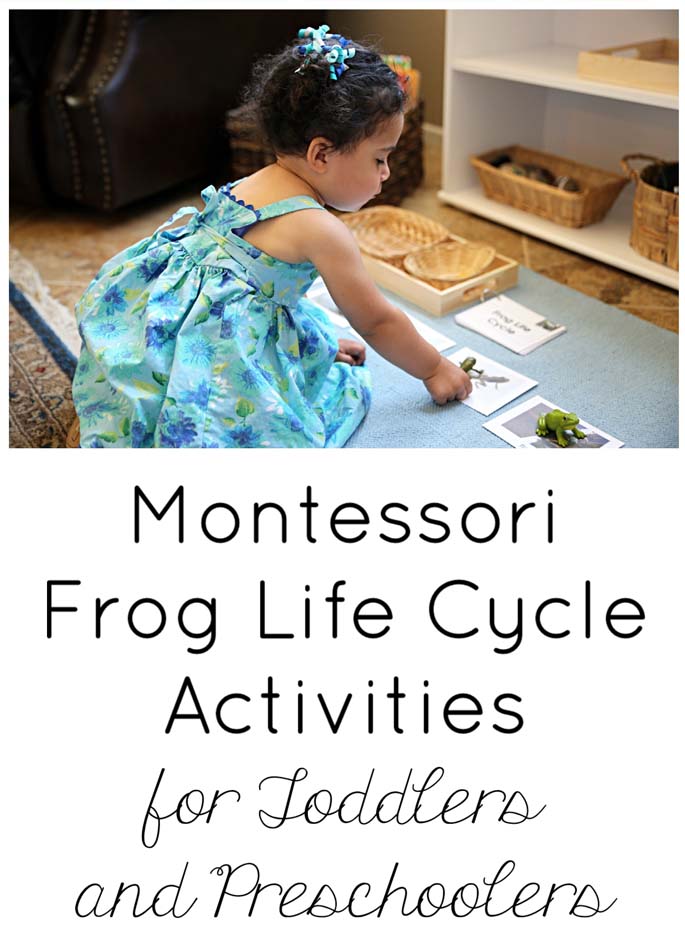 Disclosure: This post contains affiliate links (at no cost to you). I was given a copy of the Montessori Print Shop Toddler Bundle with the frog materials used in this post.
Montessori Frog Life Cycle Activities for Toddlers and Preschoolers
It's best to start any zoology activity by observing the live animal if possible. If you have access to frogs or can make a trip to the pond, that's great! If you can grow your own frogs, that's even better!
For work materials at home or in the classroom, I love the toddler frog life cycle materials available inexpensively from Montessori Print Shop. They have high-quality photographs that are perfect for showing the frog life cycle. I used the Toddler Frog Life Cycle Book and Toddler Frog Life Cycle Cards.
Zoey enjoys matching the frog life cycle objects to the cards.
A Montessori frog life cycle game is especially fun for toddlers.
I think the toddler frog life cycle materials are great for preschoolers, too. Montessori Print Shop has additional frog materials for preschoolers that work well for any frog work.
Montessori Frog Life Cycle Activities for Toddlers and Preschoolers – YouTube Video
In this video, my adult daughter, Christina (a former Montessori child), shows a way to present the life cycle of a frog for toddlers and young preschoolers. She also shares some frog life cycle activities with her niece/my granddaughter, Zoey.
Note: We'd love it if you'd "like" the video and subscribe to our YouTube channel!
Montessori Frog Resources
Related Blog Posts and Pinterest Board:
Materials Used
More Frog Resources and Blog Posts
This post is part of the 12 Months of Montessori Learning series!
Amazing blogs involved in the 12 Months of Montessori Learning
Natural Beach Living ~ The Natural Homeschool ~ Living Montessori Now ~ Planting Peas
The Kavanaugh Report ~ Mama's Happy Hive ~ Study at Home Mama ~ Child Led Life
Every Star Is Different ~ Grace and Green Pastures ~ The Pinay Homeschooler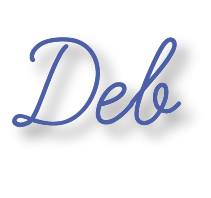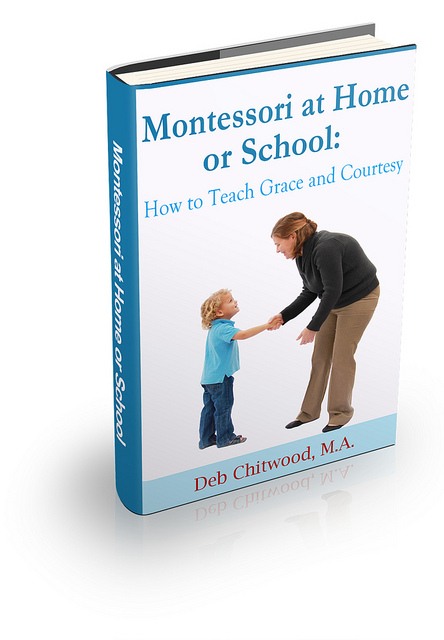 Learn more about my eBook Montessori at Home or School: How to. Teach Grace and Courtesy!
The Montessori at Home! eBook and Montessori at Home! eBook and Materials Bundle are AMAZING resources! You can learn more about them here. Buy them in the Living Montessori Now shop.
If this is your first time visiting Living Montessori Now, welcome! If you haven't already, please join us on our Living Montessori Now Facebook page where you'll find a Free Printable of the Day and lots of inspiration and ideas for parenting and teaching! And please follow me on Pinterest (lots of Montessori-, holiday-, and theme-related boards), Instagram, and YouTube. You can find me on bloglovin' and Twitter, too.
And don't forget one of the best ways to follow me by signing up for my weekly newsletter. You'll receive some awesome freebies in the process!