What parent doesn't dread the cold and flu season for kids? While it's always challenging to deal with developing immune systems, you can help your child with some Montessori-inspired lessons at home. These work great in the classroom, too!
Disclosure: This post contains affiliate links (at no cost to you)
Montessori-Inspired Hygiene Activities and Resources
For a variety of ages, handwashing lessons and songs are extremely helpful. For elementary-age children, it's nice if you can study the immune system first to give them a better understanding of the importance of hygiene. With toddlers, you might want to just start with a simple handwashing song.
My "Handwashing Activities for Kids – Free Songs and Lessons" has lots of fun songs and free resources for a variety of ages to encourage handwashing for 20 seconds along with Montessori care of self and handwashing ideas.
Baan Dek Montessori has a post on hygiene and Montessori with a photo of their handwashing activity.
Child Led Life has a post on sick manners, which includes both manners and helpful tips for staying healthy.
Olive and Love has a post on toddler self-hygiene – Montessori style.
You'll find more Montessori-inspired resources for care of self and the environment in my related posts at the very bottom of this post.
Immune System Activities and Resources
Many of these activities can be used with children as young as preschool age, although there are some for middle schoolers through high school. They're important in helping children understand the need for good hygiene.
Sped-Ventures has a free germs clothespin counting activity on Teachers Pay Teachers.
Every Star Is Different has a post on the immune system and personal hygiene with creative hands-on activities and free printables.
I Can Teach My Child has a fun "What is blood made of?" sensory tub along with an activity showing how germs are spread.
We Live We Learn has a hands-on making-blood activity with free printable.
Mixing Playdough has free immune system 3-part cards and booklet and an activity for exploring the immune system with playdough. Mixing Playdough also has an antioxidant unit with free printable that could help kids stay healthy.
I used the free immune system 3-part cards from Mixing Playdough to put together a blood cell sort-transfer activity.
My Montessori Journey has a hands-on activity to demonstrate parts of the blood.
Spell Outloud used the same parts of the blood activity and extension activities for learning about blood.
Delivering Grace has an activity using playdough for parts of the blood.
OT Toolbox has a germ craft and fine-motor activity to teach kids how germs are spread. This would make an especially fun activity tray.
Carrots Are Orange has a post on teaching kids about germs.
Snotty Noses has a germ experiment.
STEM Mom has information on germs as well as germ-themed addition and subtraction.
The Usual Mayhem has a unit on germs and microbes.
Beyond Montessori School has a post on supporting health and immunity with topics parents could discuss with children on ways to stay healthy.
NAMC Montessori Teacher Training Blog has Montessori ideas and activities for World Health Day.
Montessori Muddle has a post on how the immune system works with an embedded video (on bacterial infection) for middle and high schoolers.
The Homeschool Scientist and Meet Penny have some great immune system resources to add to an immune system unit study.


I hope you found some activities here that help your kids stay healthy!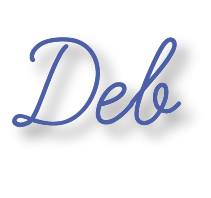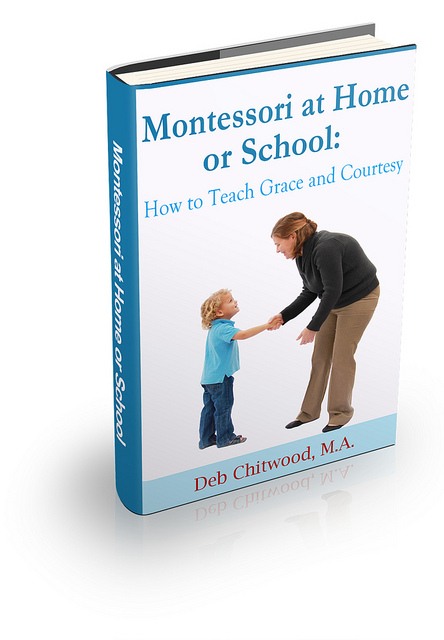 Learn more about my eBook Montessori at Home or School: How to. Teach Grace and Courtesy!
The Montessori at Home! eBook and Montessori at Home! eBook and Materials Bundle are AMAZING resources! You can learn more about them here. Buy them in the Living Montessori Now shop.
If this is your first time visiting Living Montessori Now, welcome! If you haven't already, please join us on our Living Montessori Now Facebook page where you'll find a Free Printable of the Day and lots of inspiration and ideas for parenting and teaching! And please follow me on Pinterest (lots of Montessori-, holiday-, and theme-related boards), and Twitter. You can find me on bloglovin', Instagram, and YouTube, too.
And don't forget one of the best ways to follow me by signing up for my weekly newsletter. You'll receive some awesome freebies in the process!