The Montessori math curriculum is one of the best examples of the unique beauty of Montessori materials. First, the Montessori practical life and sensorial activities give indirect preparations for math. Then the math materials continue to prepare the child for later learning. They use concrete materials to introduce abstract concepts and give a sequential understanding of mathematical concepts.
Math Activities and Links
Here are links to some pages with Montessori math activities and overviews of the Montessori math curriculum:
Montessori Primary Guide has an introduction to Montessori math activities, including numbers through ten, the decimal system, linear and skip counting, tables of arithmetic, passage to abstraction, and fractions. There is also a video along with instructions for introducing the sandpaper numerals.
Montessori Teachers Collective has a free online math album for ages 3-6 and free online math and geometry albums for ages 6-9.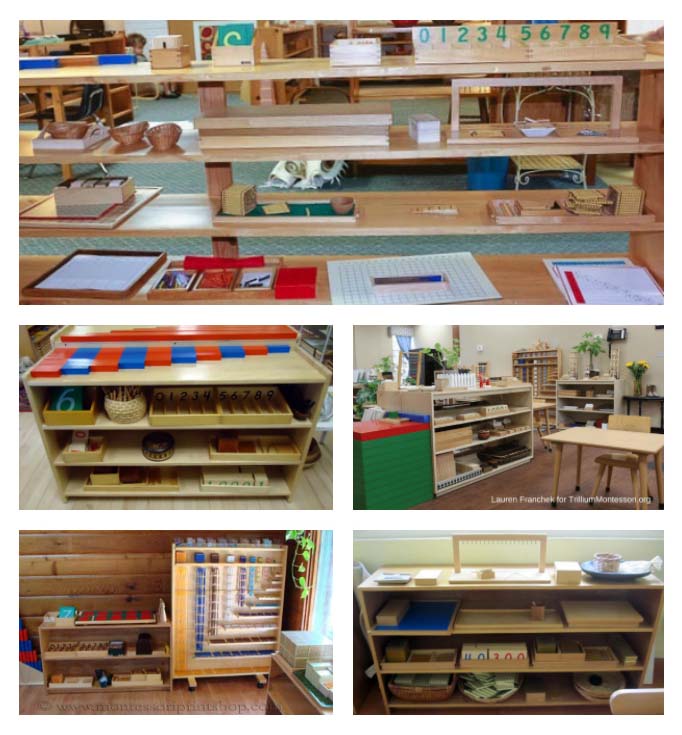 North American Montessori Center has a Montessori Curriculum Overview for Math.
Montessori World has an overview of beginning math activities that includes the numbers 1-10; the decimal system; addition, multiplication, subtraction, and division exercises with the golden beads; and linear counting.
Wikisori has many math activities.
Montessori Album has many math activities.
Montessori Mom has a section on math readiness with links in the left sidebar connected with Montessori math activities.
Montessori for Everyone has a number of articles about the Montessori math curriculum.
I have a post with information about free online access to comprehensive Montessori scope and sequence from Montessori Compass and The Montessori Foundation.
Here's a YouTube video giving an overview of the Montessori math materials: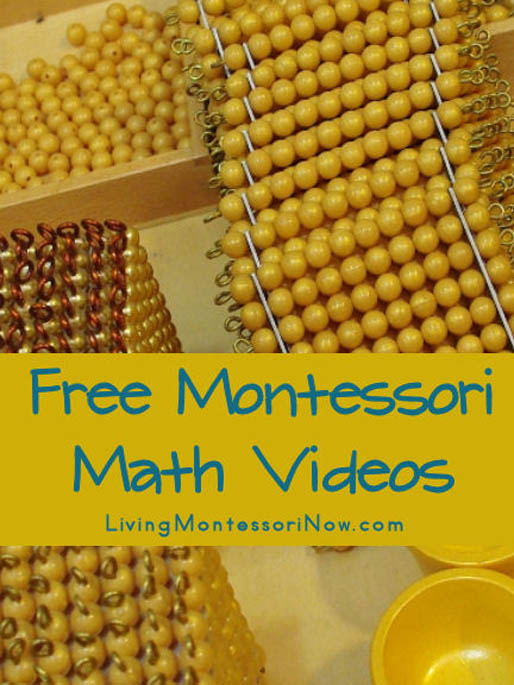 You'll find many more Montessori math videos in my "Free Montessori Math Videos" post.
I have a category of posts of math activities.
You'll find many DIY Montessori math materials in my DIY Montessori materials post.
Amazon Affiliate:
Do you have a favorite Montessori math activity?
See the rest of the posts in my Montessori curriculum areas series here: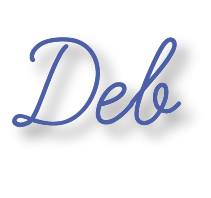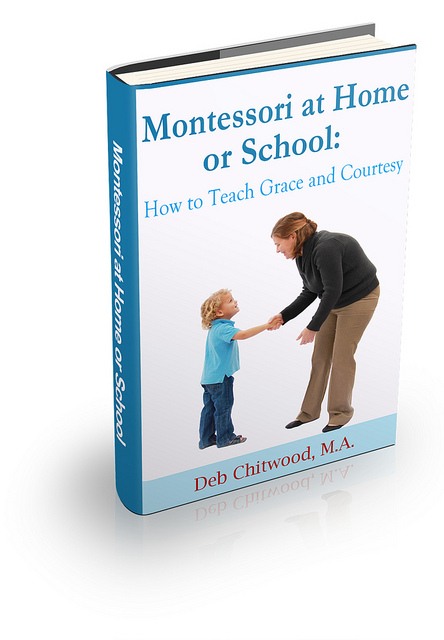 Learn more about my eBook Montessori at Home or School: How to. Teach Grace and Courtesy!
The Montessori at Home! eBook and Montessori at Home! eBook and Materials Bundle are AMAZING resources! You can learn more about them here. Buy them in the Living Montessori Now shop.
If this is your first time visiting Living Montessori Now, welcome! If you haven't already, please join us on our Living Montessori Now Facebook page where you'll find a Free Printable of the Day and lots of inspiration and ideas for parenting and teaching! And please follow me on Pinterest (lots of Montessori-, holiday-, and theme-related boards), Instagram, and YouTube. You can find me on bloglovin' and Twitter, too.
And don't forget one of the best ways to follow me by signing up for my weekly newsletter. You'll receive some awesome freebies in the process!