Sometimes parents worry that sensory tubs will be difficult to prepare … especially ones with an obvious educational theme. That doesn't have to be the case.
Disclosure: This post contains affiliate links at no cost to you.
"Antique" Sensory Tub
Even though sensory tubs weren't popular back in 1988, my son loved his excavation sensory tubs. We called them "cornmeal sandboxes" and just used cornmeal and various objects to "excavate." We had a fossil collection and rocks and minerals collection similar to the sets from Montessori Services.
The fossil collection was one of Will's 3rd birthday presents. When Will had just turned 3, I buried the fossils or rocks and minerals, and he dug them up. We talked about the names when he unearthed them.
Later, we added matching cards. Will just had fun with these excavation activities. Note: If you're wondering about the mess, the pile of cornmeal really didn't end up all over. The cornmeal that accidentally spilled over was easy to clean up with a little broom and dustpan (a fun practical life activity for Will).
Dinosaur Excavation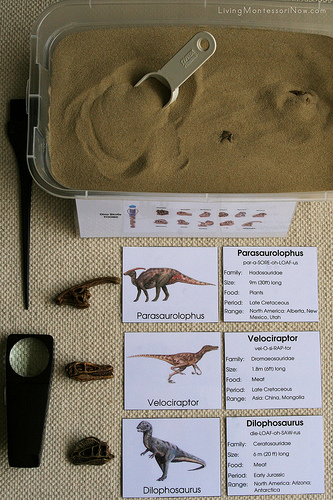 This is an example of another type of excavation sensory tub that can be very simple to prepare. This is from my "Montessori-Inspired Dinosaur Activities Using Dinosaur Replicas" post.
It uses a shoebox-size tub from the Dollar Tree, sand, the Safari Ltd. Dinosaur Skulls TOOB, and free Dinosaurs Set 1 and inexpensive Dinosaurs Set 2 cards from Montessori Print Shop. You can use the matching cards or, again, just have your child excavate dinosaur skulls, dinosaur skeletons, dinosaur figures, or whatever you want to bury in the sensory tub. You can add various digging tools and a magnifying glass according to what you have available.
You'll find more examples of simple excavation activities in the excerpt in my post "Make Fossils from Montessori at Home!"
Rock and Mineral Excavation
For sensory tubs, you can often reuse many of the same materials. This excavation sensory tub uses the sensory tub from the dinosaur skull excavation and the amethyst from the Little Passports package in my "Montessori-Inspired Little Passports Activities – Brazil." It also uses two rocks from my yard. You could easily just use rocks from your yard or ones found on a nature hike. Matching cards are optional, or you can print out cards like the free printable linked to in my post.
These sorts of sensory tubs can easily fit into a unit study, or they can be used on their own as a fun learning activity. If you enjoy making a small-world habitat or elaborate sensory tub, that's awesome. But you don't need to feel bad if your sensory tub is as simple as my "cornmeal sandbox" was. Children often love very simple sensory boxes just as much as elaborate ones.
Have fun! 🙂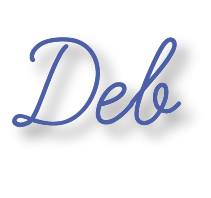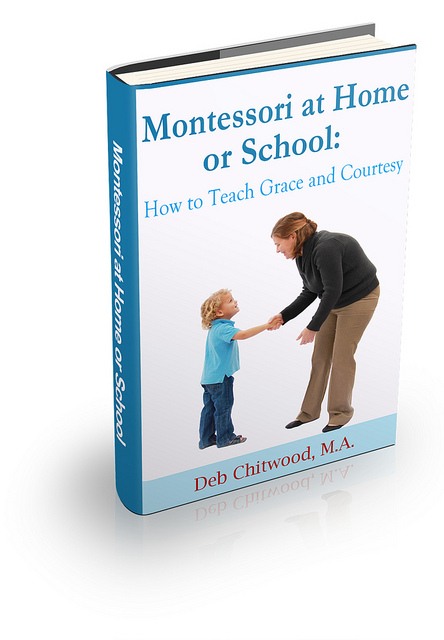 Learn more about my eBook Montessori at Home or School: How to. Teach Grace and Courtesy!
The Montessori at Home! eBook and Montessori at Home! eBook and Materials Bundle are AMAZING resources! You can learn more about them here. Buy them in the Living Montessori Now shop.
If this is your first time visiting Living Montessori Now, welcome! If you haven't already, please join us on our Living Montessori Now Facebook page where you'll find a Free Printable of the Day and lots of inspiration and ideas for parenting and teaching! And please follow me on Pinterest (lots of Montessori-, holiday-, and theme-related boards), Instagram, and YouTube. You can find me on bloglovin' and Twitter, too.
And don't forget one of the best ways to follow me by signing up for my weekly newsletter. You'll receive some awesome freebies in the process!