It was great to have a friendship theme at the start of the school year. I loved reinforcing the qualities of good friends, and so many of the books are simply fun! Here are some of my favorite books from our friendship theme.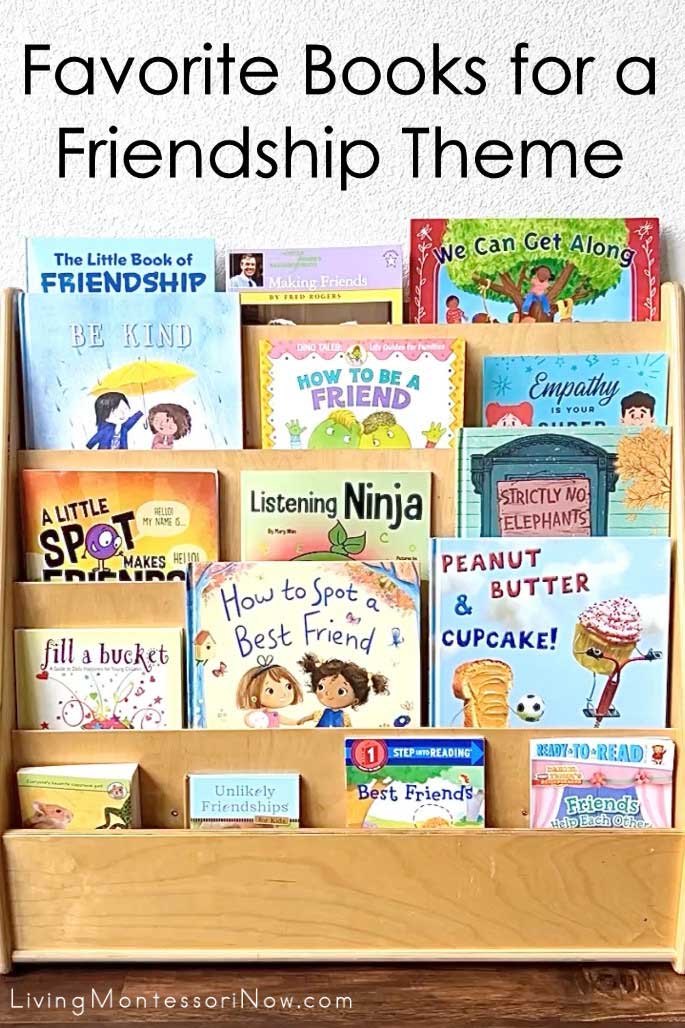 Disclosure: This post contains affiliate links (at no cost to you).
Just choose books based on your child's age and what you think will engage your child's interest. I recommend checking out the "Look Inside the Book" feature on Amazon and reading reviews there. Another place to learn about a book is on YouTube. You can typically see the entire book there. If you live outside the U.S., be sure to check out Book Depository for great prices and free worldwide delivery.
Montessori-friendly books use photos or realistic illustrations. They don't have talking animals or a lot of fantasy. But many books that have fantasy and talking animals are wonderful books, and I love sharing them with children who understand the difference between fantasy and reality.
I usually have a majority of Montessori-friendly books for a theme, but I include a variety of books that might not be Montessori-style books but that are simply lots of fun or are classic books that I consider an important part of cultural literacy. For toddlers and preschoolers, about ¾ of the books I use are typically Montessori friendly.
Favorite Books for a Friendship Theme
I'm featuring books here that are about friendship and the qualities of a good friend.
Forward-Facing Book Display (similar style)
Friendship Books We're Using:
Top Shelf of Forward -Facing Display:
2nd Shelf:
3rd Shelf:
4th Shelf:
Bottom Shelf
I'm also excited about our new peace table! This is something else I've been wanting for a long time. It's right by our reading corner. I'll have a variety of peace and mindfulness books on the top shelf and in the roomy basket below. I've noticed my grandkids tend to choose books from the peace table's basket, which is wonderful!
Right now, I'm focusing on traits of good friends, such as kindness, empathy, compassion, and helpfulness. The book in front in the basket is I Am Love: A Book of Compassion. On the table top, I love our wooden peace rose (I think a real rose, wooden rose, or silk rose is a good option) and The Peace Rose. The book helps children know how to use the peace rose for conflict resolution. You can read more about the book in my Peace Books post.
On a shelf across the room, I have these Golden Rule books:
You can also see lots of friendship books as they're published here.
More Friendship Resources
Free Friendship Pack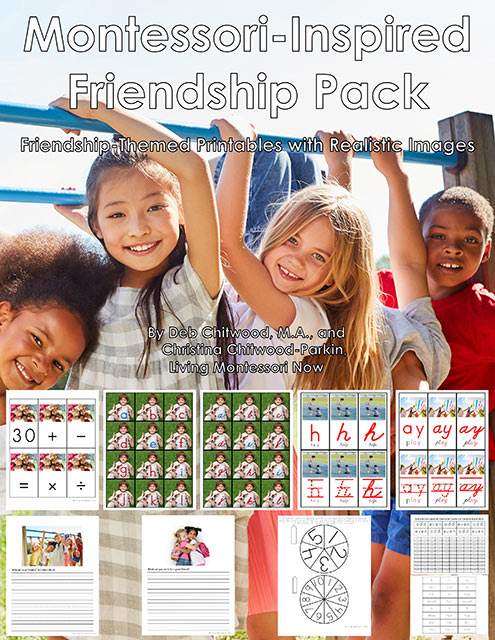 Montessori-Inspired Friendship Pack for DIY Cards and Counters, Number or Letter Matching, Number or Letter Basket, Bead Bar Work, Hands-on Math Operations, Number or Letter Salt/Sand Writing Tray, Letter Tracing, DIY Movable Alphabet, and Creative Writing (subscriber freebie, so just sign up for my email to get the link and password – or check your inbox if you're already a subscriber).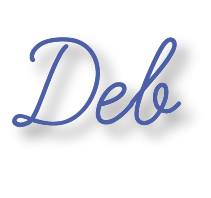 Learn more about my eBook Montessori at Home or School: How to. Teach Grace and Courtesy!
If this is your first time visiting Living Montessori Now, welcome! If you haven't already, please join us on our Living Montessori Now Facebook page where you'll find a Free Printable of the Day and lots of inspiration and ideas for parenting and teaching! And please follow me on Instagram, Pinterest (lots of Montessori-, holiday-, and theme-related boards), and YouTube. While you're here, please check out the Living Montessori Now shop.
And don't forget one of the best ways to follow me by signing up for my weekly newsletter. You'll receive some awesome freebies in the process!