I'm joining with other kid bloggers today to share some amazing resources from Enchanted Homeschooling Mom. Jill, the founder of Enchanted Homeschooling Mom, has experienced some health issues that prevent her from posting as much as she usually did. So we're reminding everyone of some of the great resources you'll find at her blog. I'm featuring some of the fun literature-based dinosaur activities found at Enchanted Homeschooling Mom.
Literature-Based Dinosaur Activities at Enchanted Homeschooling Mom
Poppins Book Nook Dinosaur Detective Fun – Be sure to check out this post at Enchanted Homeschooling Mom for a fun activity based on the The Berenstain Bears and the Missing Dinosaur Bone along with a free printable and a linky collection containing LOTS of literature-based dinosaur activities.
Dinosaur Discovery Sensory Bin – This fun dinosaur sensory bin was created by Samantha from Stir the Wonder at Enchanted Homeschooling Mom. It's inspired by the book Curious George's Dinosaur Discovery.
Dinosaur Science Writing Prompts – This is a free printable inspired by Little Kids First Big Book of Dinosaurs. The printable works well for very advanced preschoolers through elementary-age children. Children who would have difficulty writing the information could dictate it to an adult or older child.
Bonuses – Not Literature-Based but Activities Related to Dinosaur Dan and Other Dinosaur DVDs
Learning About Dinosaur Fossils – This post with fossil activity by Jill mentions dinosaur movies watched during their unit study.
Free Diving with a Plesiosaur Sensory Activity Inspired by Dino Dan – This fun water-bead activity and free printable created by Jill is inspired by a Dino Dan DVD.
50+ Dinosaur Activities Fit For Dino Dan and His Little Brother Trek – you'll find 50+ fun dinosaur learning activities in this roundup at Enchanted Homeschooling Mom. You'll also find a recipe for primordial ooze dip with dinosaur claw chips inspired by the Dino Dan DVDs.
Lifetime Membership to Enchanted Homeschooling Mom's Printables for Only $15!
This has to be one of the best deals ever. For only $15, you can get a lifetime individual personal family subscription/membership to all of Enchanted Homeschooling Mom's printables. The lifetime classroom/co-op/group membership is only $30. There are 600+ printable curriculums, unit studies, activity packs, and more! Join here. (I did!)
Blog Hop for Enchanted Homeschooling Mom
Be sure to check out all the awesome roundups in this blog hop!
Montessori-Inspired Dinosaur Unit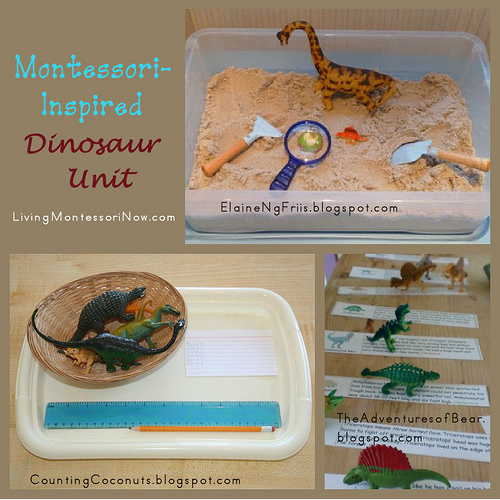 I've added this post to my Montessori-Inspired Dinosaur Unit.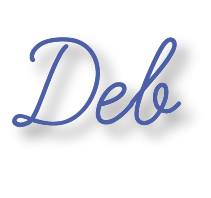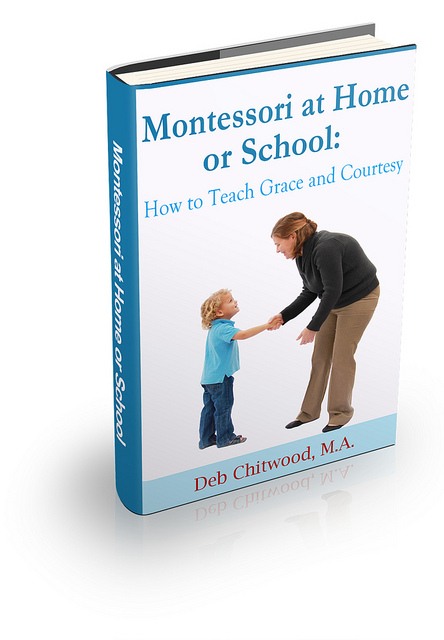 Learn more about my eBook Montessori at Home or School: How to Teach Grace and Courtesy! I'm also one of the coauthors of the book Learn with Play – 150+ Activities for Year-round Fun & Learning!
May be linked to Afterschool Express, Thoughtful Spot, Hip Homeschool Hop, The Mommy Club Resources and Solutions, Mom's Library, A Little Bird Told Me Linky Party, Learn and Play, Homeschool Link-up, TGIF Linky Party, Preschool Corner,Ultimate Homeschool Pinterest Party, Sharing Saturday, Share It Saturday, Tot School Gathering Place.