It was always important to me that my children embraced and respected diversity. I was glad to have Montessori ideas to help them along the way. When my children were preschoolers, we especially focused on holidays such as Martin Luther King Day to encourage a respect for other races through books and hands-on activities.
Disclosure: This post contains some affiliate links (at no cost to you).
What Research Says
According to research results shared in the book NurtureShock by Po Bronson and Ashley Merryman, it's important to talk to children about race as early as age three. Talking about race with children (rather than trying to create "color-blind environments" for them while ignoring the topic of race) will encourage children to embrace diversity.
Montessori Education and Race
Montessori education doesn't ignore race. Even during the preschool years, children are exposed to the continents and peoples of the world. During the elementary years, the peoples of the world are studied from a historical perspective.
Maria Montessori was a strong proponent of peace education for children. She said: "Averting war is the work of politicians; establishing peace is the work of education."
In my post "Montessori Inspiration for Martin Luther King Day," you'll find some wonderful activities such as Celebrating Skin Color with Paint Activity by Jessie from The Education of Ours at Mommy Moment and Collaging Kids Around the World from The Work Plan.
One of my favorite diversity activities isn't necessarily a Montessori activity. It's the classic egg activity for showing that we're all the same on the inside. The What is Diversity? egg activity was shared by Mari from Inspired by Family Magazine at Kids Activities Blog. That activity would fit well in the Montessori curriculum – or in any educational program encouraging diversity.
The Montessori Continent Boxes can also be used to directly focus on the peoples of the world from an early age.
More activities for peace education and conflict resolution can be found in my roundup post "Montessori-Inspired Peace Education Activities."
My Multicultural Family
Whether it's from Montessori-inspired activities, honest talks about race and acceptance from a young age, or a combination of a number of factors, I'm happy to say that my now-adult children have friends from various heritages around the world. In fact, my son's wife is African-American, Puerto Rican, Cherokee, and German. My daughter's husband is British.
My ancestors are Finnish and Norwegian with a touch of Swedish. My husband's ancestry is a mixture of Polish, English, Irish, French, and German. We look forward to the diversity and unity of our multicultural family now and in the next generation (when I become a grandmother in November)! (Update: See my grandchildren, Zoey, Sophia, and Caleb in action on our YouTube channel!)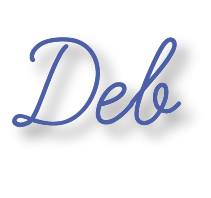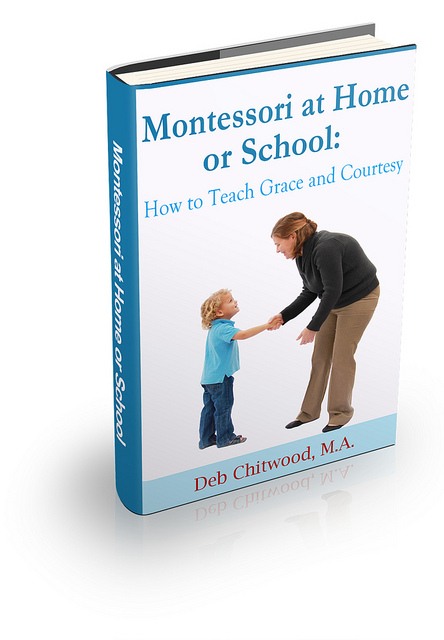 Learn more about my eBook Montessori at Home or School: How to. Teach Grace and Courtesy! I'm also one of the coauthors of the book Learn with Play – 150+ Activities for Year-round Fun & Learning!
The Montessori at Home! eBook and Montessori at Home! eBook and Materials Bundle are AMAZING resources! You can learn more about them here. Buy them in the Living Montessori Now shop.
If this is your first time visiting Living Montessori Now, welcome! If you haven't already, please join us on our Living Montessori Now Facebook page where you'll find a Free Printable of the Day and lots of inspiration and ideas for parenting and teaching! And please follow me on Pinterest (lots of Montessori-, holiday-, and theme-related boards), Twitter (blog posts by me and others along with the Parent/Teacher Daily and other interesting information), and Google+ (post updates). You can find me on bloglovin', Instagram, and YouTube, too.
And don't forget one of the best ways to follow me by signing up for my weekly newsletter. You'll get two awesome freebies (and a monthly subscriber freebie) in the process!
May be linked to Mommy Monday, Mommy Monday, Tasty Tuesdays, A Little Bird Told Me Linky Party, Sharing Saturday
Image at the top of the post by Kikoo Kikoo.
This post was written for inclusion in the monthly Carnival of Natural Parenting with the theme Learning about Diversity. This month our participants have shared how they teach their children to embrace and respect the variety of people and cultures that surround us. Please read to the end to find a list of links to the other carnival participants.