Flower arranging was always a popular activity in my Montessori classroom, so I love to include it as an activity at home as well. Today's activity includes the popular practical life activity of flower arranging along with botany activities for plant identification. There are even some sensorial aspects to the activity!
Disclosure: This post contains affiliate links (at no cost to you).
Flower Identification for Toddlers and Preschoolers'
For an activity that's simple enough for a toddler, use the 3-period lesson to teach the name of each flower that will be in your flower arranging activity. Generally, you'll introduce the names of 2 or 3 flowers at a time. Smell the flower and gently place it on the mat. In our YouTube video, we used the example of a yellow daffodil and 2 different colors of tulips that we used for flower arranging. Then introduce the name of each flower. Smelling the flower, feeling the flower, and possibly mentioning the color of the flower will add sensorial experiences as well.
For toddlers who no longer mouth objects, you could add flowers from the Safari Ltd. Flowers TOOB to 3-part types of flowers cards. I used the free 3-part flower cards from Tired, Need Sleep.
How many and which parts of the cards you use will depend on the age and reading/matching ability of your child. (Sorry, but I didn't have the best daffodils available for this activity, so my daffodil example in the photo could be better.)
Later on, you can go into parts of the flower. For a toddler, I just introduce the terms stem, leaf, and petal. For a preschooler, all the parts of a flower can be introduced.
Flower Identification and Arranging for Toddlers and Preschoolers – Video
This video with my daughter, Christina, and 17-month-old granddaughter, Zoey, combines flower identification with flower arranging in a way that even a toddler can enjoy and feel success with.
Yes, your toddler will probably put his or her hand in the water sometimes. That's natural … and another sensorial experience. 😉
We'd love it if you'd "like" the video and subscribe to our YouTube channel!
Flower Arranging for Toddlers and Preschoolers
For toddlers, a simple activity like the one shown in the video works well. You can add more steps as your child gets older. Preschoolers can handle a flower arranging activity with a number of steps to follow.
Here are some resources with varying levels of difficulty:
Resources for Flower Identification and Flower Arranging
More on Montessori Flower Arranging
Montessori Nature Tray with Magnification Work and Flower Arranging

Montessori Flower Arranging with Many Practical Life Skills
This post is part of the 12 Months of Montessori Learning series!
Amazing blogs involved in the 12 Months of Montessori Learning
Natural Beach Living ~ The Natural Homeschool ~ Living Montessori Now
The Kavanaugh Report ~ Mama's Happy Hive ~ Study at Home Mama ~ Child Led Life
Every Star Is Different ~ Grace and Green Pastures ~ The Pinay Homeschooler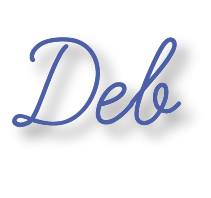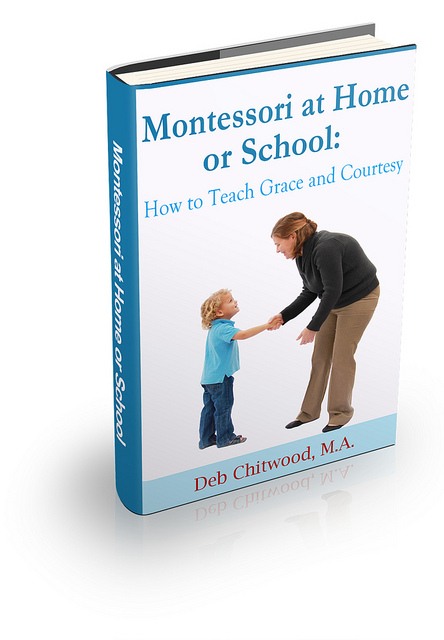 Learn more about my eBook Montessori at Home or School: How to. Teach Grace and Courtesy!
The Montessori at Home! eBook and Montessori at Home! eBook and Materials Bundle are AMAZING resources! You can learn more about them here. Buy them in the Living Montessori Now shop.
If this is your first time visiting Living Montessori Now, welcome! If you haven't already, please join us on our Living Montessori Now Facebook page where you'll find a Free Printable of the Day and lots of inspiration and ideas for parenting and teaching! And please follow me on Pinterest (lots of Montessori-, holiday-, and theme-related boards), Instagram, and YouTube. You can find me on bloglovin' and Twitter, too.
And don't forget one of the best ways to follow me by signing up for my weekly newsletter. You'll receive some awesome freebies in the process!