We'd all like to protect our children from tragedy, but even young children often hear about or are exposed to tragic events. Today is September 11 National Day of Service and Remembrance. If you're wondering how to help your children understand and cope with the September 11 anniversary, I'm sharing some posts that give helpful ideas for talking with children about tragic events like 9/11.
I'll also share some posts with ideas for activities that would be good to share with children on 9/11. Just choose the activities and ideas that fit your child's age and level of understanding.
Ideas for Helping Children Understand 9/11
"Look for the Helpers" Mister Rogers Word Art Freebie
How to Talk to Your Kids About September 11: An Age-by-Age Guide from iVillage
7 Tips: How to Talk to Our Kids about 9-11 from A Daddy Blog
Talking to Children about Terrorism from 9/11 Memorial & Museum
"Parents in action: Discussing 9/11 with your children" (video for parents from the 10th anniversary in 2011)
Patriot Day in United States (information for older children)
Talking with Children about Tragedy (my post)
9/11 Activities for Children
Montessori-Inspired Peace Education Activities
Sept 11th Picture Book and Sept. 11th Tues + Blue Skies: Then + Now from RainbowsWithinReach.
September 11th Free Resources, Tips, and Lessons from LMN Tree
Talking with Children about Death: Creating an "I Remember" Book (can be adapted for an event like 9/11 for families who lost a loved one)
Shape Fire Engine from I Can Teach My Child
Firefighter Printables (such as fireman magnet pages) from Making Learning Fun
Community Helpers Theme from PreKinders
Community Helpers Theme from First School
MONTESSORI-FRIENDLY COMMUNITY HELPER ACTIVITIES (MANY WITH FREE PRINTABLES)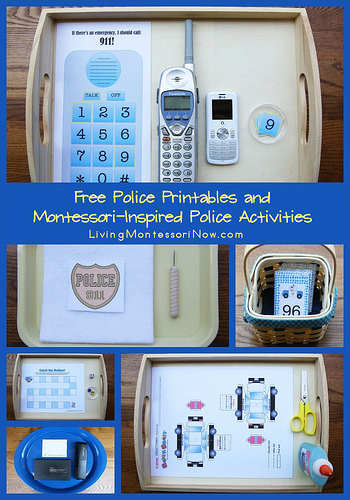 Free Police Printables and Montessori-Inspired Police Activities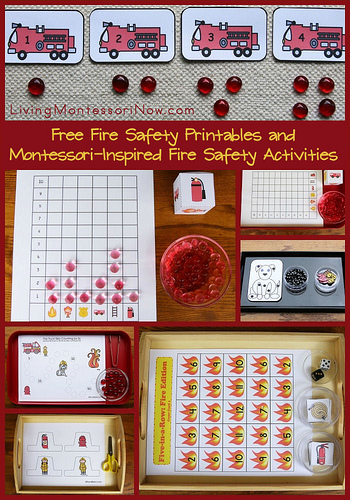 Free Fire Safety Printables and Montessori-Inspired Fire Safety Activities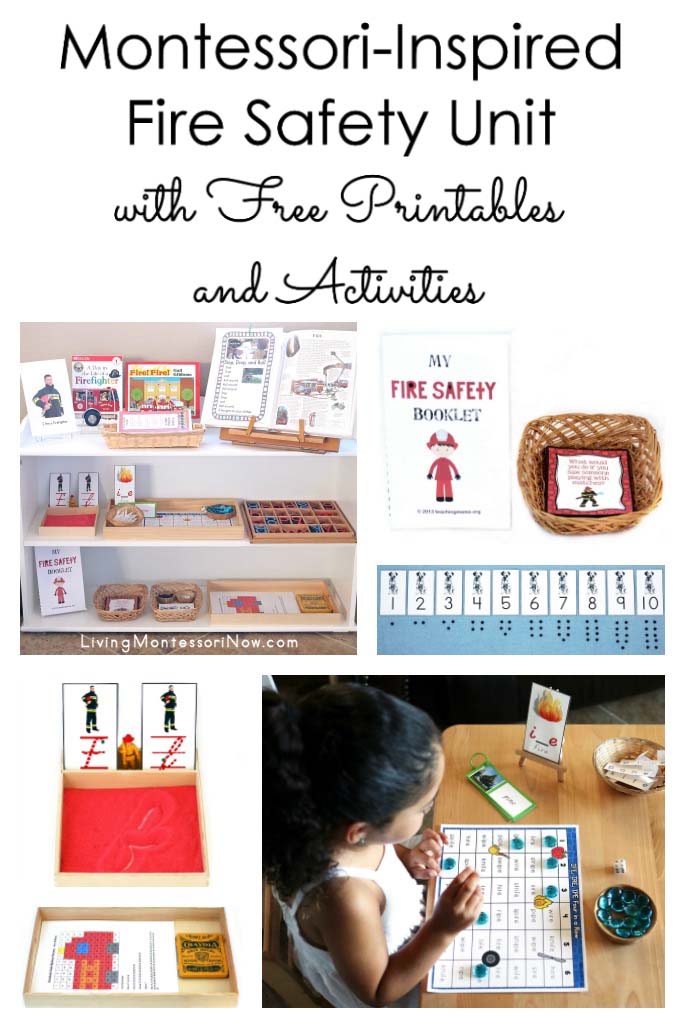 Montessori-Inspired Fire Safety Unit with Free Printables and Activities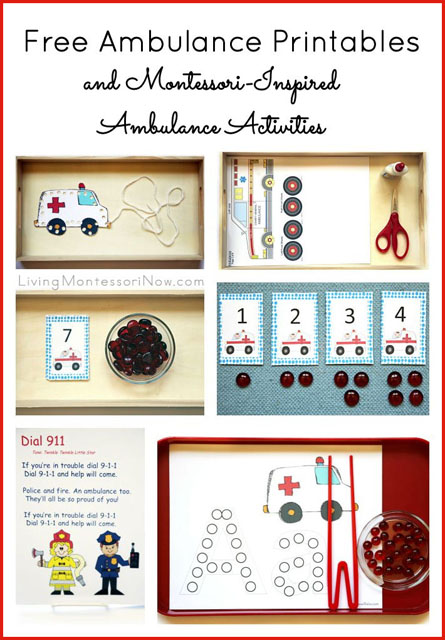 Free Ambulance Printables and Montessori-Inspired Ambulance Activities
Community Helpers Activity Trays and Sensory Tubs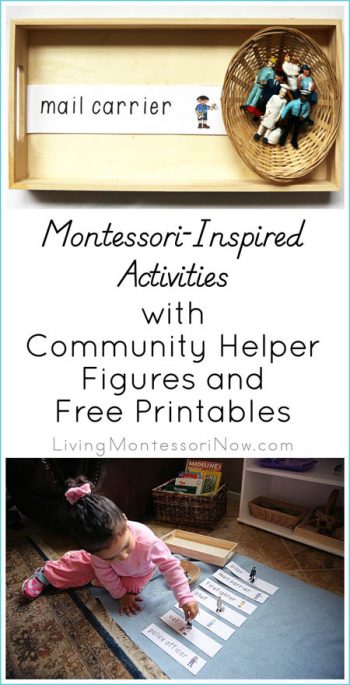 Montessori-Inspired Activities with Community Helper Figures and Free Printables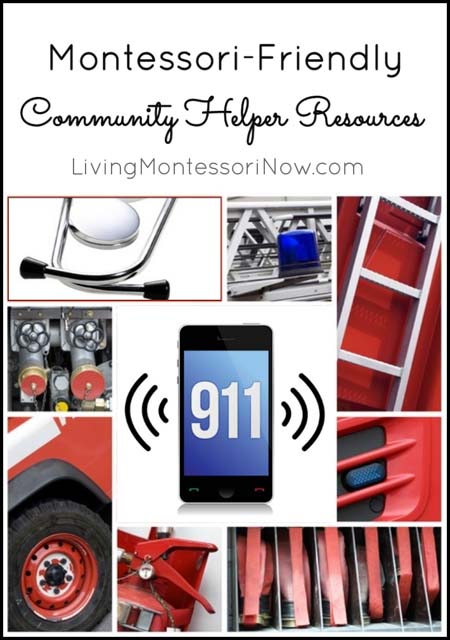 Montessori-Friendly Community Helper Resources
Free Medical Worker Printables and Montessori-Inspired Medical Worker Activities
Community Helpers Pinterest Board
Our thoughts and prayers are with all those who suffered and are suffering today.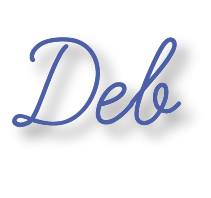 Learn more about my eBook Montessori at Home or School: How to. Teach Grace and Courtesy!
If this is your first time visiting Living Montessori Now, welcome! If you haven't already, please join us on our Living Montessori Now Facebook page where you'll find a Free Printable of the Day and lots of inspiration and ideas for parenting and teaching! And please follow me on Instagram, Pinterest (lots of Montessori-, holiday-, and theme-related boards), and YouTube. While you're here, please check out the Living Montessori Now shop.
And don't forget one of the best ways to follow me by signing up for my weekly newsletter. You'll receive some awesome freebies in the process!