A community helpers unit study is popular at the beginning of the school year for preschoolers and kindergarteners. Labor Day and September 11 Patriot Day and National Day of Service and Remembrance are also great reasons to focus on community helpers at the start of the school year. Today, I want to share some Montessori-friendly community helper resources for home or classroom.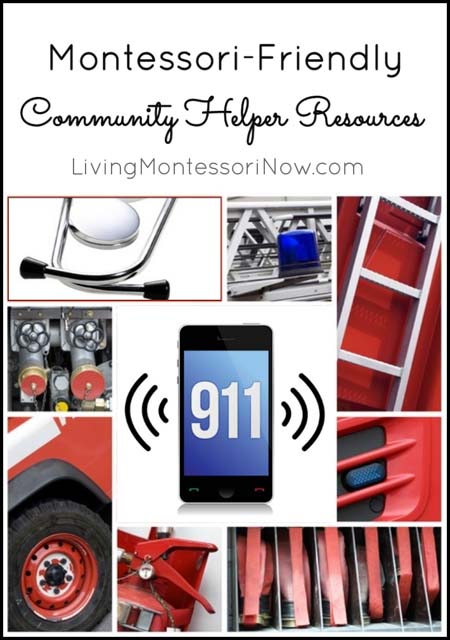 Disclosure: This post contains affiliate links (at no cost to you).
Montessori-Friendly Community Helper Activities (Many with Free Printables)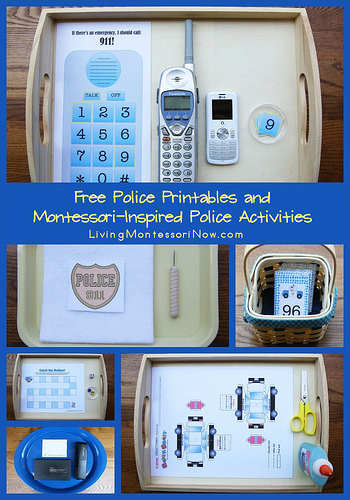 Free Police Printables and Montessori-Inspired Police Activities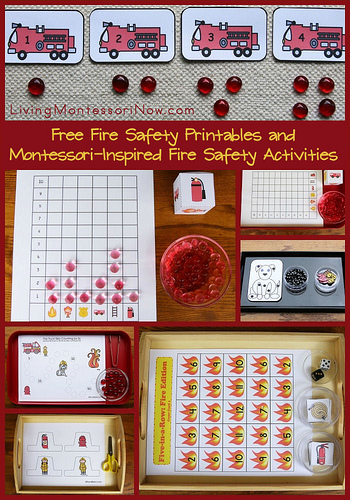 Free Fire Safety Printables and Montessori-Inspired Fire Safety Activities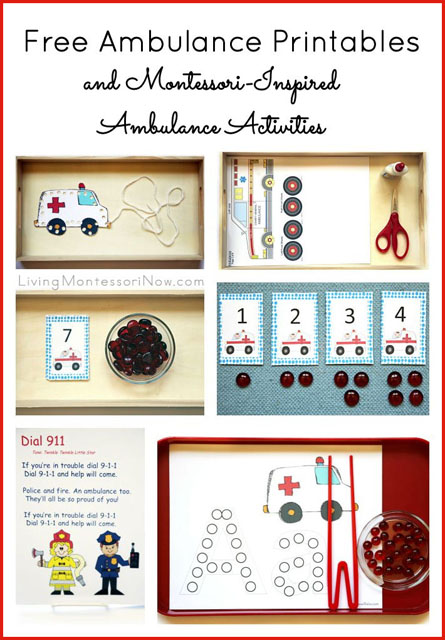 Free Ambulance Printables and Montessori-Inspired Ambulance Activities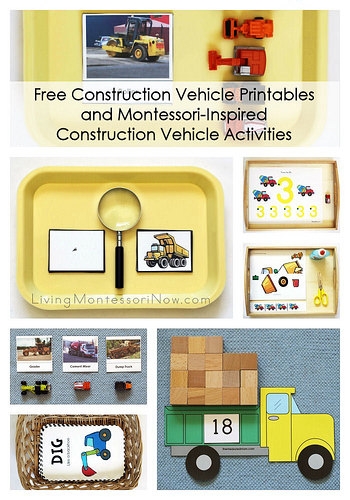 Free Construction Vehicle Printables and Montessori-Inspired Construction Vehicle Activities
Community Helpers Activity Trays and Sensory Tubs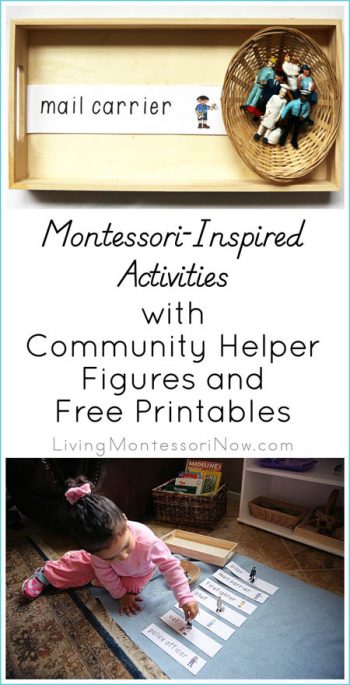 Montessori-Inspired Activities with Community Helper Figures and Free Printables
"Look for the Helpers" Mister Rogers Word Art Freebie
Are Dramatic Play Community Helper Activities Montessori Friendly?
Dramatic play can be a point of controversy in Montessori education. While you will usually see dramatic play activities in a traditional preschool, you typically won't see dramatic play activities in a Montessori school because of the emphasis on reality in Montessori preschool education.
It's important to realize that a Montessori-friendly home is different from a Montessori classroom. Your children are at home for many hours a day compared with a few hours in a Montessori classroom. Most Montessori-friendly homes and Montessori homeschools allow dramatic play … even homes and homeschools of Montessori-trained teachers.
I didn't have dramatic play activities in my Montessori classroom, but I didn't worry about my children doing dramatic play activities at home. My son's Halloween costumes during his toddler and preschool years were even career-based. (See "Homeschool Halloween: Non-Scary Halloween Traditions.")
Some Montessori-Friendly Community Helper Books and Resources
Books with photographs or realistic drawings are especially Montessori friendly, although there are many fun books that use fanciful drawings to teach about community helpers.
Community Helpers from A to Z emphasizes uppercase letters (whereas lowercase letters are emphasized in Montessori education) and some of the careers in the book (EMTs and utility workers) start with long vowel sounds. Still, I think the book gives a good overview of community helpers. I like that it uses photographs.
A Day in the Life … of a Police Officer, of a Dentist, of a Doctor, etc. (Community Helpers at Work) series
A Day in the Life Community Helpers series uses photographs, too, and is an interesting introduction to community helpers for young children.
The Safari Ltd. People TOOB can be used for many Montessori-inspired activities, especially activities focusing on vocabulary and matching. You'll find some of those activities in the Pinterest board below.
Community Helpers Unit Study Pinterest Board
I have a Community Helpers Unit Study Pinterest Board with community helpers activities of all kinds. Most of these are Montessori friendly, although some use dramatic play. Use your home or school philosophy about dramatic play to decide if you want to include dramatic play activities.
Montessori Monday Link-Up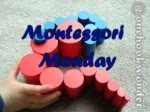 If you have some Montessori activity trays/lessons to share, please link up below. It's fine to link up a post from your archives – and you may link up anytime during the week! Your post may be any Montessori-inspired activity or idea. It doesn't need to be related to my Montessori Monday post.
If you're wondering what's considered "Montessori inspired" and what to link up (or not link up), check out my "What Is Montessori Inspired?" post. Link up your exact post URL so that we can find your activity if we return to the linky at a later date (which I often do when I'm looking for activities for a roundup post). Don't link to giveaway posts (unless the giveaway is only part of a Montessori-inspired post). Giveaways in general should go on my giveaway linky. Also, don't link directly to products. You can link up a review of a Montessori product or activity post related to a Montessori product.
I publish the Montessori Monday post and linky each Monday morning and keep the linky open throughout the week.Please place the Montessori Monday button (using the code from the right sidebar) in your post or put a link back to this post. I do a lot of pinning on Pinterest and sharing on the Living Montessori Now Facebook page from the Montessori Monday link-up. Thanks for participating!
Notes For community discussions, please join us at the Living Montessori Now Facebook page. And don't forget the Saturday/Sunday weekend sharing days where you may share a kid-related activity of any kind at the Living Montessori Now Facebook page! It's also Motivational Monday on Mondays! I invite you to share something positive on the Bits of Positivity Facebook page (Bits of Positivity is my other blog) to help us all get a good start on the work/school week. You might share an inspirational or motivational quote, positive graphic, or post about finding balance or simplifying your life. Or you might share a post on organizing, an encouraging post, a post about making a difference in the world, or a positive parenting post. Just go ahead and share on the Bits of Positivity wall any time today! (Please "like" the Bits of Positivity Facebook page if you haven't already.) I'll be pinning a number of ideas to my regular Pinterest boards.
If you have a giveaway on your blog, please add it to my Family-Friendly Giveaway Linky Page! If you enjoy entering giveaways, you'll always find some great giveaways there.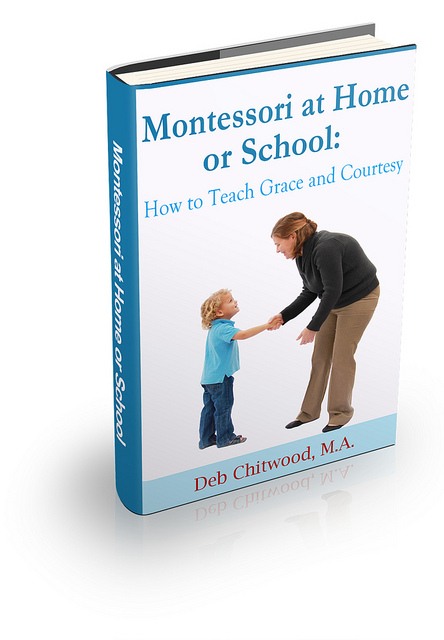 Learn more about my eBook Montessori at Home or School: How to Teach Grace and Courtesy! I'm also one of the coauthors of the book Learn with Play – 150+ Activities for Year-round Fun & Learning!
Also, if you've ever been linked to in one of my roundup posts, please feel free to grab the "Featured on" badge.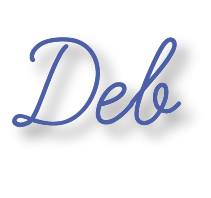 If this is your first time visiting Living Montessori Now, welcome! If you haven't already, please join us on ourLiving Montessori Now Facebook pagewhere you'll find a Free Printable of the Day and lots of inspiration and ideas for parenting and teaching! And please follow me on Pinterest (lots of Montessori-, holiday-, and theme-related boards),Twitter (blog posts by me and others along with the Parent/Teacher Daily and other interesting information), andGoogle+ (post updates and Montessori Community). You can find me on bloglovin', Instagram, and YouTube now, too. And don't forget one of the best ways to follow me by signing up for my weekly newsletter in the right sidebar. You'll get two awesome freebies in the process!
May be linked to Afterschool Express, Thoughtful Spot, Hip Homeschool Hop, The Mommy Club Resources and Solutions, Mom's Library, A Little Bird Told Me Linky Party, Learn and Play, TGIF Linky Party, Preschool Corner, Sharing Saturday, Tot School Gathering Place.